Android N has surfaced across the web from few days now. Just the chance of news and different mock-ups, idea details and leaks make the rounds online. Yesterday, more dummy news and clones were posted by the source which is revealing about the "N" already.
The source, this time, unveiled about the alleged changes which will be introduced to the "Settings Page" with the announcement of Android N. The significant change expected is that the information which you previously received by tapping on the page can now be accessed quickly through the top-level.
This simply means that option for the "Display Setting" will show you all the display details on a single glance and will tell you about the intensity of brightness and other details etc. Similarly, the data usage option will show you the amount of data used without going on and on into settings. The hamburger kind of menu is now present about one level deeper into the "Settings Page". The menu will now shuffle between different categories of the "Settings".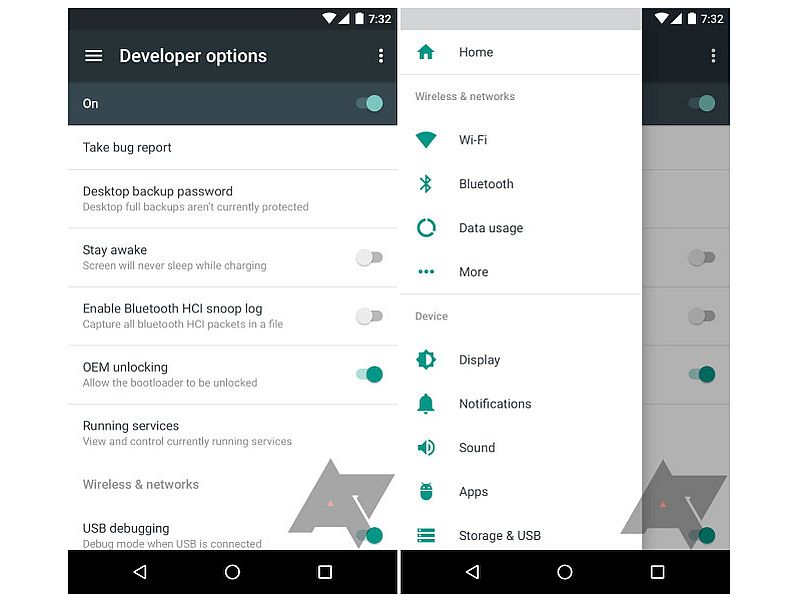 Moreover, Notifications and Sound both will have different listings on the upcoming Android N. There will be even a "Do Not Disturb" menu right on the top of the page. The menu will allow you to change the status while using a drop down menu. Similarly, the line separating the features is also gone. Gone for good I guess, Right? There is now an individual dividing line placed in each category.
Android N is expected to be introduced at Google I/O , which will be held from May 18th to May 20th. The Google developer conference will be held at the Shoreline Amphitheater in Mountain View, San Francisco.