Apple's latest smartphone, the iPhone SE has been performing very well in the market. So,  well that as it turns out that the iPhone SE is now in short supply because of increased demand. According to Apple's CEO Tim Cook, the newest downsized smartphone is registering a surprise demand. This is because a lot of users miss the old days when powerful Apple devices came in smaller packages.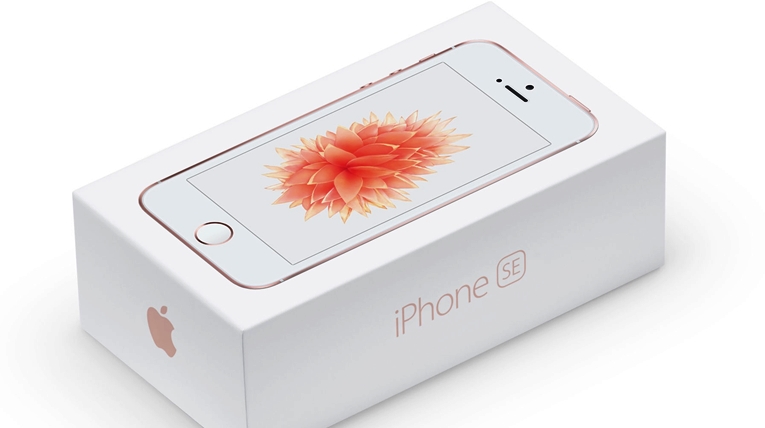 For the past several weeks, iPhone SE orders expected delivery time has been listed as two to three weeks. This indicates that Apple is currently failing to meet the demand for the device.
During the quarterly results presentations, Tim Cook officially mentioned that the iPhone SE is in short supply for the time being. He answered the reason being that the latest Apple devices have exceeded expected demands.
We're thrilled with the response that we've seen on it. It is clear that there is a demand there even much beyond what we thought. That is really why we have the constraint that we have. said Apple's CEO, Tim Cook.
Apple is currently working hard to try to solve the supply shortage of its latest device. Let's hope that the supply bottleneck is overcome soon. And, if history is any indication, then the Apple iPhone SE will be available in larger numbers very soon for all who are interested.
The latest iPhone SE is sold at a price of $399 for the 16GB model. The iPhone SE is the most affordable smartphone from Apple up to date. It adopted the external design of the iPhone 5s with parts sourced from newer Apple devices like the iPhone 6 and the iPhone 6s. The latest iPhone is a downsized 4-inch device that packs the power and features of previous iPhones. In terms of sales, the iPhone SE is performing on par with Apple's other flagship devices.