According to a KGI research investment note, Apple Watch shipments are expected to fall more than 25% this year. Last year's Apple Watch shipments were estimated at 10.6 million units in the research note whereas the LGI note predicts that the watch's sales this year will be below 7.5 million units. This fall in shipments becomes even more drastic in real terms because last year's 8 months of sales are being compared to 12 months of sales in 2016.
The company believes that there are two reasons for this sales prediction. The first one being, that the wearable tech has still not properly picked up in the market. The second reason, cited by KGI's Ming-Chi Kuo is that the Apple Watch is not yet up to par, and is falling short in several areas. These predictions came in when Apple has lowered the prices of Apple Watch by $50 and according to another report, some 60% existing Apple Watch users will prefer to buy the next gen Apple Watch as well.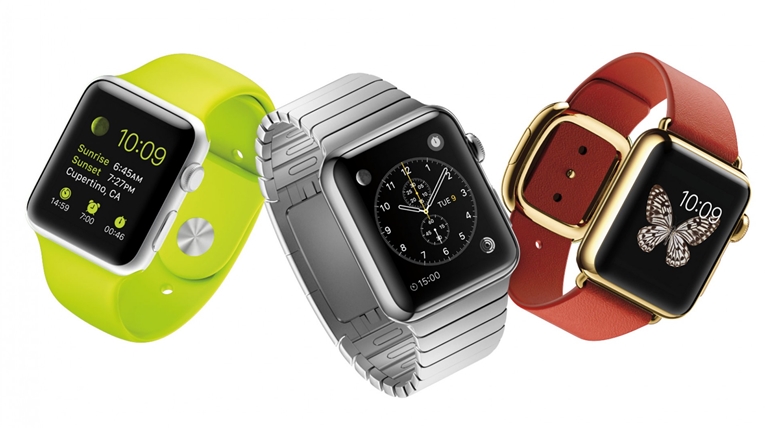 According to Kuo, the device still lacks in the apps department and there is also no killer app in the watch itself. The design and form factor also has room for improvement. He also believes that another reason for low-demand of the Apple Watch is its limited battery life, along with the iPhone dependency.
KGI expects that Apple will begin mass production of the next Apple Watch in the third quarter of this year. The Apple Watch will most likely be launched along with the iPhone 7 whereas some contrary reports suggest Apple Watch 2 will be launched at the Apple's Annual conference for developers.
KGI securities have also predicted the second generation Apple Watch features. The next-gen watch is expected to have better connectivity and it will also include some under the hood specification enhancements, along with minor changes in form factor. KGI expects that despite the launch of the Apple Watch 2 the shipments will still drop drastically. Kuo believes that the similar design of the Apple Watch 2 might be one of the main reasons for the watch's shipment decline in 2016.  And that the shipments will still come at less than 7.5 million units despite the expected increase in sales during the holiday season.
In other rumours, the Apple Watch 2 is said to include FaceTime video camera, Wifi capabilities expansion, and some other major improvements over its previous version. Rumours have also indicated that the latest Apple Watch might even incorporate materials like titanium, tungsten, palladium or platinum in the design.
MobileSiri.com is a participant in the Amazon Services LLC Associates Program, an affiliate advertising program designed to provide a means for sites to earn advertising fees by advertising and linking to Amazon.com. Read about our Affiliates Disclosure Policy
here
.