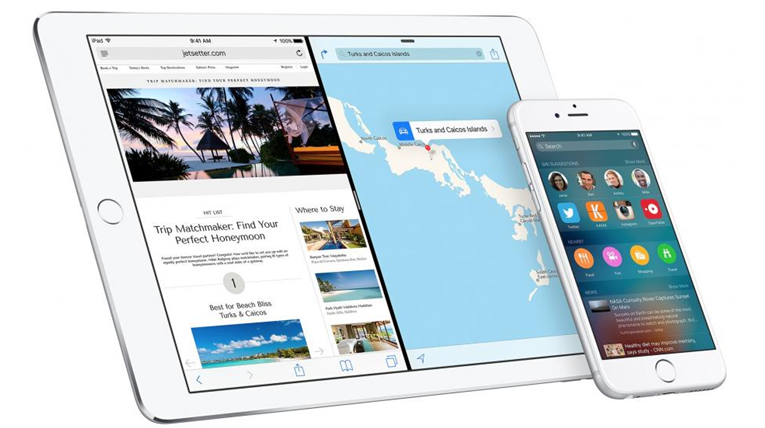 Just as Apple had announced at the keynote, iPhone SE and iPad Pro 9.7 pre-orders are now live. The smartphone and tablet are smaller, more compact than the previous Apple models but they both pack the same power as their respective siblings. iPhone SE and iPad Pro 9.7 were announced by Apple on Monday at the Apple event.
Currently, the pre-orders of iPhone SE and iPad Pro 9.7 are only live in selected markets. The devices are available for pre-order in the United States, Australia, Canada, China, France, Germany, Hong Kong, Japan, New Zealand, Puerto Rico, Singapore, and the United Kingdom. Pre- orders in other areas of Europe and Asia will be up on March 29.
The iPhone SE is the most affordable Apple smartphone to date. The 16GB set is priced at only $399 while the 64GB one sells at $499. iPhone SE comes in four colors silver, gold, gray, and rose gold. The display size of the smartphone is 4-inch which is considered the optimal smartphone size by many users. Pre-ordered devices are expected to be delivered on March 31. As of yet, it is expected that the 64 gold and rose gold smartphones might take a few more days to reach your doorsteps due to the shortage.
The iPad Pro has a  9.7-inch display and its price start at $599. The 32GB model with no cellular connectivity is priced at $599. While the 128GB and 256GB sets will be available at the price of $749 and $899 respectively. To add LTE connectivity to iPad 9.7, you will have to pay extra $130. The engraving option, like always, is free. The Apple Pencil and Smart Keyboard are also sold separately. These both will set you back $99 and $149 respectively. Same as the iPhone SE, pre-ordered devices are expected to be delivered on March 31. Both devices are also expected to be available in retail stores on March 31.
MobileSiri.com is a participant in the Amazon Services LLC Associates Program, an affiliate advertising program designed to provide a means for sites to earn advertising fees by advertising and linking to Amazon.com. Read about our Affiliates Disclosure Policy
here
.