LG's latest smartphone G5 is the first commercially available smartphone which features a modular design. In G5 extra modules can be attached by removing the Smartphone's bottom bezel. LG's G5 also comes with LG Playground, an ecosystem for third-party devices. These devices are termed LG Friends, and they can be connected to the G5. Doing so will provide enriched user experience along with the availability of various activities.
Currently, LG is looking for partners to enhance its ecosystem. For now, LG Friends include the LG 360 degree camera, a Rolling bot drone, and the LG 360 VR goggles. The Cam Plus and the Hi-Fi plus are the only two modules currently available. The CamPlus provides hardware controls for the Smartphone's camera. The Hi-Fi Plus contains a high-quality Bang & Olufsen audio DAC.
To make the ecosystem more interesting and rich, LG is looking for hardware and software developers to participate in LG Playground. In a press conference held on 17th March, at Nuri Dream Square in Seoul, South Korea, LG announced that software and hardware development kits for the ecosystem are being released in April. Developers who choose to partake in the ecosystem hardware/software development will be able to sell their products through LG Friends. The website is launching on 18th of April. The profits of the partners will be shared with LG. The company is also holding a module ideas contest in April, to increase interest among developers. The prize of this contest is still unknown.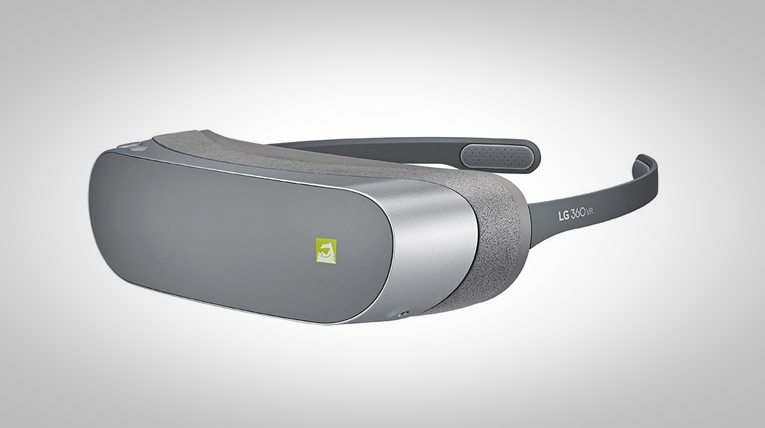 LG's G5 is priced at $799.99 and is expected to release on 31st March. LG knows that for modules to be successful there should be a wide range available to the users. That's why LG has propositioned developers to work on hardware and software modules for the LG Playground. The Cam Plus module is priced $85 while the Hi-Fi Plus will cost $160. Prices of the 360 VR Goggles, Rolling Bot, and 360 Cam are still unknown. Hopefully, by the time G5 hits the stores, more modules will be announced.