Xiaomi's MIUI is one of the most popular Android ROMs currently in the market. It features a sleek, simplistic  appearance along with smooth functionality. The MIUI ROM is a very appealing alternative to the stock ROM, and 170+ million worldwide users can attest to that. The Chinese company is expected to launch the Mi Max and Mi Band 2 at its special event. The event is scheduled for just over two weeks time. The upcoming, new and improved MIUI 8 is also expected to get an unveiling at Xiaomi's special event.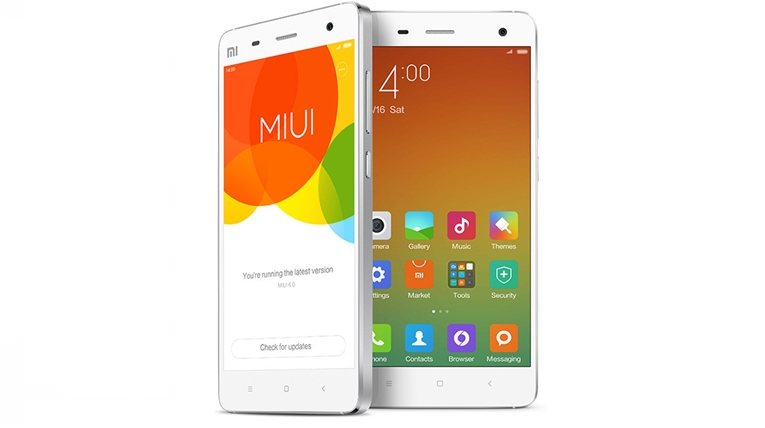 In a posting on Weibo, Xiaomi has promised that the new MIUI 8 ROM will include plenty new features, designs, and experiences. The MIUI YouTube channel also uploaded the video showcasing the ROM in a brief teaser. The teaser gives us a glimpse at what's in store for the new MIUI 8. One feature that pops out is the notification shade. It offers a much more dynamic experience, with core functions exposed and hidden through delicate scrolling.
Aside from the adjustments to the notification panel, the upcoming ROM is also said to feature a new cloud music application. We are hoping that leaks will reveal more about this application and offer a clearer picture before May 10th.
For now, it is not confirmed that the MIUI 8 is built atop of Android Marshmallow foundations, even though the firmware has been out for several months, and we are already looking ahead to Android N. We are hoping that it is based on the latest Android Marshmallow. Although, it should considered that the current latest ROM, MIUI 7.1 is built based on the ancient Android 4.1 Kitkat. So, it wouldn't be a surprise if the forthcoming ROM remains behind the times, and is built atop of Android 5.1 Lollipop or earlier.
Whatever happens, Xiaomi has promised some exciting new features and so, we can't wait for MIUI 8's launch.