The best wholesale products to sell on Amazon can change depending on market trends, competition, and your specific niche or target audience. Millions of people daily visit Amazon to shop because it is convenient for everyone to get products at their doorstep.
However, Clothing and shoes, Home improvement items, and electronic accessories are the most demanding products and have a high potential for success in selling on Amazon.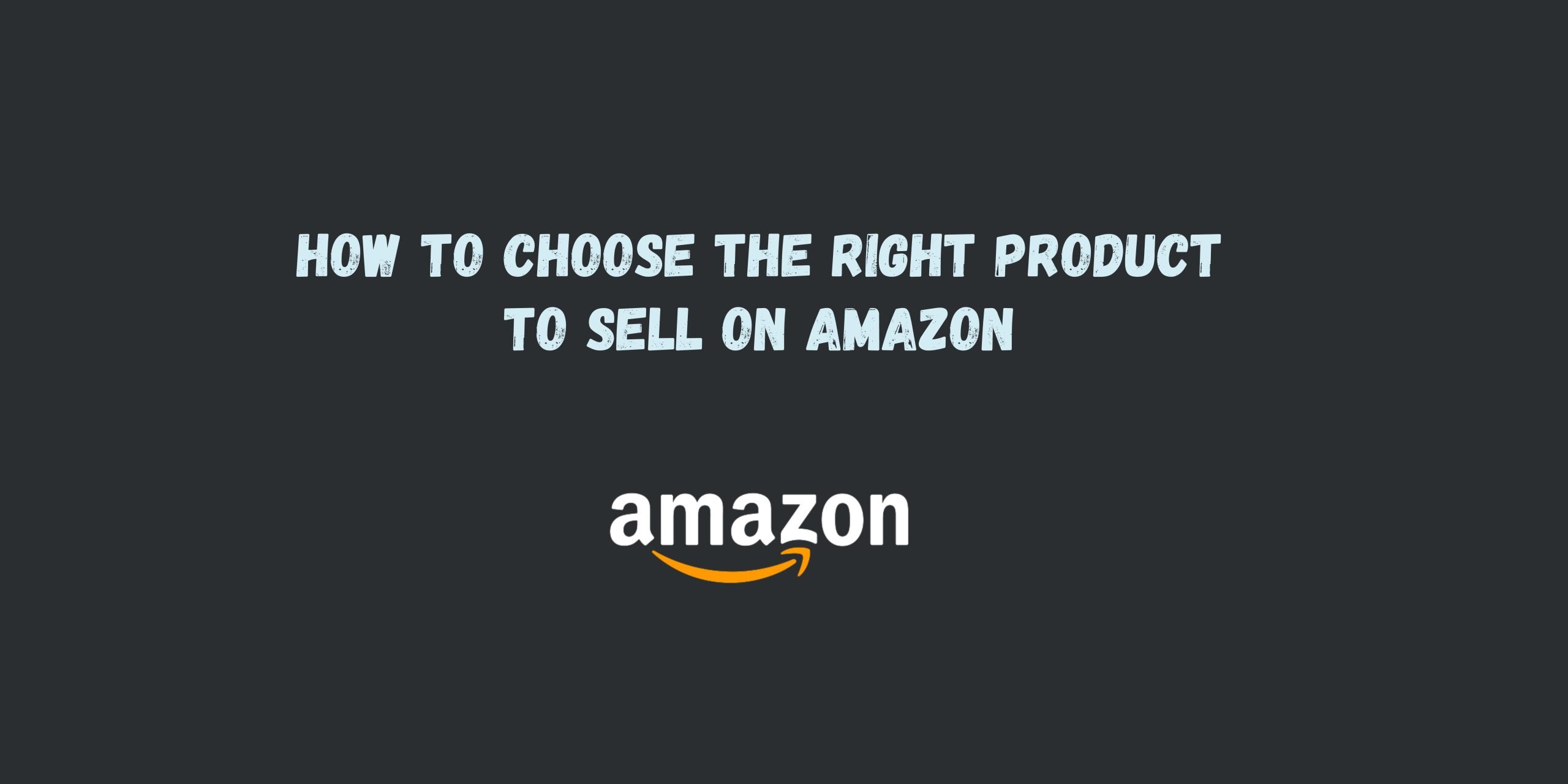 Most importantly, before buying products from wholesale, first research which wholesale product would be good to sell on Amazon. The main factors to look for are
Market research is very important before buying any wholesale product
Product selection: To avoid damages during shipment, Your selected wholesale product should be light and durable. Always try to choose the best-selling products on Amazon.
The profit margin on the product you want to sell
the competition for that specific product
Target Audience includes buying behavior, age, gender, and location of the specific group of people that the product is designed to reach.
Buying behavior includes the interest of the buyer, preferences
Seasonality: You need to be aware and stay updated on the seasonal market trends of each wholesale product
Shipping charges
Amazon Fees
We have listed here some known product categories that have performed well on Amazon. Let's dive into the best wholesale products to sell on Amazon
People always search for products that they use in their daily routine, such as shoes and clothes are always in high demand.
Category:
Trendy fashion items both clothes and shoes
Women scarfs
Baby Clothing
women oversize Hoodies, sweaters, fall outfits, Women's Pants, Women's Tops, Tees & Blouses, shoes
Profit margin depends on product demand, it may be low or high in the clothing category from 20-50%(relatively high)
---
Category:
Exercise fitness equipment and accessories
Fitness watches, fitness exercise machines
Dietary supplements and vitamins.
skincare products
digital weighing machine
Profit Margin:
Best Selling Fitness Product on Amazon
---
Category:
outdoor accessories
camping tents, LED headlamps, and camping backpack
Hiking equipment
Profit Margin:
---
Category:
Kitchen Appliances
Electrical appliances
Home Decor
Profit Margin:
---
Category:
smartphone, and their accessories such as cases, chargers, power banks, and screen protectors
Headphones, earphones
Fitness trackers and smartwatches
Computer Accessories
Profit Margin:
Profit margin depends on product demand, it may be low in the electronics category from 5-15%.
---
Category:
Kitchen and dining
Utensils, food blender, oven, air fryer, electric pressure cooker, and many more kitchen appliances
Profit Margin:
---
Category
Car electronic items and accessories
Automotive Car tools, seat covers, and body part
Profit Margin:
---
Category:
Basketballs, tennis balls, racquets, volleyball nets, and many more
Profit Margin:
---
Category:
Best-selling books
DVDs of movies and TV series
Profit Margin:
---
Category:
remote-controlled toys, drones
educational toys
Indoor board games
Playstation, a gaming console
Profit Margin:
Before choosing a wholesale product to sell on Amazon, it's necessary to do market research to check competition, pricing, and potential profit margins.
Additionally, You should consider factors like seasonality, shipping costs, and fulfillment methods. Besides that Amazon's policies and fees may change occasionally, so it is important to stay up-to-date with their terms and conditions for fruitful selling.