As per the reports published two weeks back, Google is going to have its own VR division and now fresh reports show it is working on its own VR hardware too. Clay Bavor, the former VP of Gmail and Google Drive was reportedly appointed as in charge of virtual reality division.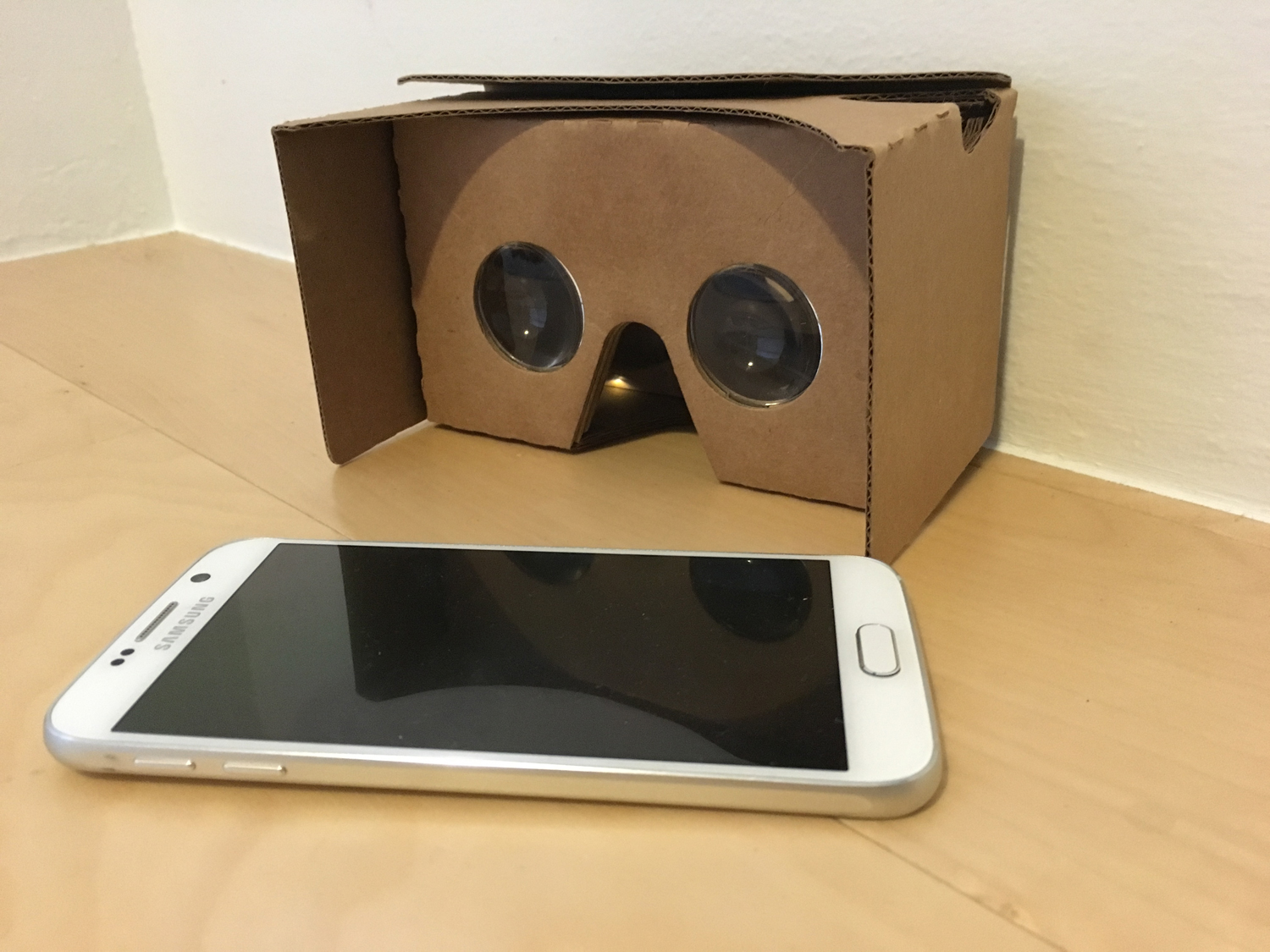 The fresh hints are extracted from the new job listings by Google. The job listings show much about Google's plan in developing its own VR division. The descriptions show Google looking for particular skills that are meant to build VR hardware. Thus Google seems not only interested into virtual reality concept but also has plans to build its own hardware.
The current job listing by Google include the post of Hardware Engineering Technical Lead Manager and PCB Layout Engineer. Going through the job descriptions, for both jobs, Virtual Reality is mentioned specifically. The main job roles for both posts also include consumer devices which suggest the VR hardware to be built for general consumers.
The PCB Layout Engineer will be responsible for designing and outlining printed circuit boards that would go for manufacturing and testing in VR hardware. While, the Technical Lead Manager will be responsible for designing and building the team to keep its hardware running in the market. The Job description is something like:
As the Hardware Engineering Technical Lead Manager for the consumer hardware products, you will drive the design and execution of our ever increasing product portfolio. You will be responsible for the building multiple CE devices and will put together the right team that will scale with our product offering.
Google's interest in the Virtual Reality market is nothing new as it has already presented the Google Cardboard. The Cardboard is an affordable DIY project without any electronics to give you experience of Virtual Reality. Google has also been involved in multiple virtual reality development projects like Project Tango and Magic Leap.
However, it has become quite obvious that Google is not going to restrict itself to cheap cardboards or minor contributions in VR development. With current Job listings Google seems improving its own capacity instead of depending on the third party manufacturers.
MobileSiri.com is a participant in the Amazon Services LLC Associates Program, an affiliate advertising program designed to provide a means for sites to earn advertising fees by advertising and linking to Amazon.com. Read about our Affiliates Disclosure Policy
here
. Amazon and the Amazon logo are trademarks of Amazon.com, Inc. or its affiliates.