Google has made $22billion profit from Android. The figure was revealed couple of days ago by Oracle attorney. Oracle is right now busy in a court battle with Google over the alleged unauthorized use of Java for the Android OS. The profit is quite high but it was not made public by Google, until it was discussed by the lawyers in the court.
The figures provided by Oracle attorney further reveals that the Google collected $31billion revenue with Android which is about $22billion in profit. The figures are exploited by Oracle to claim a compensation amount from Google against the alleged malpractices in connection with the use of Java.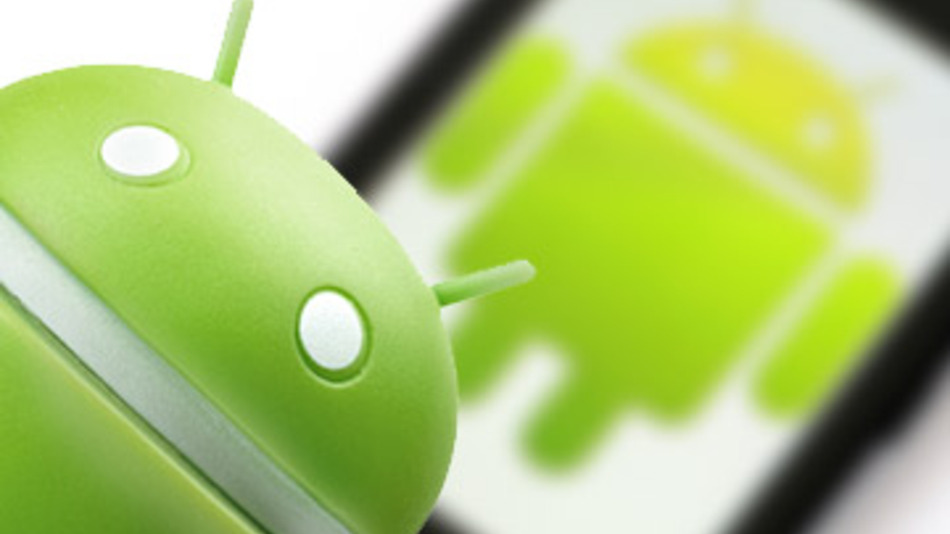 According to Oracle's law suit Google has, without permission, used Java while developing the Android operating system. While disclosing the profits Google has earned from Android, it has claimed over $1billion from Google in compensation.
According to recent reports Google has already been working to introduce an alternate to Java in its Android operating system. According to the reports Google is working to replace the Java with OpenJDK in the Android N. Unlike Java which bounds Google to license it from Oracle the OpenJDK is an open source version.
Google has also spoken up over the issue mentioning the arrival of the OpenJDK alternative to Java as will on the disclosure of its revenue details. Google seems a little unhappy with the financial information divulged by Oracle attorney. Google officially said that the figure should have not been made public.
Google does not publicly allocate revenues or profits to Android separate and apart from Google's general business. That non-public financial data is highly sensitive, and public disclosure could have significant negative effects on Google's business.-Google
In the rejoinder to court Google has stated that the claims by Google's profit was made by Oracle after calculating various confidential financial information. According to Google, apart from its general business it doesn't publically allocated revenue or profit for Android. The company also wants further information to remain classified as it could have adverse effects on its business.
MobileSiri.com is a participant in the Amazon Services LLC Associates Program, an affiliate advertising program designed to provide a means for sites to earn advertising fees by advertising and linking to Amazon.com. Read about our Affiliates Disclosure Policy
here
. Amazon and the Amazon logo are trademarks of Amazon.com, Inc. or its affiliates.