The Galaxy J3 is expending to more US smartphone users as it has cleared its way to Virgin Mobile while the Boost Mobile is set to receive it next. Both Sprint owned Virgin Mobile and Boost Mobile are offering the Galaxy J3 with price tag of $179. Following the impressive features other carriers including the Cricket, AT&T and Sprint itself are also expected to line up soon.
The Galaxy J3 with 5inch Super AMOLED display is already doing best in markets like China but for US users it comes with a little variation. Originally in Chinese market the device is equipped with lower internal storage but better camera combination.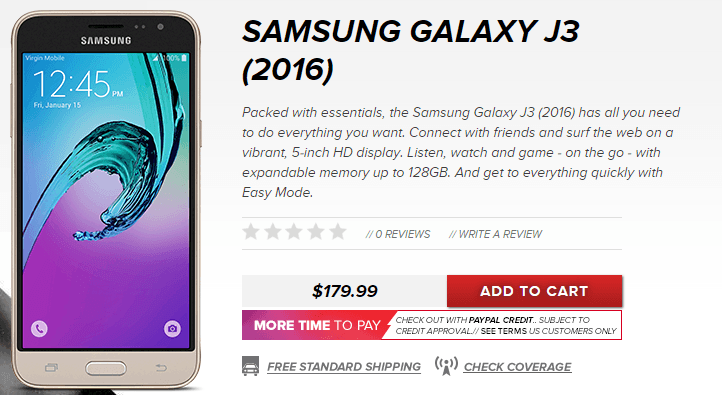 Considering the internal specs, the Galaxy J3 comes to US users with balanced processing powers and internal storage. The Galaxy J3 is powered by Snapdragon 410 SoC which gives it quad-core 1.2GHz performance with graphics of 306 GPU. With these specs it is quite good to be counted among the smooth running Galaxy devices.
Besides the processing powers the internal storage and camera powers are changed a little on the US variant as compared with its model in Chinese market. The Galaxy J3 contains 1.5GB RAM and 16GB internal storage in US which is doubled as compared with the Chinese model which contains 8GB internal storage.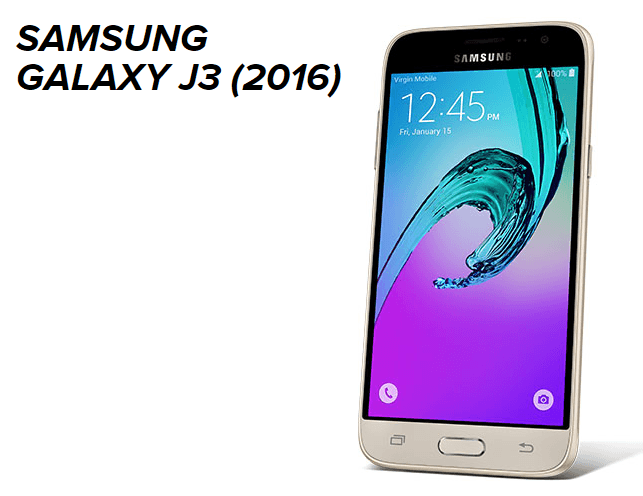 The internal storage is good enough compared with other key smartphones in the US market. The Galaxy S3 also support external storage card which adds up to 128GB of additional storage. However, for the US users its camera powers are a little reduced as compared with the Galaxy J3 in Chinese market. The US version of the Galaxy J3 comes with 5megapixel rear camera and 2megapixels on front. While in China the Galaxy J3 is equipped with 8megapixels camera on back and 5megapixels on front.
MobileSiri.com is a participant in the Amazon Services LLC Associates Program, an affiliate advertising program designed to provide a means for sites to earn advertising fees by advertising and linking to Amazon.com. Read about our Affiliates Disclosure Policy
here
. Amazon and the Amazon logo are trademarks of Amazon.com, Inc. or its affiliates.