People use their stylish and super cool Mac for quite long but usually do not know about their Mac as they should. As a result they waste their valuable time while using it. We have found some greats features which would help you save your valuable time while using a Mac. These features are hidden in your Mac which you actually don't know and wasting your precious time because you are unaware of these features.
Invert Colors of your screen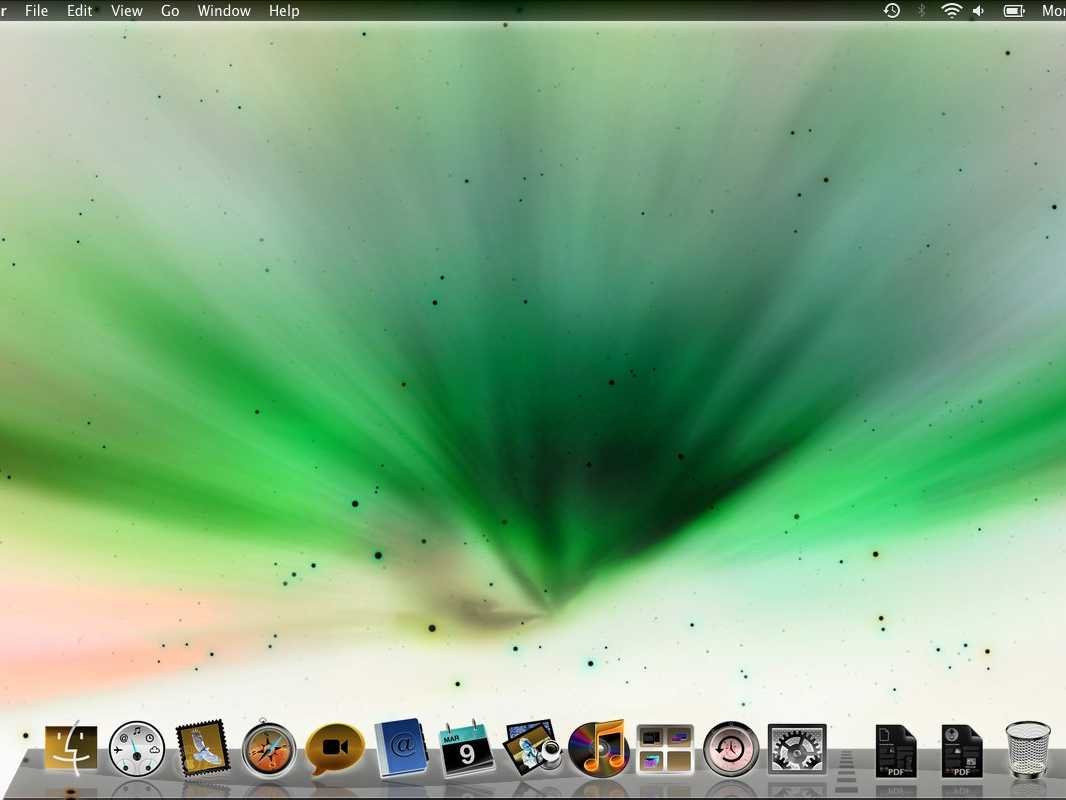 Users can easily invert and revert the colors of their Mac display if they are using Mac OS X Lion or earlier by pressing down Command + Option + Control + 8.
Auto complete of words
If you have a problem with spellings don't worry, a hidden feature would help you spell difficult words correctly. By pressing F5 or Option + Escape you will have a complete menu that would provide a list of possible spellings to the word that you have started typing. This feature is just like MS Word and would be very useful for you specially when you are typing an official documents.
Use spotlight as a calculator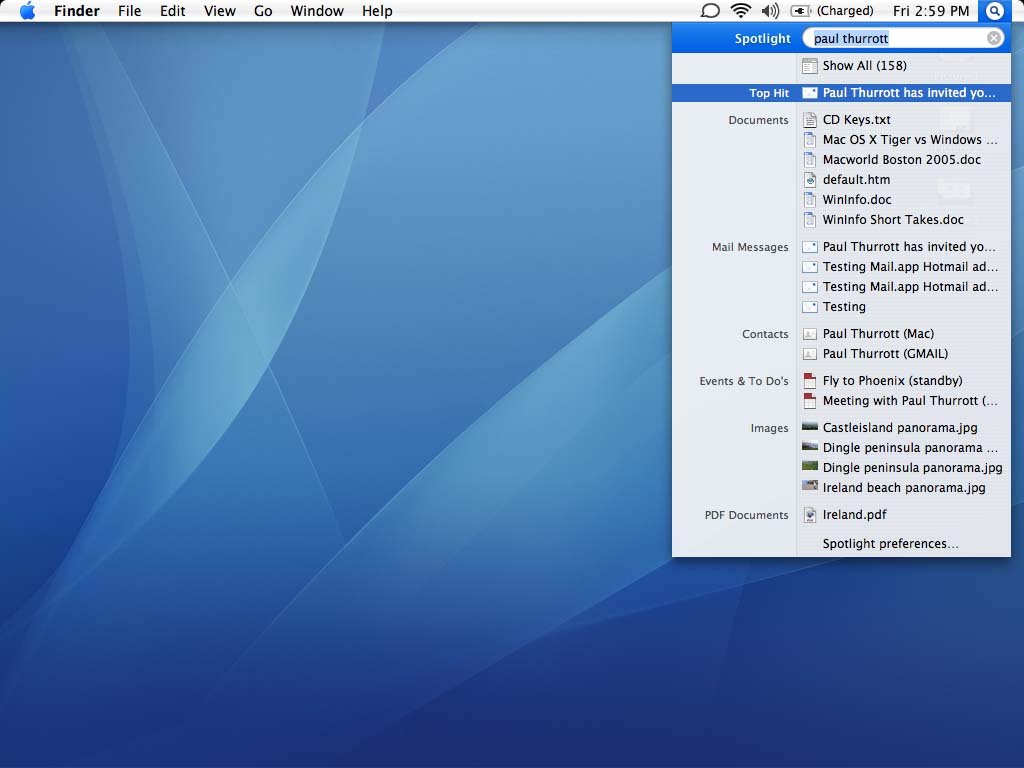 Users can use Apple's Spotlight search as a calculator by simply pressing Command + Spacebar. After pressing Command + Spacebar, Apple's Spotlight search is brought up which will also help you in multiplication, division or to solve any mathematical problem.
Take a trimmed
If you want to capture much more of your screen than you'd like just press down Command + Shift + 4 this will change your cursor into a cross hair. To capture what you want to be in the screenshot, just press the space bar.
Quick tab management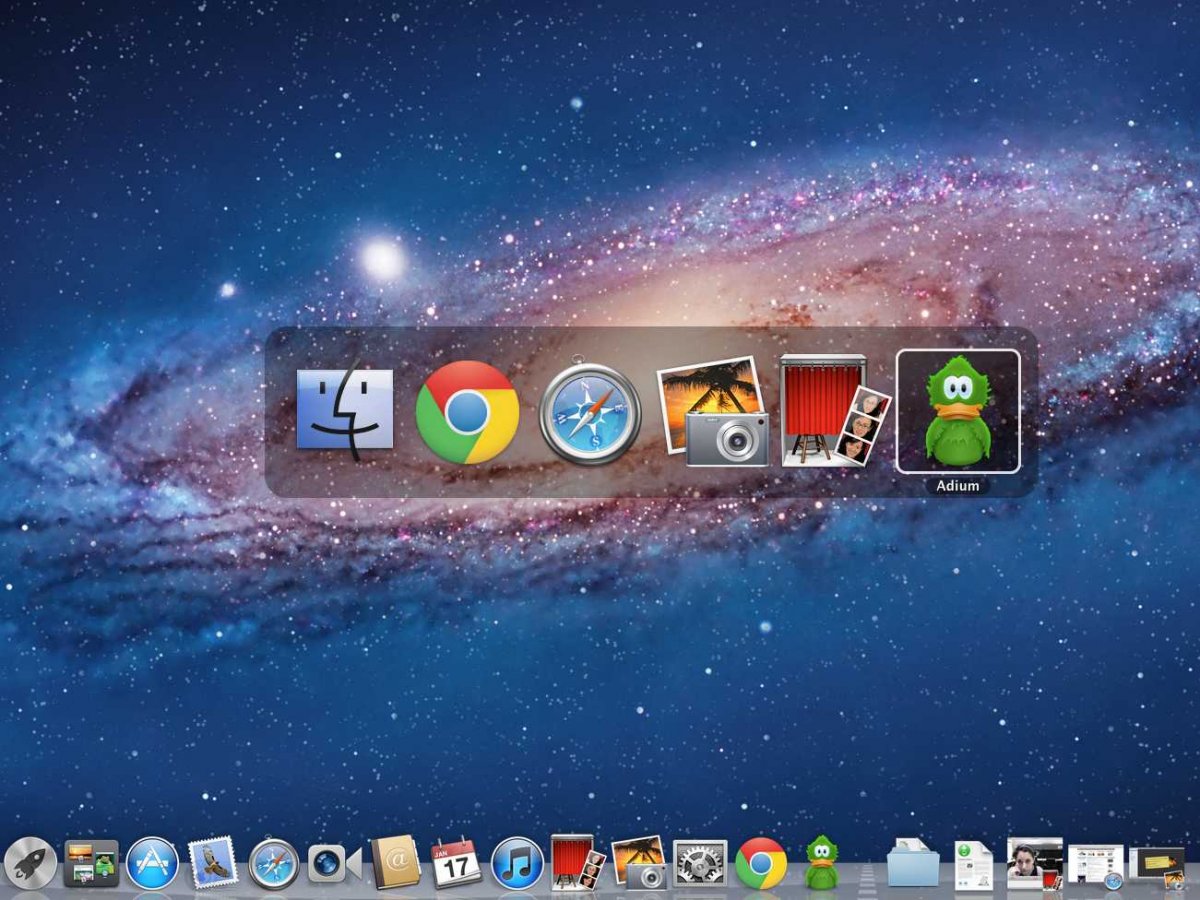 If too many applications are running on your Mac and you want to get rid of these applications just hold command and press your tab key to cycle through the applications. To close any of the applications hold command and press Tap "Q" and for minimize hold command and press Tap "H".
Voice typing
Believe us or not but you can surely convert your voice into text words. Mac provides you this feature to convert your speech into written text. If you want to convert your speech into text on Mac, You can easily convert your speech into text by pressing the function (fn) key twice and begin speaking. By pressing function (fn) one more time Your voice would be converted to text. The OS X types out as you speak.
Hide your dock in flash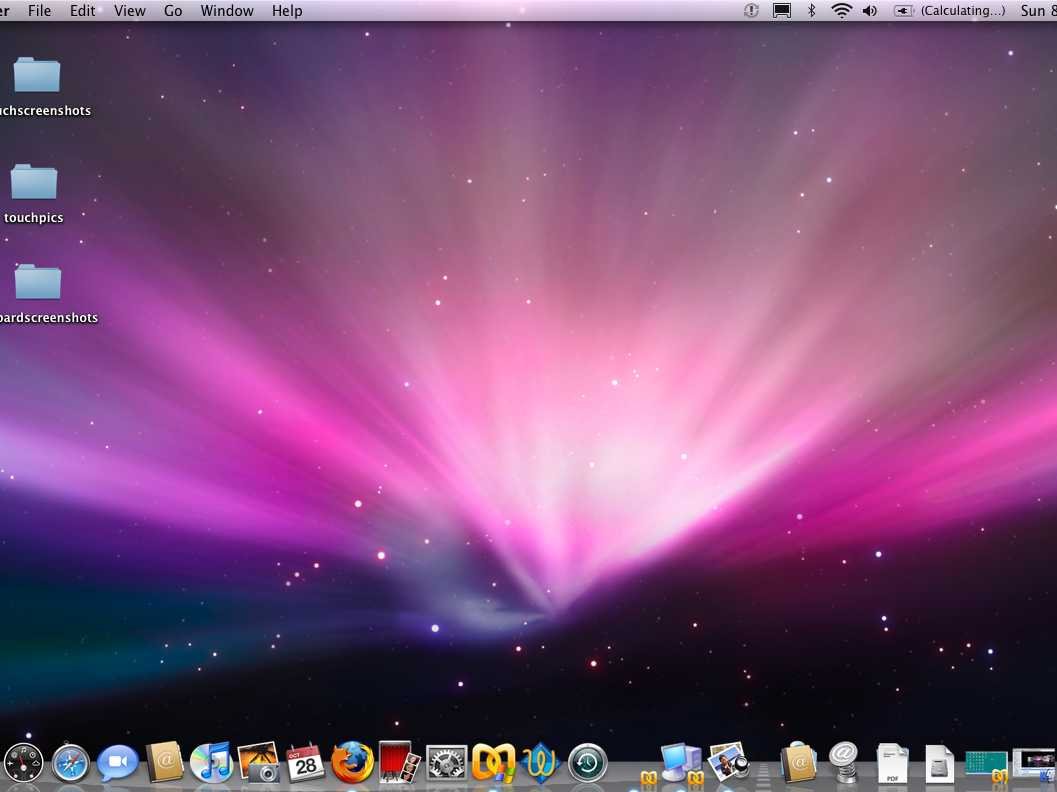 If you are disturbed by your dock because it is getting in the way repeatedly and you want to get rid of this issue in a flash. You just have to press Command + Option + D this will hide your dock just after you press the keys. When you want to back your dock press Command + Option + D again and your dock would be shown again.
Quick dictionary access
If you are unable to find the meaning or definition of any word, Mac has a feature of dictionary as well. Users can easily access the dictionary very quickly in Mac by pressing ⌘⌃D. Quick access to dictionary would help the Users in finding meaning or definition of any word immediately.
Easy Volume and brightness control
Mac has its unique feature through which the users can control volume and brightness without any difficulty. Users can change the brightness in small increments by pressing ⇧ + ⌥ together. Users can also control the volume without affecting the brightness by just holding the ⇧ (arrow) key.
Design Apple icon in a second
Users can create an Apple icon on Mac or on any Apple computer by holding down Option + Shift + K. This hidden feature will surely help you to save your time and type an Apple icon in a second.
We hope all these features will be new for you and before this you were unaware of these features . Did we we miss something else in this quick how to? Do share with us in the comments section.
MobileSiri.com is a participant in the Amazon Services LLC Associates Program, an affiliate advertising program designed to provide a means for sites to earn advertising fees by advertising and linking to Amazon.com. Read about our Affiliates Disclosure Policy
here
. Amazon and the Amazon logo are trademarks of Amazon.com, Inc. or its affiliates.