At some points, you have come across animated videos that left you glued to your screen for a long time. But one thing you may not have realized is that there is power in animation content, especially in the world of digital marketing. There is so much you can do with just a clip to generate the right result. Your customers have what they need to click that Call to Action button, turning your leads to sales.
Currently, the world is highly interactive, especially across geographical locations – thanks to technology. Digital marketers are not left out as they implement this tool to promote engagement, boost sales, and improve customer satisfaction. And one way to get the right result is through animated videos.
What's the Rave About Animated Video Content?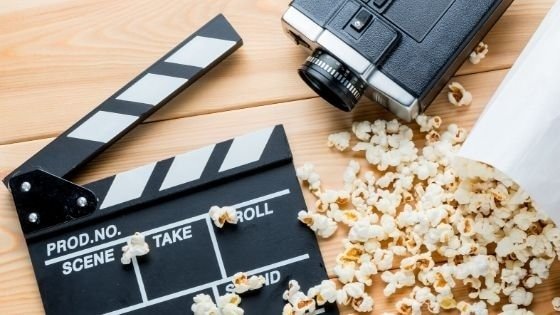 There is a flavor that video animation brings to the digital marketing world, one you won't find in other marketing tools. With animated content, you can provide your customers or viewers with hard facts excitingly and appealingly. Many digital marketers enjoy this freedom, so much that they can create unique characters to convey business messages effectively. And perchance, you may be among those looking for result-generating marketing content. For this reason, you have to read on.
Numbers Don't Lie
Animation provides the ideal platform to launch a product or service to your customers, without spending a massive budget on video production. It helps you to reach out to your target audience conveniently. It will interest you to note that 60% of customers would prefer to view marketing videos –
a trend that has been on for the last three years. Pressing further, they will choose them over pictures, banners, emails, and PDFs. It doesn't end there; market age groups ranging from 18 to 24 years show significant interest in videos.
Let's face the fact; it is more convenient watching a video than to read a 10-page document on a product or service. For this reason and more, over 87% of businesses now implement video marketing, compared to 63% in 2017. 83% of these individuals have witnessed tremendous business growth.
Here's Where it Gets Interesting
If you are into FB marketing, then here is an interesting fact worth knowing. According to lead conversion rate, a simple animated video on Facebook business pages gets more results, two to ten times more than most well-documented text posts. And you know what? You don't have to empty your savings to create an animated video. In fact, you will spend way less doing this than "actually" producing a live video. Do you know why? Animation offers flexibility. There are no limits to what you can do.
A reputable and reliable video production company can take your "crude" concept and transform it into eye-catching, decision-making content for your customers or viewers. Interestingly, video marketing shows no signs of slowing down. On the contrary, it keeps growing. So, this is a useful tool you would want to optimize to get the right business results. Additionally, Blogging is fast overtaking traditional journalism. Most journalists are aware of this fact and have taken on the profession. Nothing is stopping
you from transforming your brand with animated videos.
MobileSiri.com is a participant in the Amazon Services LLC Associates Program, an affiliate advertising program designed to provide a means for sites to earn advertising fees by advertising and linking to Amazon.com. Read about our Affiliates Disclosure Policy
here
. Amazon and the Amazon logo are trademarks of Amazon.com, Inc. or its affiliates.