Apple in a move to address the concerns of its users with Error 53 released iOS 9.2.1 update that will fix the iPhone bricked after previous update. The fatal Error 53 was reported a few weeks back by iPhone users who got their iPhone bricked after iOS update. The Error 53, as Apple explained later, actually happened due to third-party service that resulted in bricked iPhone after update.
The iOS 9.2.1 update is rolled out for the iPhone users who have reported the Error 53 massage on their devices. Surprisingly the users who have updated their iPhone over the Air have not reported the error as yet. Therefore, the current iOS update is released for the affected users who have updated their iPhone via iTune.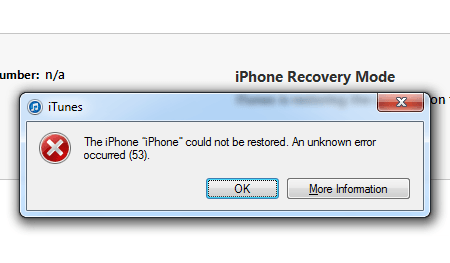 According to Apple's statement about Error 53, the third party repair shops have been replacing the connector between Touch ID sensor and home button with unofficial connector. The connector is usually changed when any fault appears with home button of iPhone. Apple earlier termed the Error 53 as a result of its touch ID security features. However, it was taken by some as an attempt by Apple to force users to approach its own repair services instead of third party shops.
Releasing the update to fix Error 53, Apple admits that the problem is caused by its security features and apologizes to its affected iPhone users. According to Apple the message was meant to be a factory test for Touch ID security, not to affect the users. The iOS 9.2.1 update will bring back the iPhone bricked with Error 53 but it vows to not compromise the Touch ID security.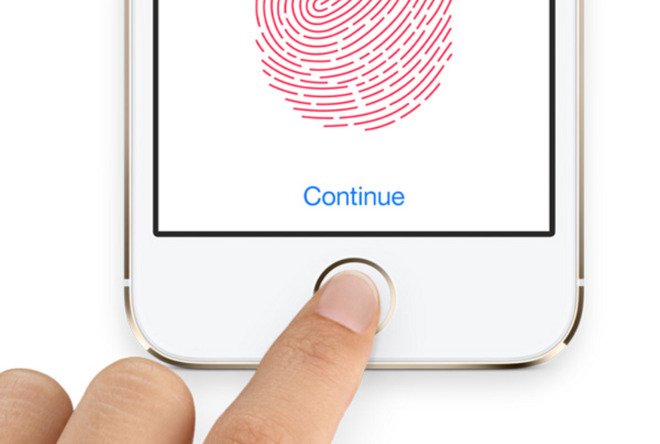 Therefore those customers who will have their iPhone Touch ID repaired by a third party shop will not face the Error 53 anymore. But Apple also clarifies that the Touch ID will not work after third party repair as fingerprint sensors after repair by third party shops are not secure as per Apple standards.
MobileSiri.com is a participant in the Amazon Services LLC Associates Program, an affiliate advertising program designed to provide a means for sites to earn advertising fees by advertising and linking to Amazon.com. Read about our Affiliates Disclosure Policy
here
. Amazon and the Amazon logo are trademarks of Amazon.com, Inc. or its affiliates.