The Apple HomeKit automation framework is finally set to get full fletched Apple support on all automation accessories whether they are from Apple itself or other manufacturers. This new update is going to be implemented in the upcoming iOS 10 along with the tvOS, watchOS 3, and macOS 10.12 Sierra. The new releases of these operating systems are bound to bring forth some great new features and updates to HomeKit that will finally launch it into the mainstream.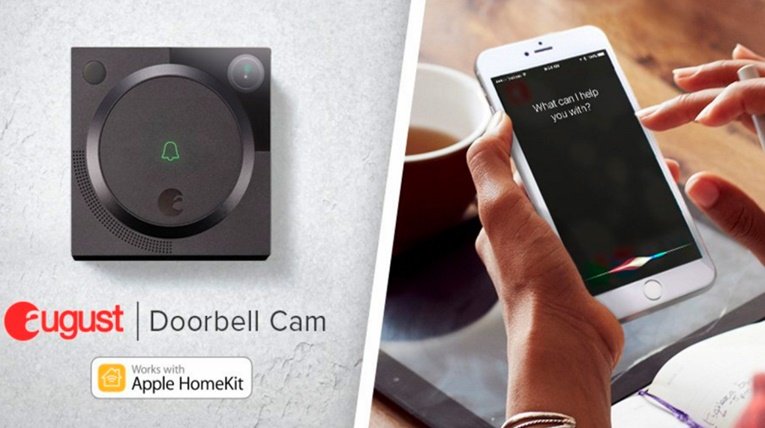 Recently, a lot of manufacturers just confirmed that their smart accessories will be getting Apple HomeKit support. Several products from August, Withings, Canary, Kuna, D-Link, Ring & others will be next to get support for Apple's HomeKit in recent months.
By the looks of it, new types of automation home accessories with HomeKit supports are expected to hit the market soon. The latest accessories could range from simple doorbells to heaters, air purifiers, humidifiers etc.
Here is the list of the smart accessories that will officially be supported by Apple in iOS 10. Some of the accessories in this list were displayed at the WWDC 16. Other accessories confirmed HomeKit support in a separate announcement. A lot more accessories are expected to be added to this list in the upcoming months:
August Doorbell Cam.
Canary Security Cam + Air Quality Sensor.
Withings Home.
Kuna.
Ring.
Sky Bell Doorbell Camera.
D-link HD 180-Degree Wi-Fi Camera.
Here is the list of partners that are committed to supporting HomeKit. This list was revealed at the Worldwide Developers Conference 2016: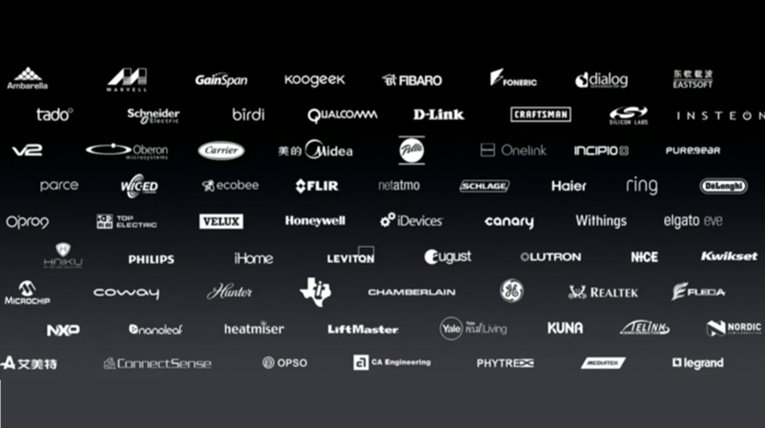 And once iOS 10 launches, users will be able to control these accessories not only through Siri on your Apple iPhone, but also with Apple's new Home app which will be available on iOS 10, with the Siri Remote on Apple TV, and with AppleWatch by updating to watchOS 3.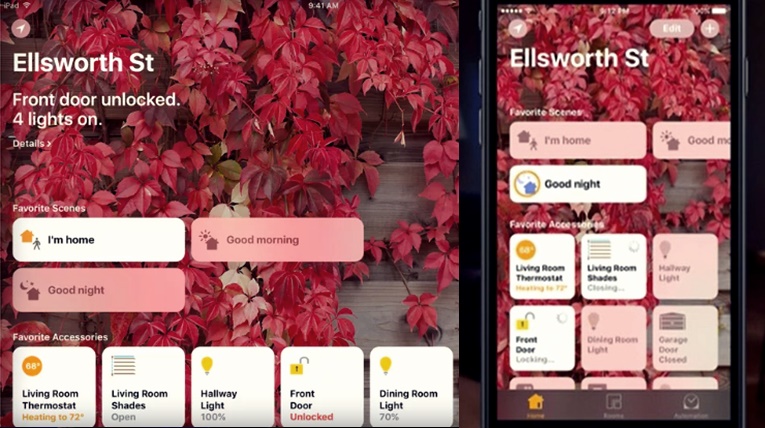 iOS 10 also promotes the Apple iPad to a HomeKit remote access device similar to Apple TV. This means that users can now use and iPad that is connected to their home network to relay Siri commands and control their smart accessories remotely. If there are multiple Apple iPads and Apple TVs connected to the home network then they will work collectively to expand the HomeKit network to increase the reliability of your connection to accessories.
MobileSiri.com is a participant in the Amazon Services LLC Associates Program, an affiliate advertising program designed to provide a means for sites to earn advertising fees by advertising and linking to Amazon.com. Read about our Affiliates Disclosure Policy
here
. Amazon and the Amazon logo are trademarks of Amazon.com, Inc. or its affiliates.