Are you facing the sudden Android 6 battery drains and Doze Mode is not working as expected? Don't worry you are not alone and a lot of Android 6 users are facing the same situation.
Android 6.0 is the latest major build of Google's OS. It is present in pretty much all the relevant handsets that have launched in the past months. Some of the last year flagship devices, also run on it out of the box or have been updated to Android 6.0. One of the main new features of Marshmallow is the so-called Doze Mode. What the Doze mode does is, when your smartphone has been stationary and not moving for a while, then the Doze-Mode kicks in and shuts off any redundant processes that might be running in order to save battery.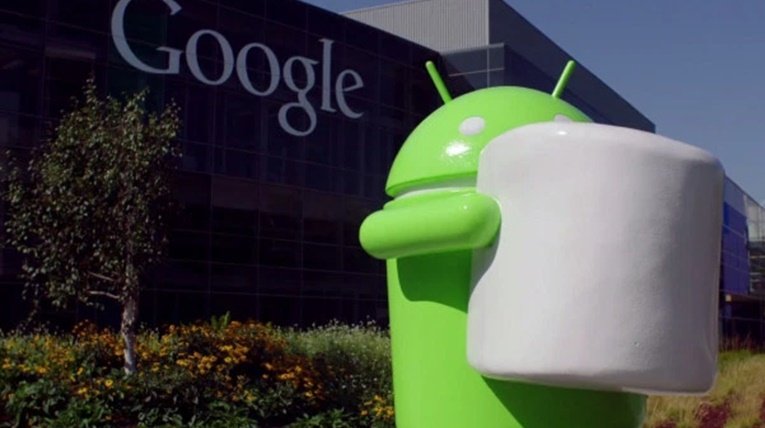 While the Doze-Mode sounds great, the results of the new feature have not been ground-breaking. Some users seem to have found the reason why Doze-Mode isn't making as much of a change as it should, as well as the possible reason behind random battery drains on smartphones like Samsung Galaxy S7 and S7 edge. By the looks of it, it appears that there is an issue with Android's built-in "Backup my data" feature.
Some users say that turning off the feature improved their battery life. But, according to some users, the issue is slightly more complex than that. Turns out, if your smartphone's Wi-Fi is ON, and you charge it, the backup bug will be activated. After that, the bug will stay active and will keep your phone awake for long periods of time. Some users reported that a simple reboot takes care of the problem. Others said that they had to boot their device in Recovery mode and clear all their cache, then make sure to keep Backup off in order to be able to enjoy Doze mode.
Turning off the backup can be done easily and it will not stop your Google Drive, Photos, or other services from syncing. Here is how to turn the backup feature off in you smartphone:
Go to Settings > Backup & Reset > Back up my data > OFF > Reboot
If the above solution doesn't work follow up with this:
Turn phone off > Boot in recovery (hold power+volume up or down, differs by model) > Wipe cache and Dalvik cache
Some users reported that the Google Play Services 9 patch has fixed the issue on their devices as well. So if you are facing such issues, try the options above and do share your experience in the comments section.
MobileSiri.com is a participant in the Amazon Services LLC Associates Program, an affiliate advertising program designed to provide a means for sites to earn advertising fees by advertising and linking to Amazon.com. Read about our Affiliates Disclosure Policy
here
. Amazon and the Amazon logo are trademarks of Amazon.com, Inc. or its affiliates.