CyanogenMod's Themes are one of the main reasons for its widespread popularity.
The vast popularity of CyanogenMod in recent times has introduced this custom ROM to most of us along with plenty of cool CyanogenMod themes. It is a custom version of Android which allows a lot of modifications and offers many valuable features which are not present in current Android smartphones. There are many other stock ROMs, but CyanogenMod remains to be a unique and competent one. It got its major edge over the other stock ROMs, especially in its experiments and fastness. This custom ROM maintained by a group of developers sees beyond the stability where most of the stock ROMs are unable to do. And also, it doesn't contain the extra Bloatware which makes it a super-fast custom ROM.
Read More: Best free themes for CyanogenMod
In this post, we are reviewing best CyanogenMod 11 Themes. The CyanogenMod Theme Engine is one of the most powerful themes choosers in the Android world. With the help of this, you can change look and feel of your Android device. Also, its various cool themes are among the reasons behind its overwhelming success. Among many cool themes, we have collected few which stand out among the best. These cool and attractive themes are for the CyanogenMod 11.
If you think of a color changing the theme on the market, then you will not find it anywhere else then the CyanogenMod. For this concept, it has the Fi theme which holds the flag of the first color changing the theme by CyanogenMod 11. Since its release, we have seen attractive and improved colors. Right now there are three colors, i.e., blue-green and red which we can choose for our theme. With most primary digital colors Fi creates it best in the form of stunning user interface. It includes many of wallpapers, impressive icons, sounds and many other effects in the apps that are turned into completely themed apps. You will rarely find anything left without going through incredible changes of this theme. Let it be the notifications, the status bar or the animations on boot you will not have the older setup present. The Fi theme is available for download at $194.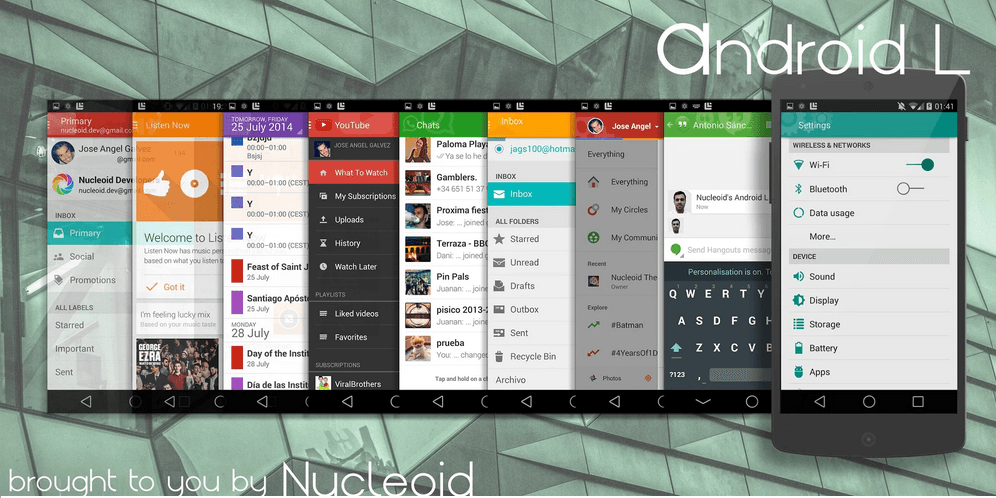 With every new version of a particular OS, there come new concepts that are worth adopting. They offer new combinations of colors and other looks that you won't want to miss out. Android Lollipop is no exception to this. You may find many themes representing the Android Lollipop in the play store, but you will probably not have the comprehensive experience of CyanogenMod as the Android L offers. It comes with a changed looks of icons, wallpapers, alarms, tones and many more. With this perfectly themed up arrangement, you will not miss out any movement of experiencing the Android L on your device. It is a nice package available for download at $2.60.
It is a beautiful pack of icons with the latest Android L font and many other transformations which will attract you in the first impression. It is a flat blue theme with the nice color arrangement of white, dark gray and sky blue which offers it in a uniform look through. What you will exclusively find is Androids Lollipop's current font along with over 200 icons. Gem powers your theme concept with beautiful transformations of looks. It finally offers a transforming look with some uniqueness and a touch of Android L. You can download Gem at $1.89.
Pury Family
From the multi-color dynamic view to the single color option CyanogenMod theme offers you the best. And the best in single color option is the Pury Family theme. It will give you a look as you are right at home. It also initially offers you five color options from which you can choose one for you. And then each color themes up you device with a single color flat design. It will also reflect a single flat design in many of the system apps like dialer and massaging app. Also, there are check boxes and other interface elements which give animated experience on touch. At $2.33 you can >download it. It will give you the unique feel of theme colors.
If you fell that one color is not enough to reflect your choice of theme concept then here is another among the best themes which reflect your choice. The Shift UI brings you not one color but a concept of transforming your device with the five selected colors. These five colors join up to build your concept and also make your device more interesting. You can get this combo of colors in $2.90. Although it is not as cheap but actually what it offers is not one but five themes combined in one. With each of its colors, it offers a different theme arrangement. You can download this combo from Google play.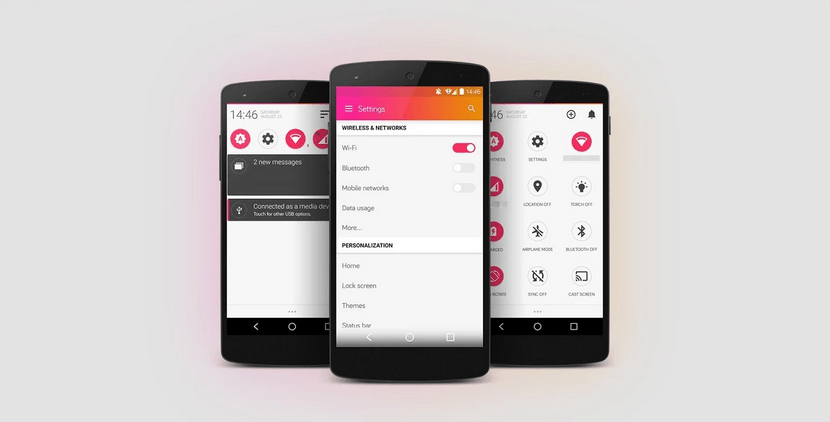 If you are looking for the best CyanogenMod 11 Theme from the gradient view what the CyanogenMod offers the best is its Liv theme. It is much different and unique in itself with bold use of gradients. Along with gradient, it also offers many circular elements which live up its UI. Also, its quick toggles are all vibrant which make it a highlighted theme. You can get an idea from the Microsoft experience of Zune but on the Liv, you will have even a fresher experience. You can download it at a low cost.
For those who are looking for a dark design with looks that catches the eyes, CyanogenMod theme engine proved the best in its Objects Material. It brings dark material design to your phone, but you will also have some other colors along with primary colors of its material design. But the Object #Material uses a single color that can live up your phone. It is also a special offer for those who are strictly looking for a material design color spectrum. You can download the Object #Material at $1.75.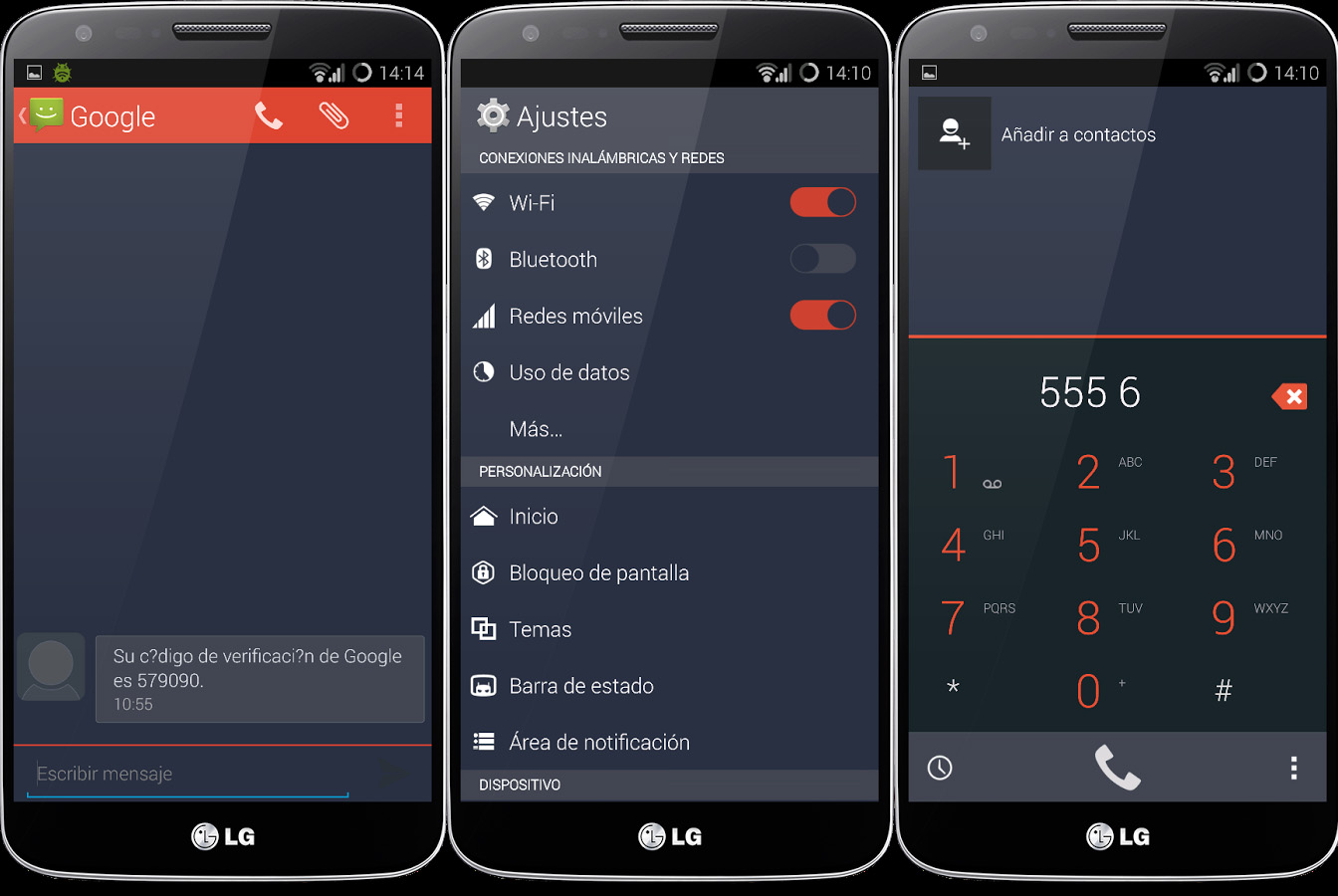 Barcelona theme with its striking details and highlights is the new and also the more impressive version of the popular theme on the older theme engine. With some dark gray backgrounds and orange highlights it completely transforms your device into a different one. And it will give you the live vision of Barcelona city in your device. As it's named after the famous city, its developers also provide many other themes on the names of other famous cities which you may like. You can download this and many others at Google Play.
As you can judge from the name, Neon Colors Theme features neon colors on a dark background that creates beauty in itself. It represents a cool and funky design that makes it an ultimate choice for the Android users. Its neon color almost changes its entire outlook that continues from the interface, icons, and Google apps. It reshapes your CyanogenMod 11 device into a stylish one.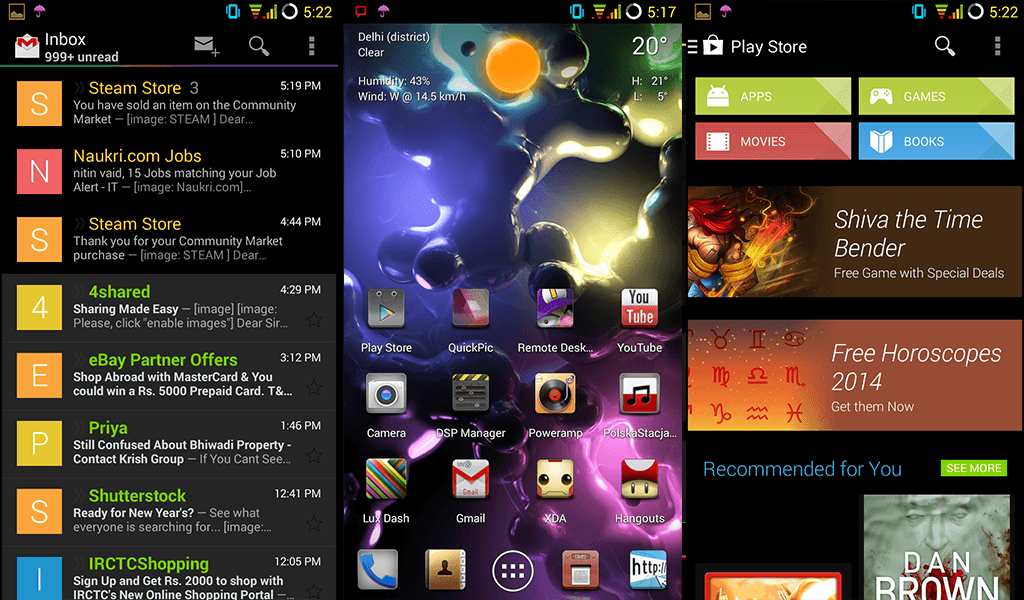 The designers of Neon color theme have used many colors. You can find the colorful looks of this theme in its setting menu where every type of toggle is colored with a separate color. Just skipping the battery percentage same like mostly others, almost all areas are covered by the neon colors. This is however not a point to make a difference; still you can have the best of neon color styles on CyanogenMod 11 using this theme. It is also easy and convenient to run on you Android smartphone,; you can just set up and run this theme if you have the updated ROM.
If you like simplicity with some degree of elegance then a brief look at the simplex theme might attract you. It features a simple but elegant look in its whole design that brings you the combo of colors with the gray background. You may like the fantastic use of Red shade with gray color scheme. Also it implies the transparency feature that gives it attractive and different looks from many other CyanogenMod 11 themes. It features transparent bars that make good adjustment with its simplistic and flat style. You can feel this on its status bar and Google search bar. Among its many other features it contains some additional icons which you can download along with its separate blue version from Google Play.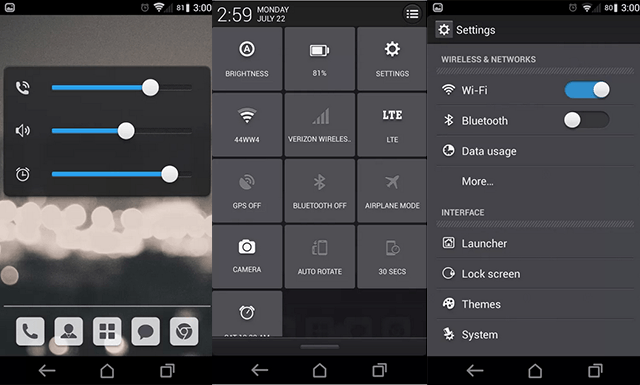 The Simplex theme works fine on CyanogenMod 11 ROM. You can get it form XDA Developers and design your CyanogenMod with simple and classic looks. Still you may find some common errors which can be fixed with a reboot.
The Flats CyanogenMod theme offers a sleek and flat concept of theme on your Android device. You may not find it to be the fanciest theme but still its unique and flat design makes it one of the most appealing themes and also among the best CyanogenMod 11 themes for Android Devices.
It gives you a clean interface with its striking similarities to the stock Android UI which makes it a perfect option for those, looking for slightly improved look of the stock UI. These changes are best seen in its new boot animations and also on the home and lock screen wallpapers. It also offers a collection of new fonts and some cool ring tones which give you a new touch of alerts and notifications.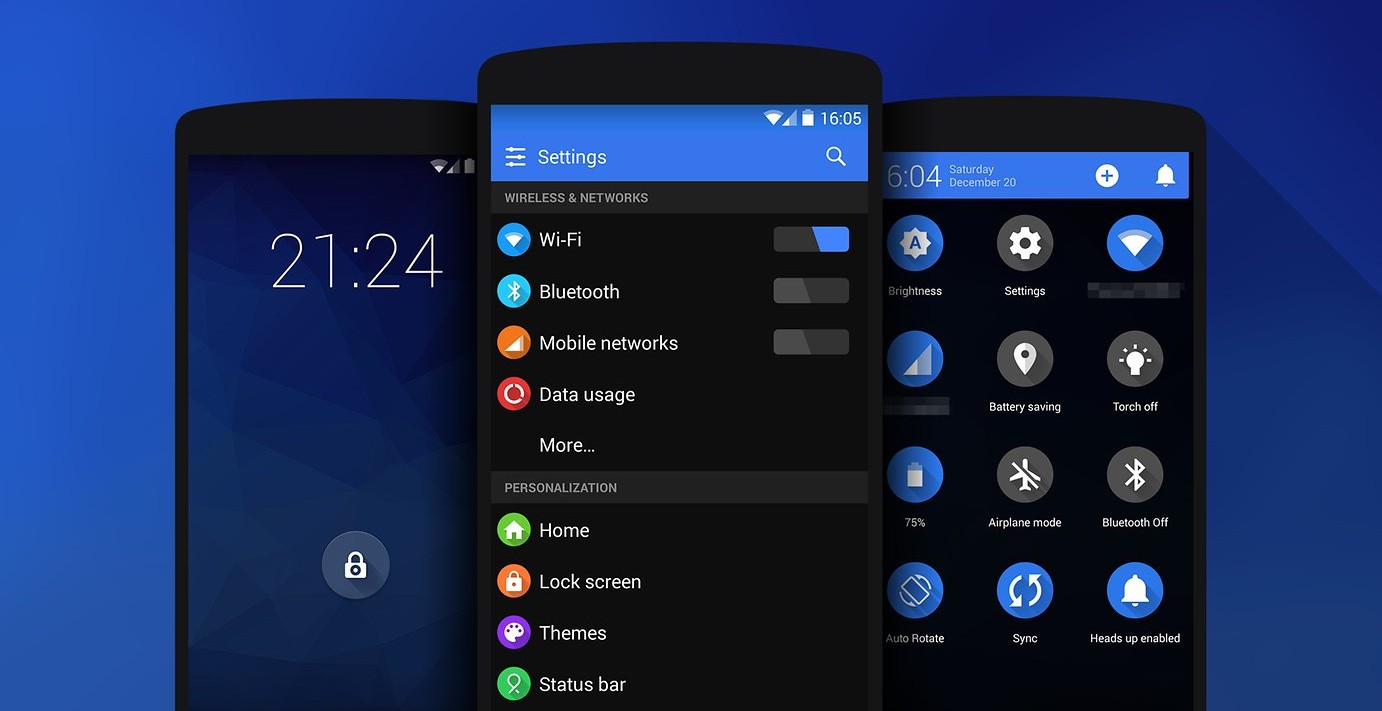 If you are looking for the best CyanogenMod 11 theme with vivid colors then the Flux CyanogenMod 11 theme might be your ultimate option. It feels modern and nice with the vivid colors that are designed beautifully to offer the best of your Android device running CyanogenMod. It also offers many features which make it different among other CyanogenMod 11 themes. These features include its display of high quality graphics and pixel perfect precision. The highly optimized looks and styles with quality graphics transfer a beautiful and unique look to your Android phone's interface.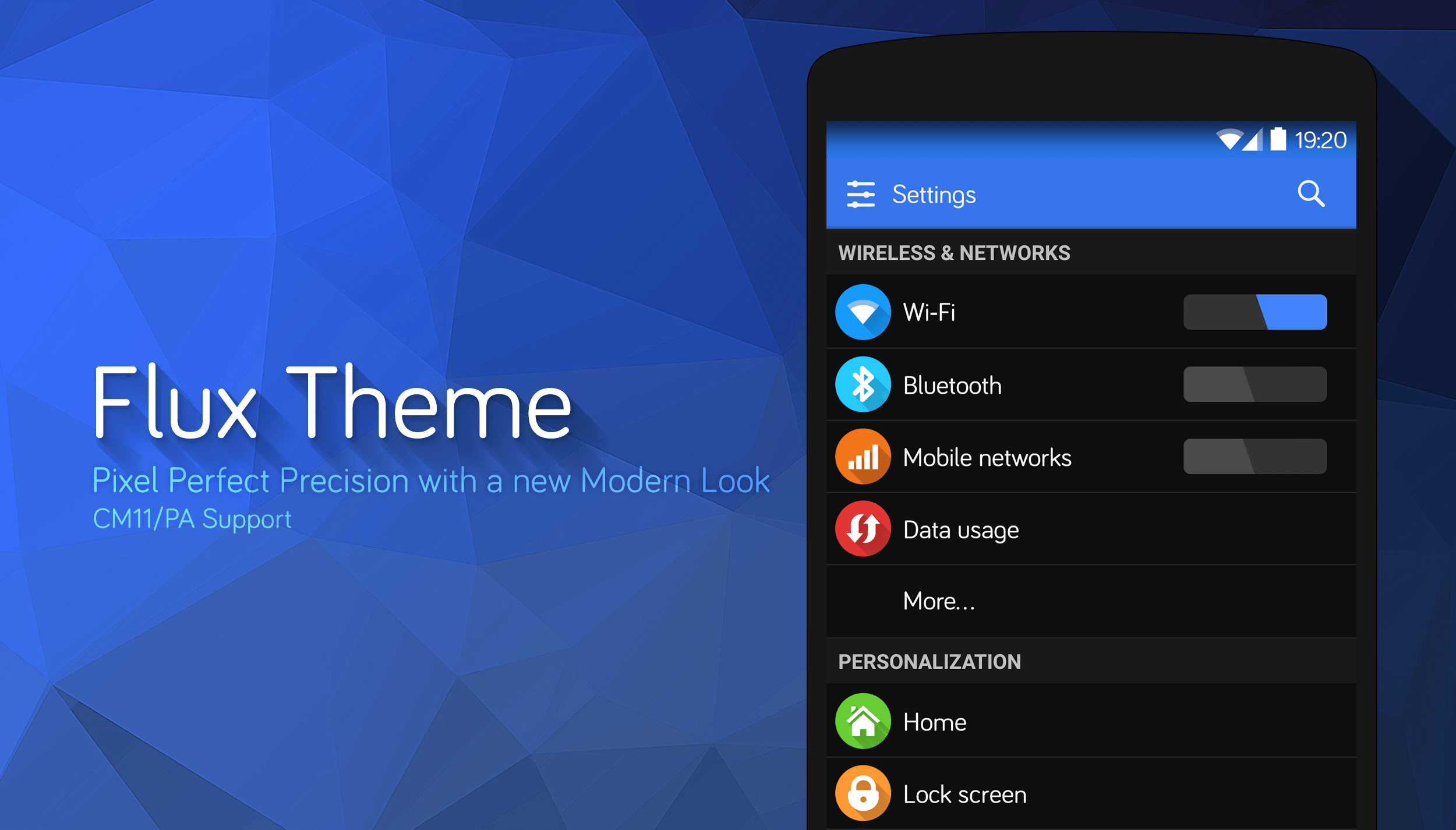 It is entirely customized with its own unique effects. Also you will have the entire basic theme changed like its alarms, ring tones and boot animations which are changed to best match with the theme. Wallpapers and On screen effects are also nice to look with clear and impressive effects on its home and Lock screen. It offers some attractive and updated fonts and themed keyboard.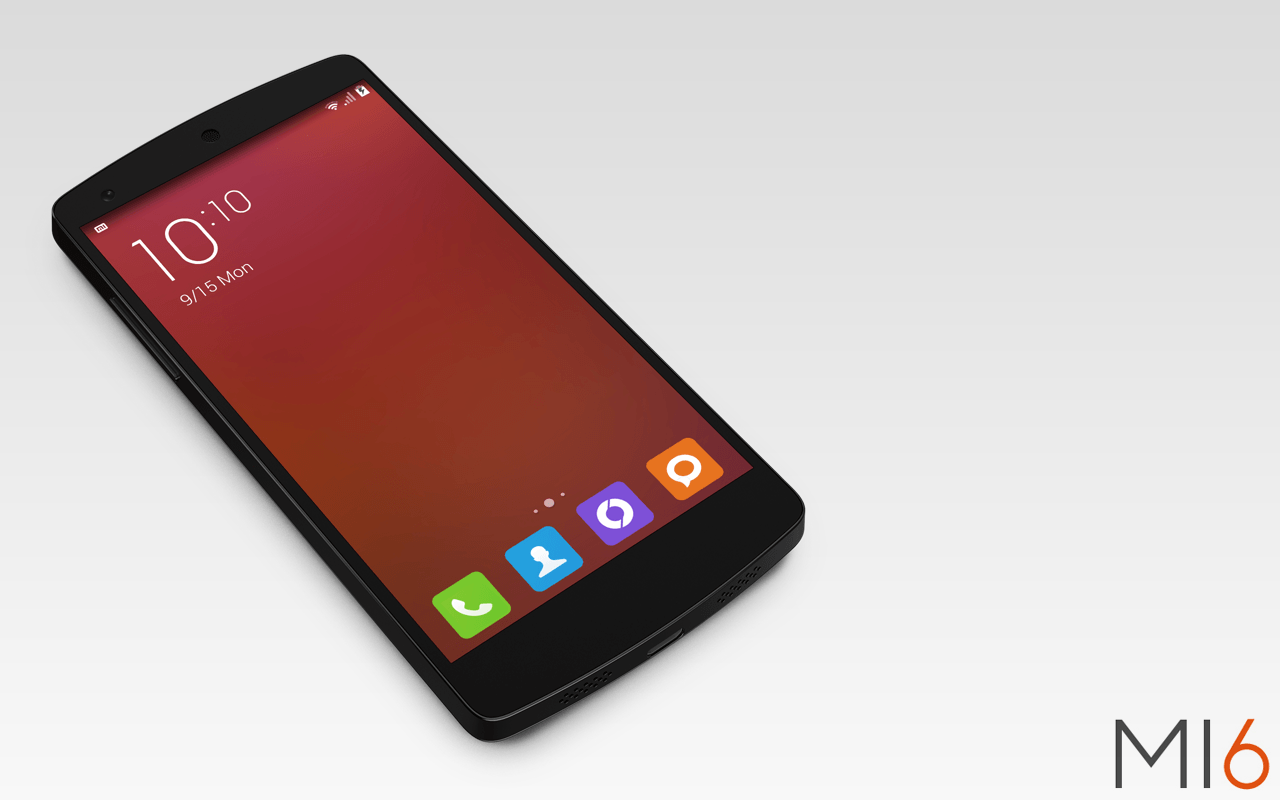 MI6 theme gives you the experience of the famous Xiaomi MIUI ROM and a touch of Android Lollipop. You can have a blend of both with the unique traits of theme. If you have been among those users who like the famous MI custom ROM along with Android's updated concepts of Lollipop then here is the alternate to try with CyanogenMod 11. This can become an ultimate choice for both the MIUI and android Lollipop lovers.
The MI6 completely transforms the look and feel of your Android screen with its own unique traits. Among these changes you can observe a complete new clock and beautifully themed Google apps. For instance, it offers many new themes for Google popular apps. So, now you can use Gmail, Google Plus and others Google apps with different and impressive looks. You can download it from Google Play store with paying a little, but in return you can have your device with a complete new interface.
Paper Ui offers a catchy look with its black background and bold color on its action bars. It has extensively used black to create a dark and elegant look. This makes it a nice choice for those looking for a dark CyanogenMod 11 theme. You can find it customized with blacks on its different areas. Among these the black impression, on its system apps, gives it a different look. It is helpful for those who want a nice theme arrangement without scarifying battery power. For instance, its extensive use of black color reduces the battery consumption and also those with AMOLD screen will have a better utilization of battery.
There are also many other CyanogenMod 11 themes which are based on black color but the Paper UI theme gives you a different look. It not only improves the system apps and other usual areas but also many popular apps are nicely themed which include WhatsApp, Google Play Store, Tapatalk, Hangouts, Gmail and many more.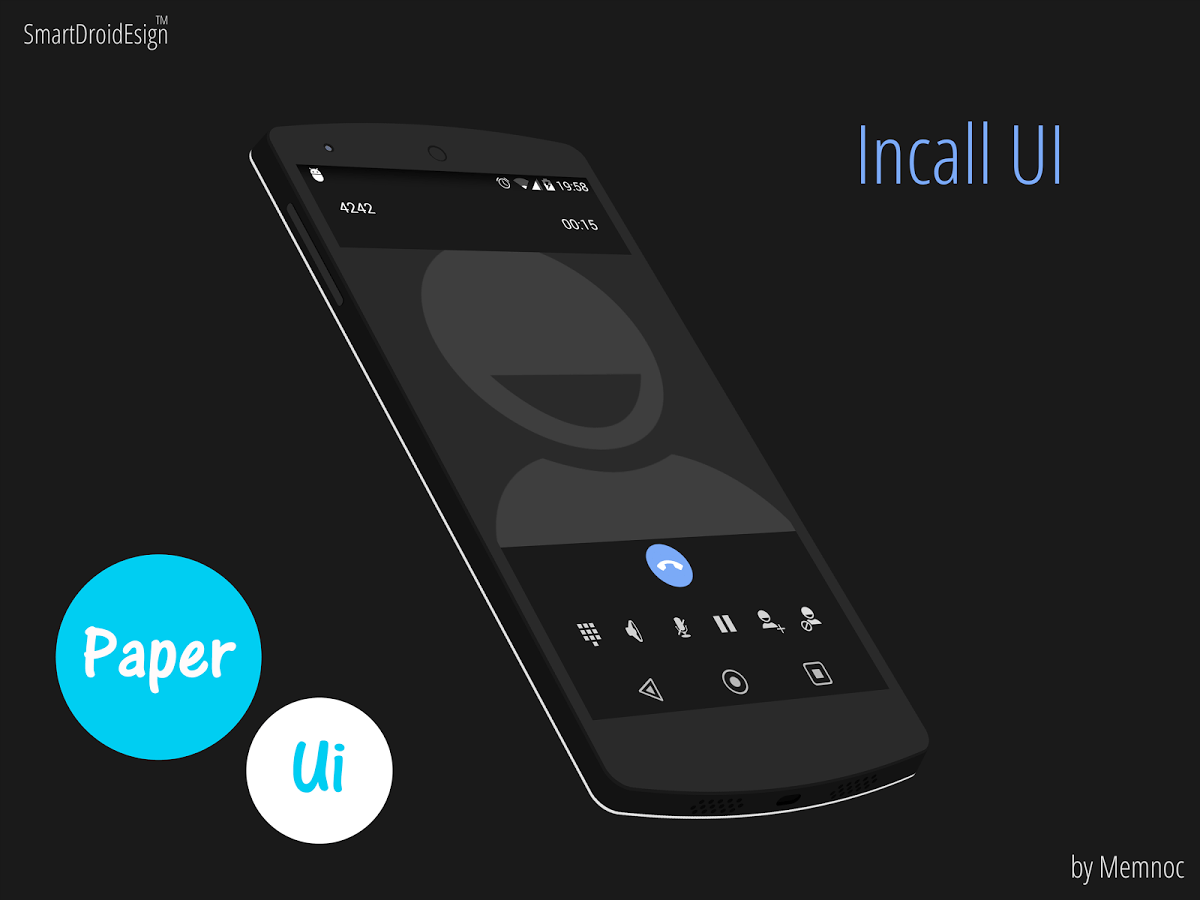 It is also designed in an improved way following the latest guidelines of Google design which make it a competent CyanogenMod 11 theme. Its design helps to eliminate the dividers and separators over the dark background. With all these nice to have features it provides you a nice and flat interface with perfectly themed element.
MobileSiri.com is a participant in the Amazon Services LLC Associates Program, an affiliate advertising program designed to provide a means for sites to earn advertising fees by advertising and linking to Amazon.com. Read about our Affiliates Disclosure Policy
here
. Amazon and the Amazon logo are trademarks of Amazon.com, Inc. or its affiliates.