The iPhone 6s and iPhone 6s Plus hit the market and touched your hearts. The iPhone 6s is now an older phone at some point, but if you're still using it and want to protect your iPhone 6s from fall or any damage, we will recommend you to cover your iPhone devices with cases. A case made for the iPhone 6, 7, or 8 can also use for the iPhone 6s as well. Since now you will be buying the smartphone and many of you might have already bought it, so here are some of the best cases for iPhone 6s and iPhone 6s Plus we bring for you to safeguard your smart-techs and enjoy the beauty with a dashing style.
Despite we think all iPhone 6 cases are compatible but there is a little shift in size so the tighter shells might be a bit of a squeezy for the new models.
Let's get rolling now……
First, we'll show you some of the best iPhone 6s Cases and next to the iPhone 6s Plus cases.
Best Cases for iPhone 6s/6s Plus
Smartish iPhone 6/6s Wallet Case:
The Smartish iPhone 6/6s wallet case is a beautifully designed, credit card holder for the Apple iPhone 6s/6. It can carry 3 cards with cash on the back of the case. Having Textured edges with a strong grip. It has protective air pocket corners. It is available in Black color.
The case has slots to keep your important card just on the go for any important moment and if you might forget your wallet at home and as well as a larger money pouch at the back.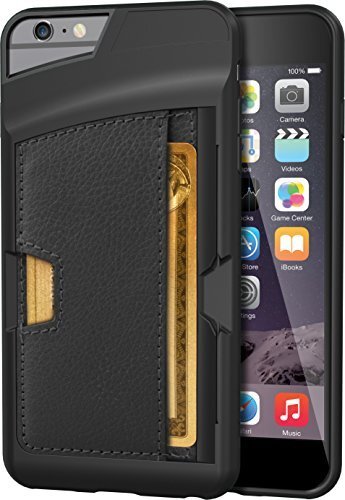 OtterBox DEFENDER iPhone 6 PLUS/6s PLUS Case 
So here is the OtterBox Defender iPhone 6 Plus/6s Plus case for your iPhone 6S. The otterBox defender uses polycarbonate material, The case is multilayer and has a synthetic rubber slipcover, a clear touch screen protector that protects your screen from scratches and damage against drops. The case comes in black color and extremely stylish. It is compatible with iPhone 6 Plus and iPhone 6s Plus. Otterbox has a 1-year case warranty.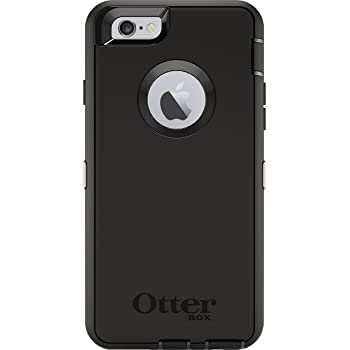 iPhone 6s Spigen AirSkin Cases:
This case is extremely thin i.e. 0.4mm only and has a semi-transparent matt effect that lasts the Rose Gold or says the beauty of the smartphone shine through. Despite that, the case isn't good for saving your gadget from accidental drops but it amours scratches and stops your phone from rocking when you place it on a flat surface. The case is available in soft clear, mint grey, pink, or beige.
The case is perfect for the one who doesn't want to hinder the beauty and style of the smartphone but also wants scratch protection since you won't even notice that you have a case on your smartphone.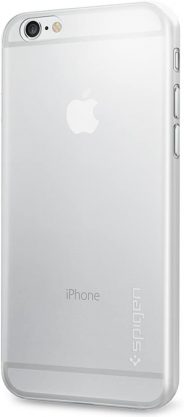 Lifeproof FRĒ SERIES iPhone 6/6s Waterproof Case
 Lifeproof is an interesting case that uses polycarbonate and synthetic rubber. Compatible with both iPhone 6 and iPhone 6s
Looking good isn't what all of us want but the drops are also our concern so for this the case also protects your iPhone against bumps, scratches, and accidental drops. The case is available in Black, Banzai, Purple, and Grey colors.
The case is priced between $24 and $33 depending on the design and colors.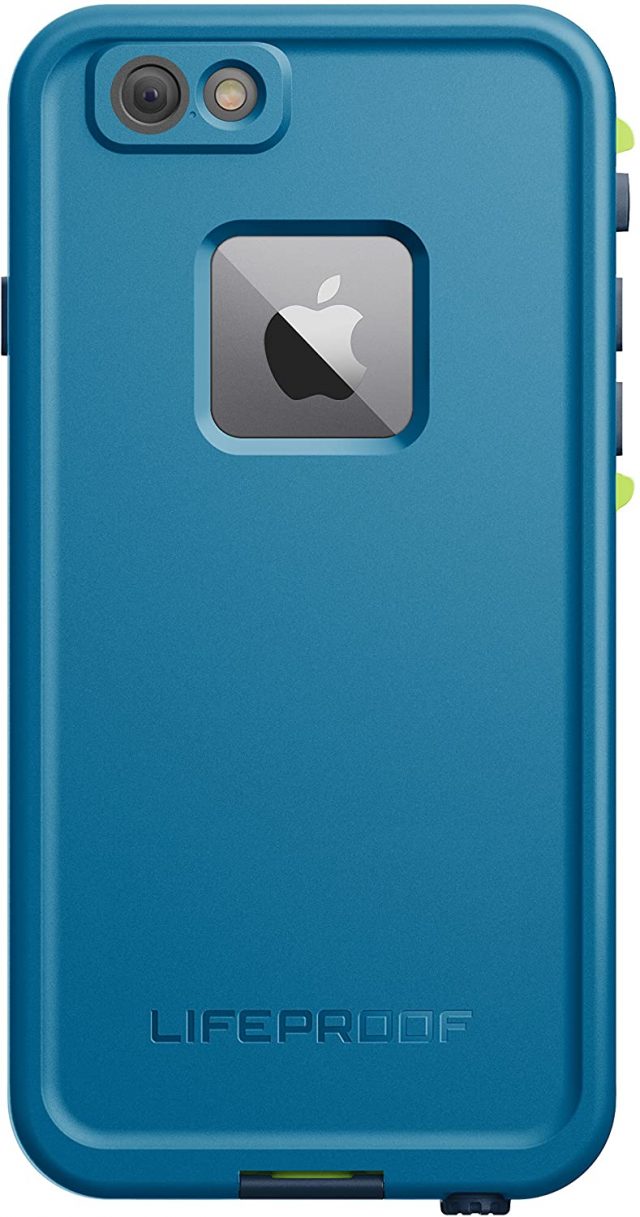 Spigen Tough Armor Designed for Apple iPhone 6s Plus Case
The case is just perfect so as to customize and outstanding among all other cases in the market. The case uses hard polycarbonate material that is durable. The case has a kickstand for hand-free use mobile, comes in Gunmetal, and Rose Gold. Compatible with iPhone 6 Plus and iPhone 6s Plus.  Might be perfect as a gift to your loved ones!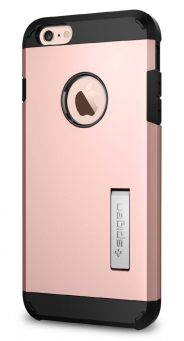 If you want something stylish and sleeky, the Case-Mate iPhone Case is the best thing we bring to you. The case has an ultra-clear design, Provides protection against scratch, drops, and dust. You may pick among clear, clear bumper, or sheer Glam. The case has natural feel metallic buttons with a shock-absorbing bumper. When you hold it in your hand that holds tight to your smartphone.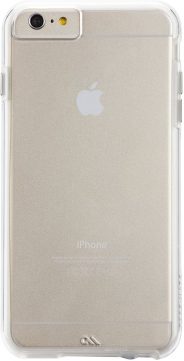 The ITG Patchworks Level Case has drop protection certified to military drop-test standard 810G with being beautifully slim. You will also witness a patchwork diamond on the inside that helps create shock absorbers for sudden drops. You will also like the beauty of cut-outs on the case and the textured sides really add the perfect grip.
The availability of the colors is black, white, or sand colors.
Want some extra power for your iPhone 6 Plus? Here is what you just want – "The PhoneSuit Elite 6 Pro Battery Case" The polycarbonate case is a shiny metallic finish comes with a two-piece slide together so it just perfectly fits your phone. It adds a 4200mAh battery charge which gives one full charge for your iPhone. The pushbuttons are perfect and you can have your headphone adaptor in the box.
Vesel this time brings something different for its users. The iPhone 6 Plus, varieties combine an aluminum top and bottom in two colors i.e. gray or silver with a different choice of, wooden sides in acacia, pear, or maple. You also get a screwdriver in the box for taking the bumper apart of the case and sorting your smartphone into place and then sealing it safely.


OtterBox COMMUTER SERIES iPhone 6/6s Case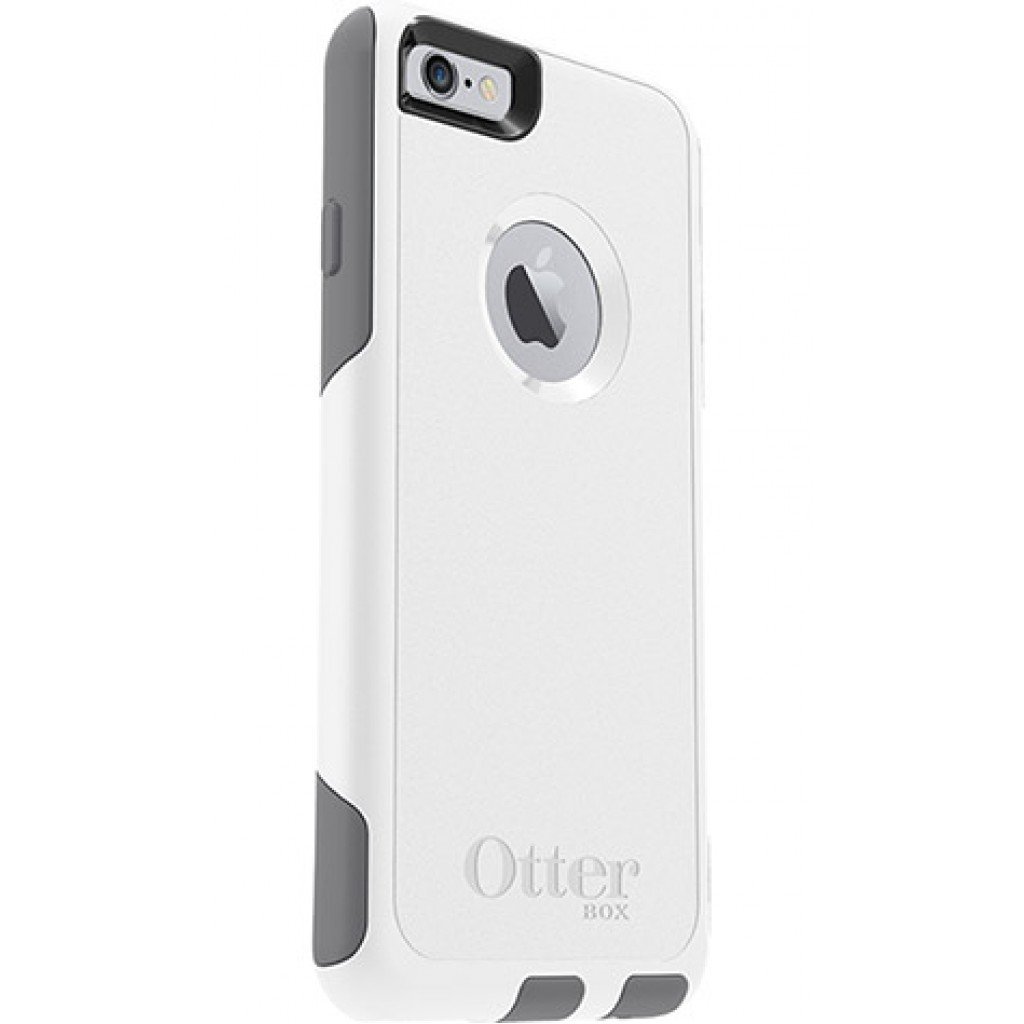 The otterBox commuter case is a thin, lightweight 2- pieces case. The case comes in white, black, aqua blue, and ink blue colors. The case is compatible with both iPhone 6 and iPhone 6s but doesn't have screen protectors. It protects your phone against scratches, drops, and dust.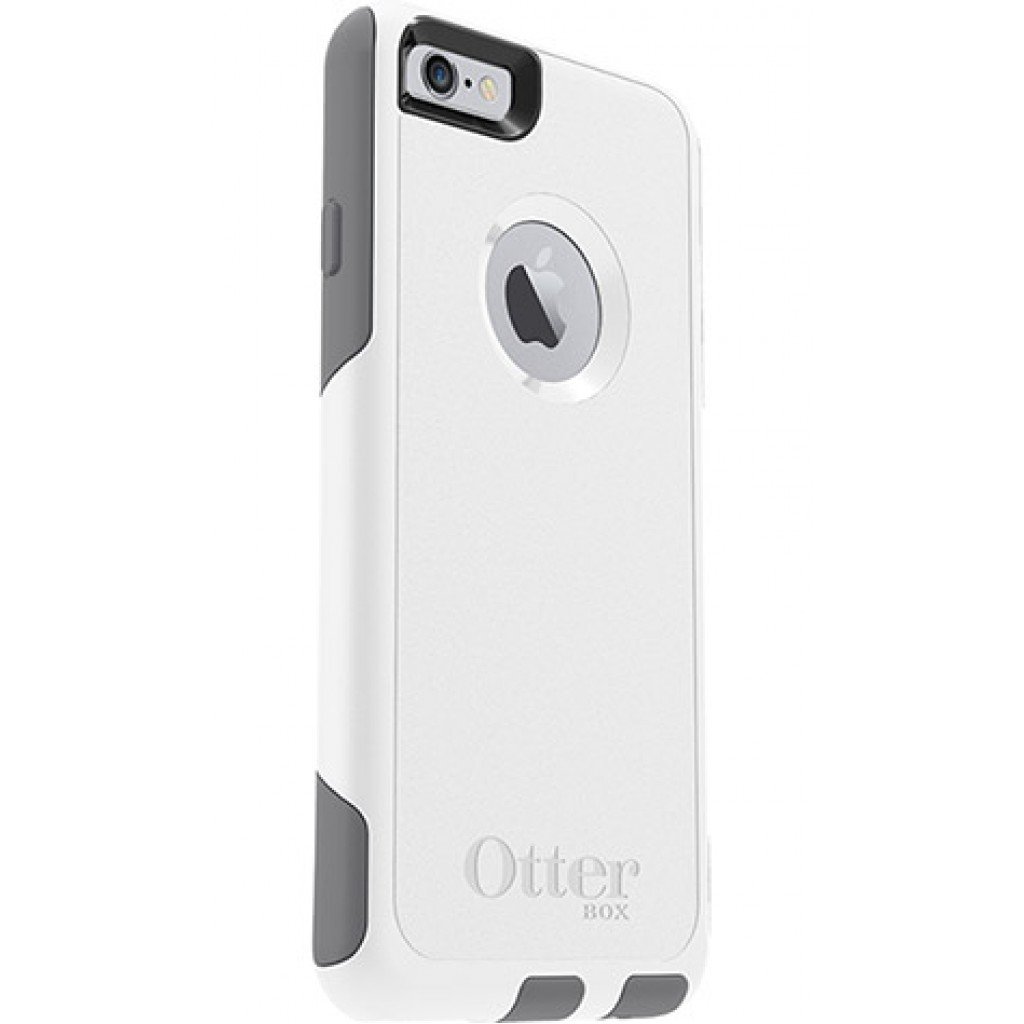 MobileSiri.com is a participant in the Amazon Services LLC Associates Program, an affiliate advertising program designed to provide a means for sites to earn advertising fees by advertising and linking to Amazon.com. Read about our Affiliates Disclosure Policy
here
. Amazon and the Amazon logo are trademarks of Amazon.com, Inc. or its affiliates.