BlackBerry Passport Review
Introduction
Tough competition in smartphone market has made many of the companies to bring innovations and new experiences to customers. In order to remain in the high rankings of the market many companies have surprised the smartphone users with their amazing moves.
BlackBerry has been among these companies which had to adopt certain moves with their unique devices after huge losses becuase of late entry in the smartphone market. This time BlackBerry Passport has become the device to face the market competition and make the room for BlackBerry in the market.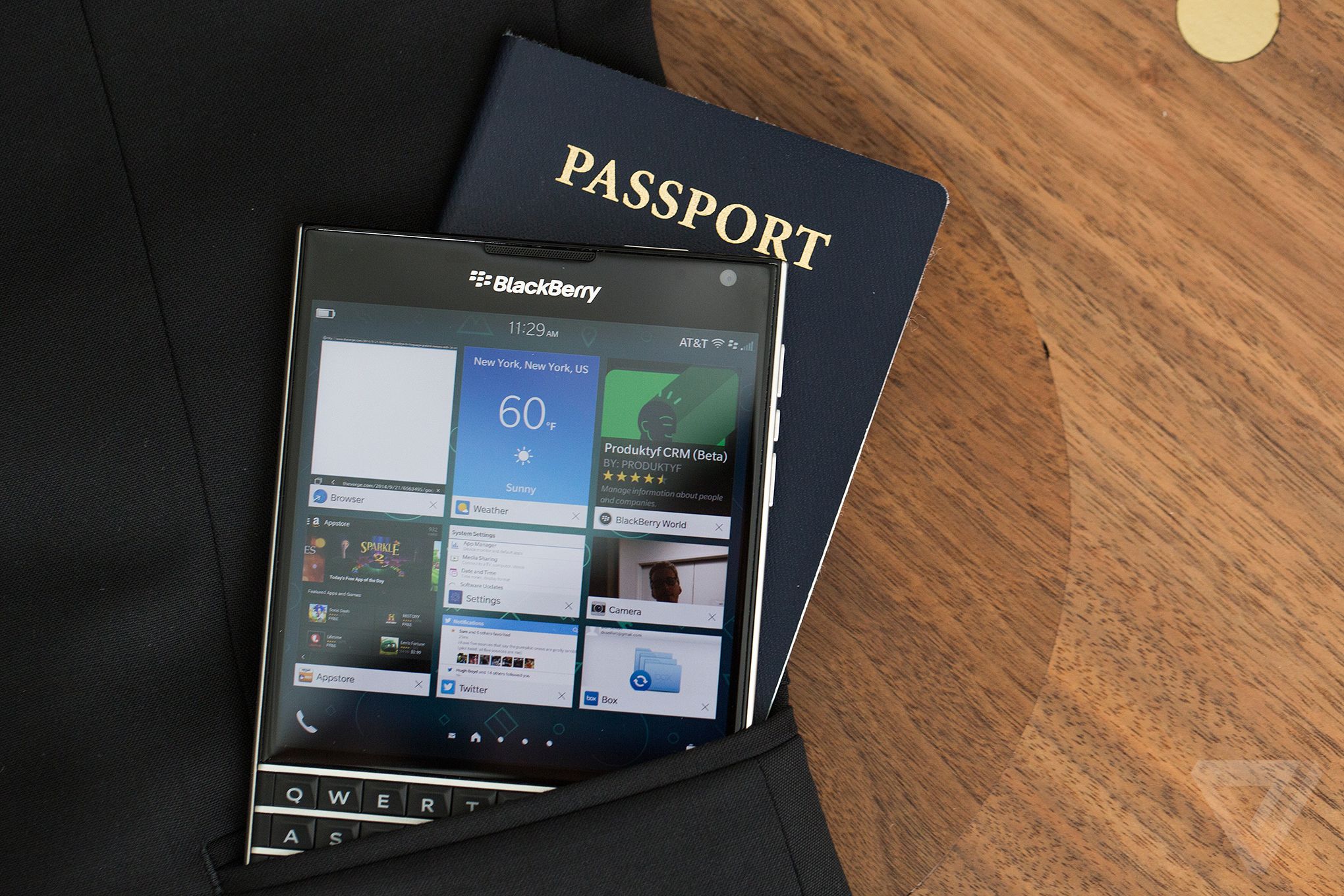 This unique device came after two years of the launch of BlackBerry Z10. The all-touch BlackBerry Z10 came with BlackBerry 10 Operating System. The new OS was itself aimed to face the competition in the smartphone market. However, the new OS along with the Z10 was unable to lead the market with its desired success.
Now the new BlackBerry Passport is here to face all the new challenges in the market along with the task to fix the not-so-satisfying track record of the earlier efforts of BlackBerry.
What the new BlackBerry Passport has to give to its users is its unique look. The new look is the most evident feature which it brings to the smartphone world. Along with its unique look it also has a nice touch screen which gives its users an impressive touch experience.
It also supports the form factor which is much familiar and also represents the traditional look of its company. With its physical keyboard that comes with all the outlook of traditional BlackBerry phones, the Passports actually looks to be the reincarnation of the old BlackBerry devices into a modern BlackBerry smartphone.
Read More : Full Specifications of Blackberry Passport
Here in this review we will explore the key elements of BlackBerry Passport to assist its capability to attain the market share for BlackBerry. It has many features which make it interesting and competitive but also there are features which don't seem to get much acceptance in the market.
Design
BlackBerry passport is truly a reinvention of the interesting looks of BlackBerry. The Passport is designed beautifully to give it a modern finish that match the new design concepts of the smartphone market and also to give a new design sense to BlackBerry smartphones.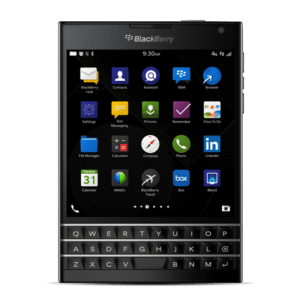 Considering its design you can find an eye catching solid construction that is truly different in its looks from the usual designs of the smartphones available in the market. However, it bears many resemblances with the past devices of BlackBerry but it is different in its variety of aspects that it will not give you feeling of that old devices. Therefore, in the shape of BlackBerry passport you will have a completely different and unique smartphone.
Its design is powerful enough to build the realization that the company has invested a lot of efforts to make it great. Like its stainless steel frame there are many small design choices which reflect the determination of BlackBerry. These give it a standard look like most of the BlackBerry smartphones.
There are also some points in its design which created a different perception of it. For instance, it has a much wider body which holds more features on screen but it may not look good in the small hands. It became hard for the users with smaller hands to hold the Passport.
It is also hard to operate it with single hand. You should prefer to run it with both of your hands in most of its functions. However, there are many of the famous smartphones which come with this wider body but the design of Passport actually looks like a passport which makes it truly different.
It contains all of its ports and buttons on its stainless steel frame. There you can find the button for power on/off with the volume control buttons. There is also a quick key in between the volume controls which act as a multifunctional button. For instance, it can work as a pause/play function while media playback and also it launches the BlackBerry Assistant with a long press.
With this you can also find the simple arrangement of other parts on its stainless steel frame. There are the 3.5mm headset jack, left and right speakers, microUSB 2.0 port and microphone. You can also remove the part of the rear cover to access its nanoSIM and microSD card slots.
Keyboard
The physical QWERTY keyboard has been the identity of BlackBerry for most of the BlackBerry devices. BlackBerry Z10 with its full-touch design however, was made without physical keyboard. But this time you will have the same experience of BlackBerry physical keyboard with its new look and feel. Its keyboard is made unique and designed to match the wider size of the Passport.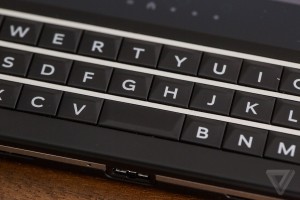 This standout 3-row keyboard of BlackBerry Passport occupies the lower part of its front, below the display. This addition may attract the BlackBerry fans who have loved this fundamental feature of BlackBerry for a long time. However, this type of keyboard which comes with the BlackBerry Passport is quite different which may make you think about it.
Have a look on its make and we can easily find some of the basic arrangements of its keyboard. First of all, you will lack the dedicated numeric row which was supposed with this wider keyboard. Also the position of space bare is also going to be inconvenient with its users as it is plopped in the middle of the last row.
You will also miss the physical shift key. Still the worst is there, its backspace can delete your files unintentionally as it act as a deleting function on long press. This sounds terrible as you will probably not want to have your files deleted.
Along with these misses and dangerous tricks there are also some features which makes it impressive and acceptable for the BlackBerry fans particularly. Here are some innovative initiatives by BlackBerry in its Passport. Its keyboard is made touch sensitive which seems to be a good innovation and also a useful feature of the Passport.
It doesn't only assist in typing but also you can use it as a pad for curser. For instance, you can swipe our finger over the keyboard and the cursor will move accordingly. This feature makes it more intuitive than the other touchscreen-only smartphone keyboards. In addition to this, by using its improved predictive text feature you can swipe up from the left, center, or right areas of the keyboard to select predictive words.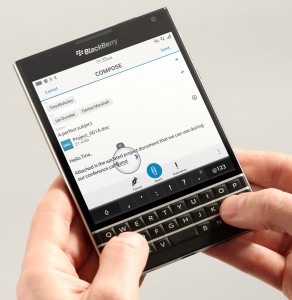 Despite these certain advantages in its keyboard still it don't seems to work as useful as it should be. Its issues are enough big to equate its certain plus points. Blackberry Passport's keyboard actually limits its acceptance.
However, there are people who will still prepare the physical response of the keyboards therefore BlackBerry passport may help us. But still we have the physical keyboards of the most of BlackBerry devices which functions well than this new type of Passport keyboard.
Display
The display of BlackBerry Passport is unconventional as it has the wider look and large space on its display. This however, makes it more useful and even ideal for the productivity centric functions. It's the perfect device if you are only concern with such productivity tasks which require more screen.
With its unconventional shape, there is a square shaped 4.5-inch IPS LCD display which comes with 1440×1440 resolution. This screen makes BlackBerry Passport the sharpest and the highest in resolution in BlackBerry Smartphones. With this resolution it has the pixel density of 453ppi which seems amazing for this screen. On this 30 percent wider than usual smartphone screen you will have crispier details and also more space for the web pages and documents.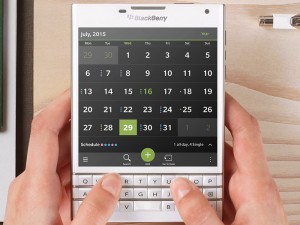 There are also other special functions and high quality elements which give great looks to its screen. For instance, it produces maximum brightness output of 894 nits which is interestingly nice as it makes its screen extremely visible outdoor.
This brightness is higher than that of the top competing smartphones in the market. It has also got a good color temperature of ~7000 K which gives it more accurate white point. It is also accurate with its color reproduction.
Interface and Functionality
BlackBerry Passport runs the BlackBerry OS10.3 which is the most up-to-date version of its platform. On its interface it heavily relies on menus and submenus which make it a bit weird. Indeed, the easy access to the BlackBerry Hub is appreciating, which also acts as a notifications aggregator.
However, its navigation around the User Interface is easy and also convenient with the app panel, Active Frames panel, and BlackBerry Hub.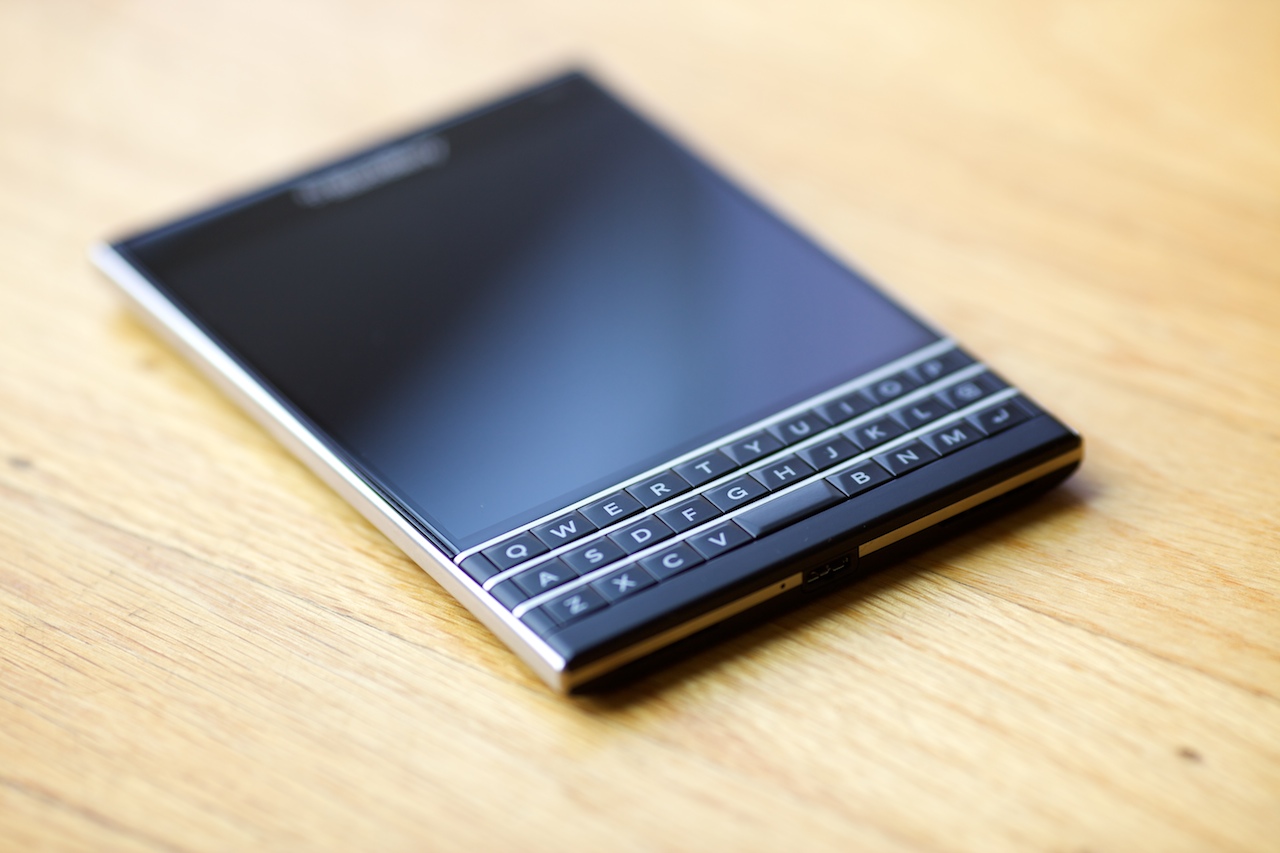 Being a BlackBerry device the Passports strength also lies in how it addresses the productivity conscious users along with its enterprise users. One of the major fields where BlackBerry devices stands out is the emailing. The same experience with some improvement can be found on the Passport.
It comes preloaded with Document To Go, which is a working tool in editing files on-the-go. On the Passport it is made more interesting with a sizable screen. There is also the BlackBerry Assistant manager which seems to be a great addition in order to keep things organized.
Processor and Memory
The bad things only remain on its outer space while internally there is one of the most powerful smartphone by BlackBerry. It has used almost the same and other improved hardware to remain among the top smartphones in the field of internal functioning. The processor on BlackBerry Passport is a quad-core 2.2GHz Qualcomm Snapdragon 801 SoC which is coupled with 3GB of RAM and the Adreno 330 GPU. This processor and RAM both enable it to run the heaviest functions without any halt and delay in its operation.
With BlackBerry Passport you will not be disappointed in the storage area as well. Internally the Passport comes with 32GB of storage which is good for running its most of the features however you will have the option to expend this storage using a microSD card through its available microSD card slot.
Camera
For most of the BlackBerry smartphones the camera has never been the field of specialty. Even with high-end specs and powerful functions still the users of BlackBerry smartphones had to rely on lower cameras. This time with BlackBerry passport the things seems to change.
The camera of BlackBerry passport is a 13-megapixel auto-focus lens. It is great with its megapixels however the other features are also there to make it a truly great camera. Its lens is also an f/2.0 aperture which comes with BSI sensor, optical image stabilization, LED flash, and 1080p video recording. You may not have the manual controls but there are many decent set of shooting modes which give quality shoots in varying scenarios.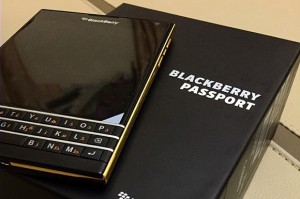 Unlike these impressive specs its results are somehow disappointing where you may find its lens slow in focusing and snapping shoots. It shows poor performance under low light as well. These issues are also present in its video recording capabilities as its focus is hard to maintain and most of the time the details are soften.
Battery
It is made wide and powerful where you will have the wider and sharper display along with powerful specs. To support this high end function it has also included the battery that suits its level. Its battery life is simply enhanced to keep your BlackBerry phone working continuously without any concern. Beneath the wide design of BlackBerry Passport the Battery is 3450 mAh which is massive in its size and power. It is a non-removable battery which is powerful enough that you may not even wish to remove it. This battery can run BlackBerry passport for two days of normal use after it was completely charged.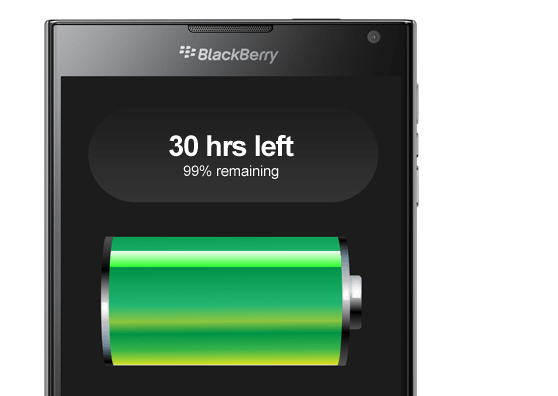 Conclusion
This device of BlackBerry is truly a mix of plus and minus points which are balanced enough to keep it into the market. for instance, its visual outlook is cool and impressive but the keyboard is not going to do much for its success. It also has a limited scope with its Operating System as the BlackBerry 10.3 doesn't have the level of completeness as the other platforms are offering to the smartphone users. Though it is an innovative move by BlackBerry, the Passport still has many things which keep it far behind in the race of success in the busy smartphone market.
MobileSiri.com is a participant in the Amazon Services LLC Associates Program, an affiliate advertising program designed to provide a means for sites to earn advertising fees by advertising and linking to Amazon.com. Read about our Affiliates Disclosure Policy
here
. Amazon and the Amazon logo are trademarks of Amazon.com, Inc. or its affiliates.