Last year's Fitbit Surge was an impressive tracking device but it failed to score from the design perspective. This thing seems noticed, as the new Fitbit Blaze appears with all the missing style and looks on board. Announced at the CES 2016, the new Fitbit Blaze is a device, you would like to carry on your wrist.  Let's have a brief hands on its core features.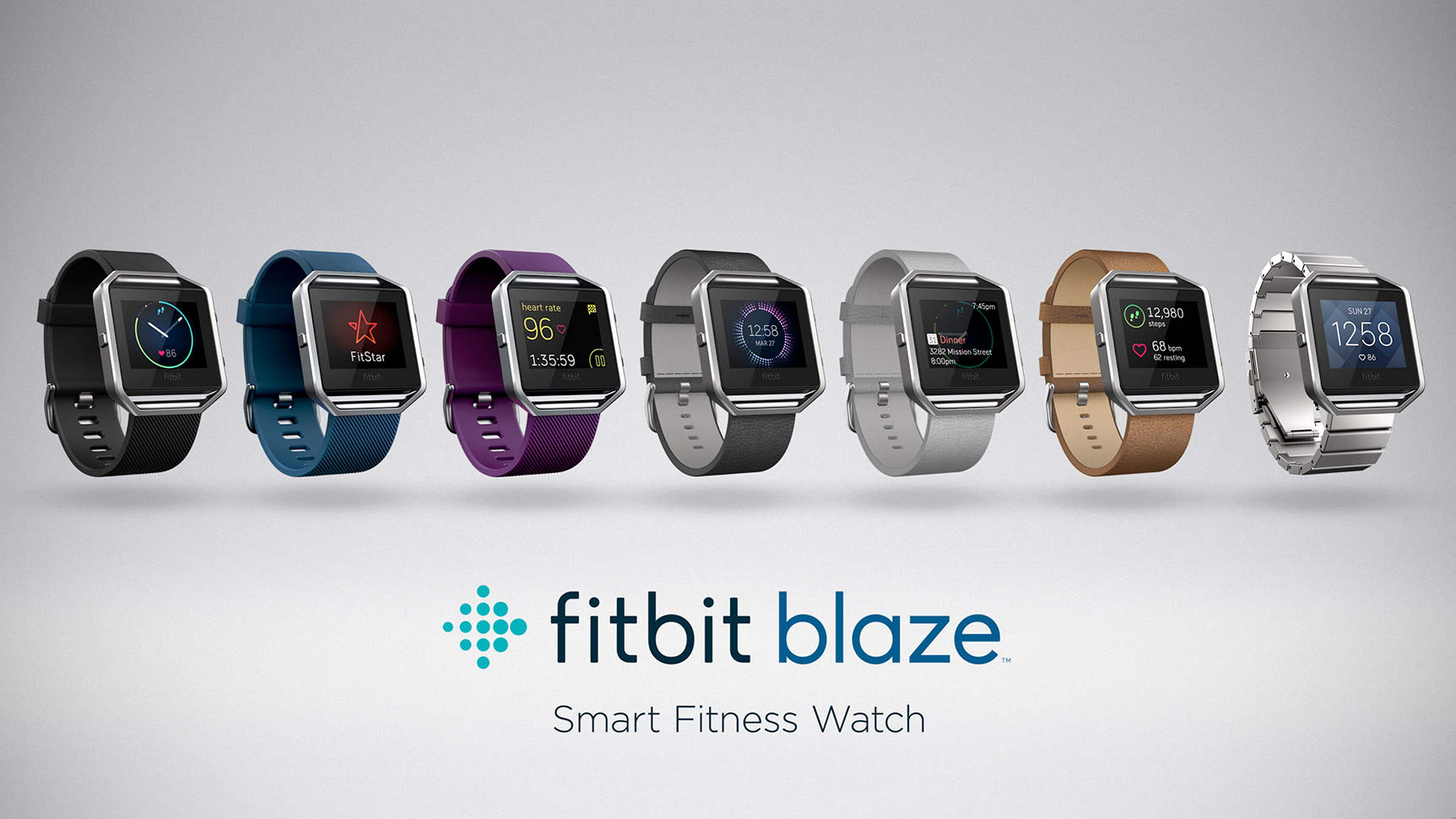 Fitness features of Fitbit Blaze
The Fitbit Blaze provides uninterrupted heart rate tracking facility. Also to provide an accurate calorie count it detects the type of exercise you are doing. With these and other fitness tracking capabilities the Blaze seems competitive enough in first impression.
It has Full Color screen
One of the new additions to be noted in first look is the color screen which displays notifications and fitness details in nicer way. There are also nice watch faces to enhance the internal looks of the Fitbit Blaze. Also it carries ambient light sensor that help automatically adjusting brightness.
Fitbit Blaze will carry 5 days of Battery life
Higher display features mean more battery requirement. Fitbit claims that the Blaze can go for up to five days with battery once fully charged. Against the Fitbit Blaze we only find Samsung Gear S2 and Microsoft Band 2 with just two days of battery life but none of two contain heart rate sensor.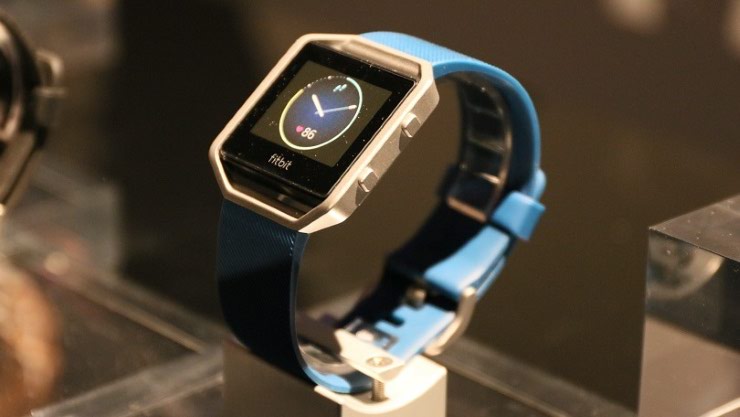 There will be No third party apps in Fitbit Blaze
While counting the features on the Fitbit Blaze, the key thing missed is the third party app support. It is also not getting the third party apps even in future. As stated by its makers the Fitbit Blaze is equipped with features that enable it reach your maximum fitness goals.  However we can expect updates for currently installed fitness features.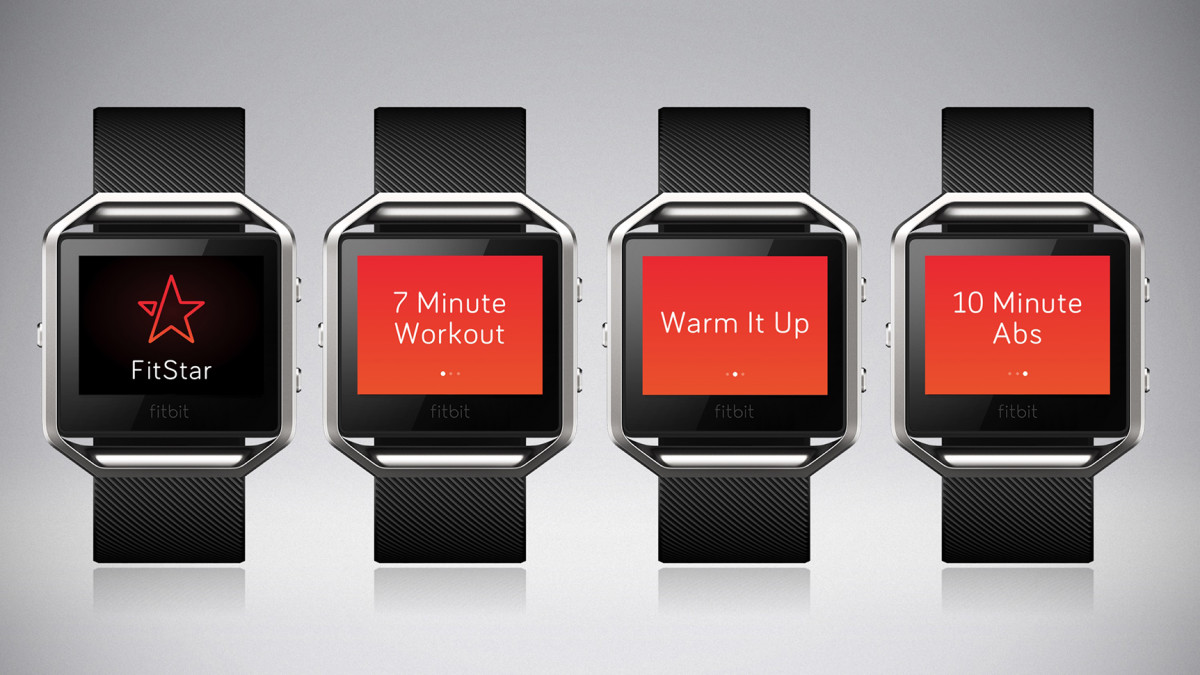 Price tag for Fitbit Blaze is also in budget
Finally the price tag of $199 puts the Fitbit Blaze on an impressive position in the competition against Apple Watch, Gear S2 and other smartwatches and bands. Having the nice features at good price tag let the Fitbit Blaze stand tall in the competition but only time will prove this.
MobileSiri.com is a participant in the Amazon Services LLC Associates Program, an affiliate advertising program designed to provide a means for sites to earn advertising fees by advertising and linking to Amazon.com. Read about our Affiliates Disclosure Policy
here
. Amazon and the Amazon logo are trademarks of Amazon.com, Inc. or its affiliates.