Google Cardboard is a simple and 'make it yourself' thing which comes in simple material and operates on basic optical principles. You can purchase a cardboard on a quite low price and assemble it without any complication. But despite being simple it has multiple uses with optimum visual reality experience.
Besides the virtual reality games, the Google cardboard has also been used in hospitals to provide 3D analysis at lower cost than the dedicated but expensive equipments. Its multiple uses make it more than a fun tool. According to reports Google cardboard was successfully used to help a blind woman see for the first time in eight years.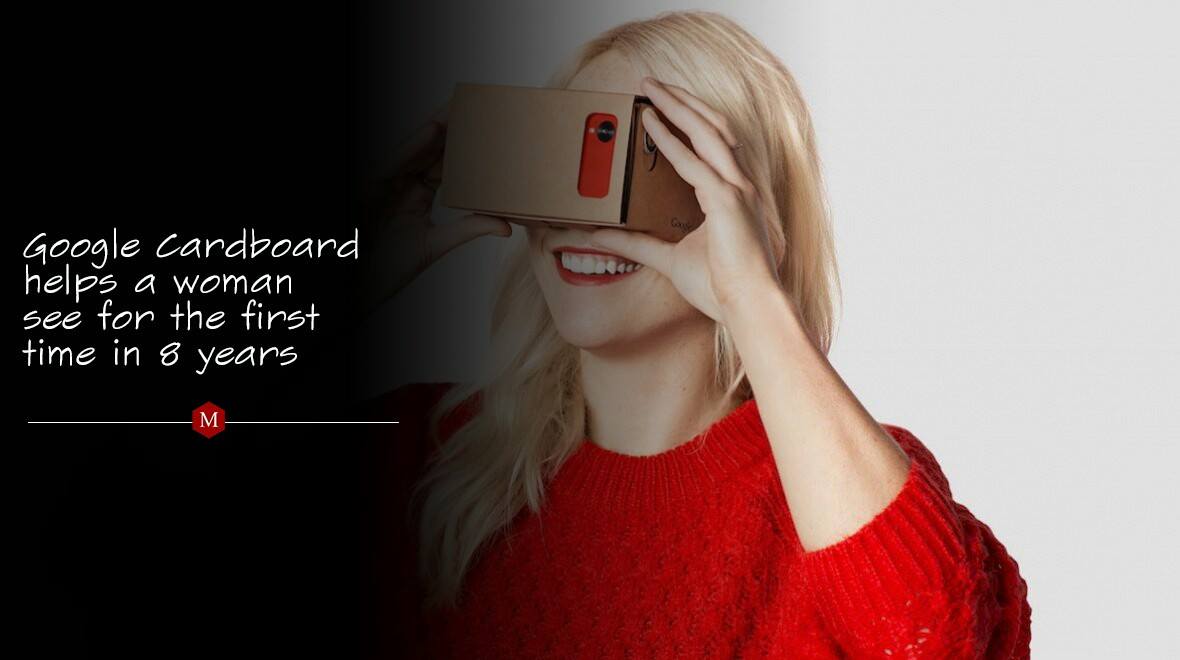 The woman named Bonny suffers for a common vision loss disease Stargardt that has left her blind for over eight years. The Stargardt disease causes the photoreceptors cell in the retina to die which can lead to complete blindness as it has been the case with Bonny.
The Google Cardboard proved to be a miracle for the blind woman. According to the details Bonny used the Google Cardboard with a free app dubbed as Near Sighted VR Augmented Aid which works with smartphones camera. The Aid app uses the rear camera of the phone to take videos which is then delivered to each eye. The video feed is delivered in the form of stereoscopic image. Following the procedure, the stereoscopic image helped Bonnie to see again after her eight years living blind.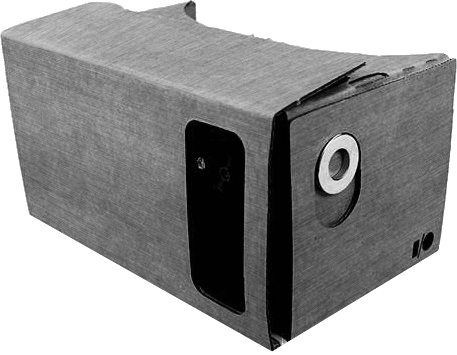 This is now possible using the technology which works on simple principle. Though there are various dedicated devices that provide camera feeds on split screen but they are mostly expensive and beyond the reach of common users. Compared with such dedicated headsets the cardboard is an affordable alternative which works on the same principle. The Google cardboard works with your smartphone which you can acquire for just $20.
MobileSiri.com is a participant in the Amazon Services LLC Associates Program, an affiliate advertising program designed to provide a means for sites to earn advertising fees by advertising and linking to Amazon.com. Read about our Affiliates Disclosure Policy
here
. Amazon and the Amazon logo are trademarks of Amazon.com, Inc. or its affiliates.