If you are a die-hard fan of virtual reality and waiting for all updates and every story regarding the progress in the area, we have some good news for you. HTC has announced it will start pre-ordering the HTC Vive VR headsets from February 29th this month. The HTC Vive VR will be final version of HTC Vive with more features as compared to the Vive Pre which was released at CES in January last month.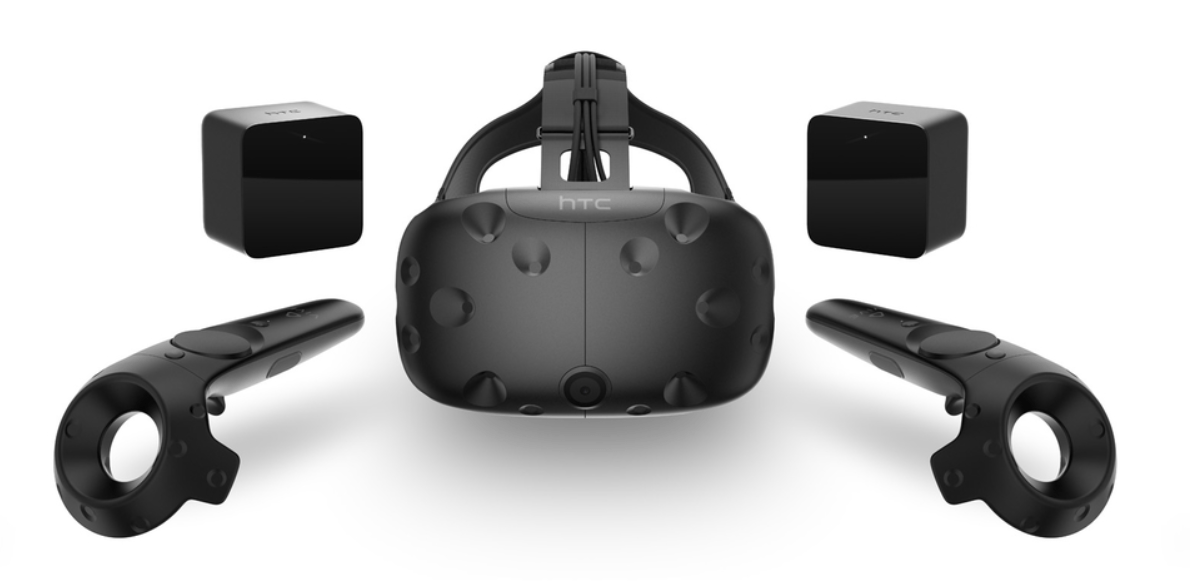 The additional features are really good to have like now you will be able to connect the Vive VR headset to your Android or iOS devices through Bluetooth and will be able to receive calls and messages while enjoying the 'virtual world' with the built-in microphone without removing the headset.
The HTC Vive VR headset is more sleek and good in design as compared to the Vive Pre. According to details, the HTC Vive VR will be priced at $799 and it will be available for pre-orders in 24 countries initially. This includes U.S, U.K and some European countries.
The HTC Vive VR headset will be equipped with two wireless controllers along with necessary connections and two room sensors to connect your headset with PC. Along with a pair of ear buds you will also get some bonuses to start experiencing the Virtual Reality with Job Simulator and Fantastic Contraption.
The Vive VR will required a high speed PC with specific graphics card like AMD 290 or NVidia 970. Although HTC has not announced the supported PC configurations for its device yet. The expected shipping of the device is April 2016.
HTC will put its efforts more in the area of virtual reality and will bring more devices and accessories in near future. According to HTC CEO and co-founder Cher Wang, virtual reality devices are now more important to HTC than smartphones. But definitely it will all be dependent on the success of HTC Vive VR itself.
MobileSiri.com is a participant in the Amazon Services LLC Associates Program, an affiliate advertising program designed to provide a means for sites to earn advertising fees by advertising and linking to Amazon.com. Read about our Affiliates Disclosure Policy
here
. Amazon and the Amazon logo are trademarks of Amazon.com, Inc. or its affiliates.