Microsoft seems extending the number of its cross platform services as it brings the appreciating features of the Lumia Selfie to Apple iOS. The app for iOS users dubbed as Microsoft Selfie app got released this week. It is all about selfies with features of previously Windows-only services for Apple customers. As the Lumia Selfie got a positive response for its effects on self portraits now the same is expected from Microsoft Selfie for iOS.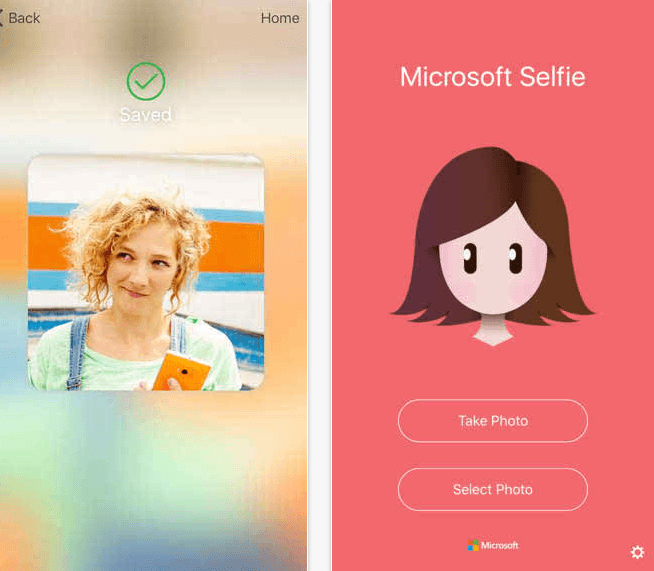 The selfies app takes into account various things like age group, gender, skin tone, lightening conditions etc. On the base of these parameters the app uses specific algorithms that work to give you the best selfie you want in just a single tap. The app is also capable of correcting minor issues and setting best exposure and color level. Thus with the Microsoft Selfie you don't need to think for most of the common issues while capturing perfect selfies.
Though the performance of the Microsoft Selfie is exceptional but it is not the only app to enhance selfies. Especially for the iOS users there are already a number of apps that have a degree of expertise dealing with selfies. Therefore, while trying to impress iOS users Microsoft Selfie may face a fierce competition from other selfie apps. To make a space for the app Microsoft is offering it for free which you can download following the link. The app works with iPhone, iPad running on iOS 8.0 or later.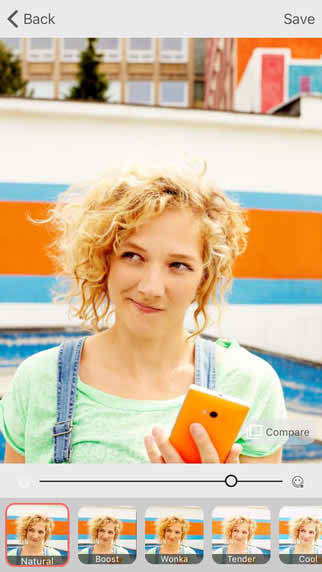 Microsoft Selfie app will also face challenges from the native camera apps on the iOS devices. Apple has already improved its camera app to make it capable of capturing quality selfies. The fresh Apple iPhone 6S and iPhone 6S Plus are also good with their camera. The front face camera on both devices is 5megapixel with Ratina display that works as flash.
MobileSiri.com is a participant in the Amazon Services LLC Associates Program, an affiliate advertising program designed to provide a means for sites to earn advertising fees by advertising and linking to Amazon.com. Read about our Affiliates Disclosure Policy
here
. Amazon and the Amazon logo are trademarks of Amazon.com, Inc. or its affiliates.