As we are getting closer to the CES 2016 more details are unfolding about the key announcements to expect on the day. Samsung has prepared to show off three of its products out of creative lab including WELT smartbelt, the Rink and the TipTalk. The smartbelt is a multi-function fitness tracker that helps monitoring your waist size, eating habits and number of steps.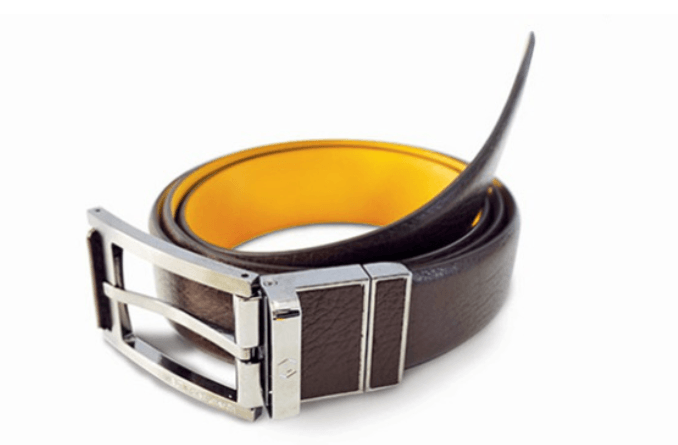 As its name suggest the WELT smartbelt functions as a casual belt to hold your pants up but with capabilities to track your activities too. The smartbelt monitors your daily activities to assist you avoid unhealthy things. It records the time you spend while sitting down and make sure that you are active and losing weight to healthy level. This is done on special app which analyzes the data of smartbelt and manages healthcare plans for you.
Another product to expect from the C lab on the CES 2016 is the Rink. It works as hand-motion controller for VR devices. This helps you control games and VR content by moving your hands. As Samsung describes the concept of Rink, it brings a deeper level of mobile VR immersion after users are equipped to control games by just motion of hands.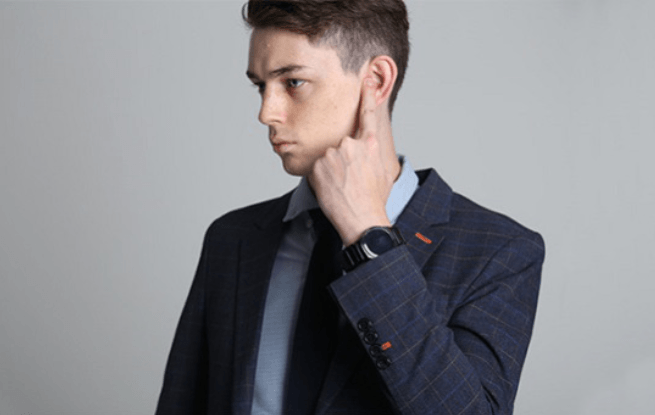 On the list the third device to make appearance on the CES 2016 is the TipTalk. This amazing device enables you to listen to your smartphone sound by just touching your ear. Without connecting any headset or earphone you can get clear voice calls in your ears. It also contains a calls sound clearer that that makes your call sound clear in even crowded environment. The TipTalk is also nice in build which resembles a watch strap.
The CES 2016 is just ahead scheduled for January 6 to 9. With these selected devices there is a long list of anticipated packages to get announces on the event. Stay with us for the updates from the show.
MobileSiri.com is a participant in the Amazon Services LLC Associates Program, an affiliate advertising program designed to provide a means for sites to earn advertising fees by advertising and linking to Amazon.com. Read about our Affiliates Disclosure Policy
here
. Amazon and the Amazon logo are trademarks of Amazon.com, Inc. or its affiliates.