Samsung introduced its new flagship devices the Galaxy S7 and Galaxy S7 Edge with some amazing features. Some of these features besides the impressive specs got listed upon the unveiling of the devices about a week back. But the real Samsung expertise with the Galaxy S7 and Galaxy S7 edge are tested only when the devices go for action.
The Galaxy S7 camera is among such areas which however don't top the chart for megapixel count but it is expected to perform beyond the measurements with certain additional features.  Therefore, you may argue on the megapixel count on Galaxy S7 and Galaxy S7 edge camera but with the bench of camera functions working gives you the promising results.
One of the core points on the Galaxy S7 camera is its speed which enables it to capture clear snaps with extreme fast autofocus. Back from MWC 2016, we have a glimpse of Galaxy S7 and Galaxy S7 edge the camera performance which we can compare with Galaxy S6.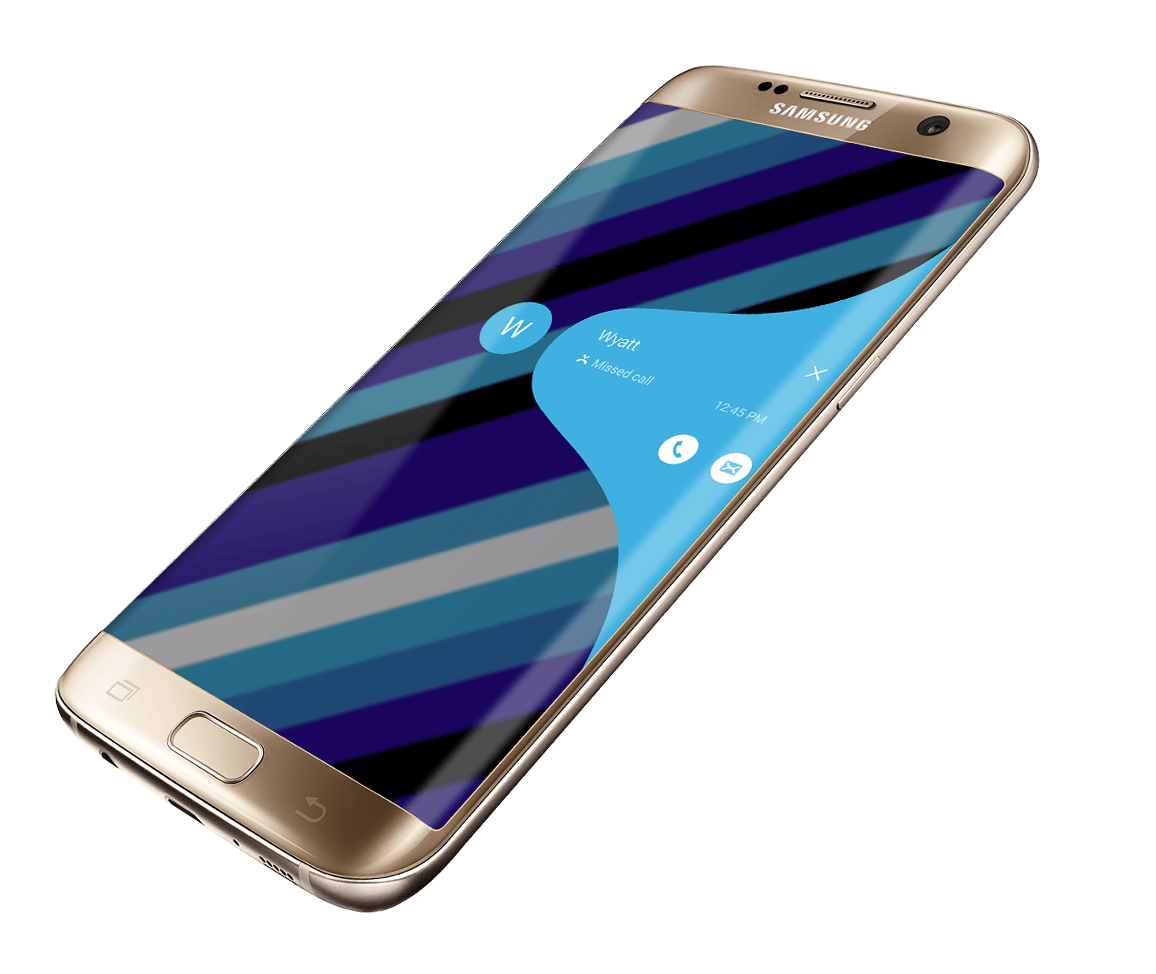 The feedback from the show which suggest the firsthand experience of Galaxy S7 camera suggest about the edge the new devices have got over the Galaxy S6 for camera. The latter device also carries one of the best cameras but when it comes to camera speed which is must for the best autofocus the Galaxy S7 seems to have the upper hand.
The Galaxy S6 camera despite being fast enough still takes a few moments for autofocus but the Galaxy S7 focus and captures instantaneously. With the fast autofocus, the low light capture capability is another edge the Galaxy S7 have got over the Galaxy S6. Even capturing in low light the Galaxy S7 camera can make you a fan of its autofocus. The video here shows you the real sense of the Galaxy S7 camera against the predecessors.
MobileSiri.com is a participant in the Amazon Services LLC Associates Program, an affiliate advertising program designed to provide a means for sites to earn advertising fees by advertising and linking to Amazon.com. Read about our Affiliates Disclosure Policy
here
. Amazon and the Amazon logo are trademarks of Amazon.com, Inc. or its affiliates.