Samsung for long has been dealing in its Galaxy S flagship series and Galaxy Note series as its two major lines of devices. The Galaxy S flagships have been high-end large screen smartphone but in standard size. While the Galaxy Note series devices are made large in phablet size with huge battery and equally powerful hardware.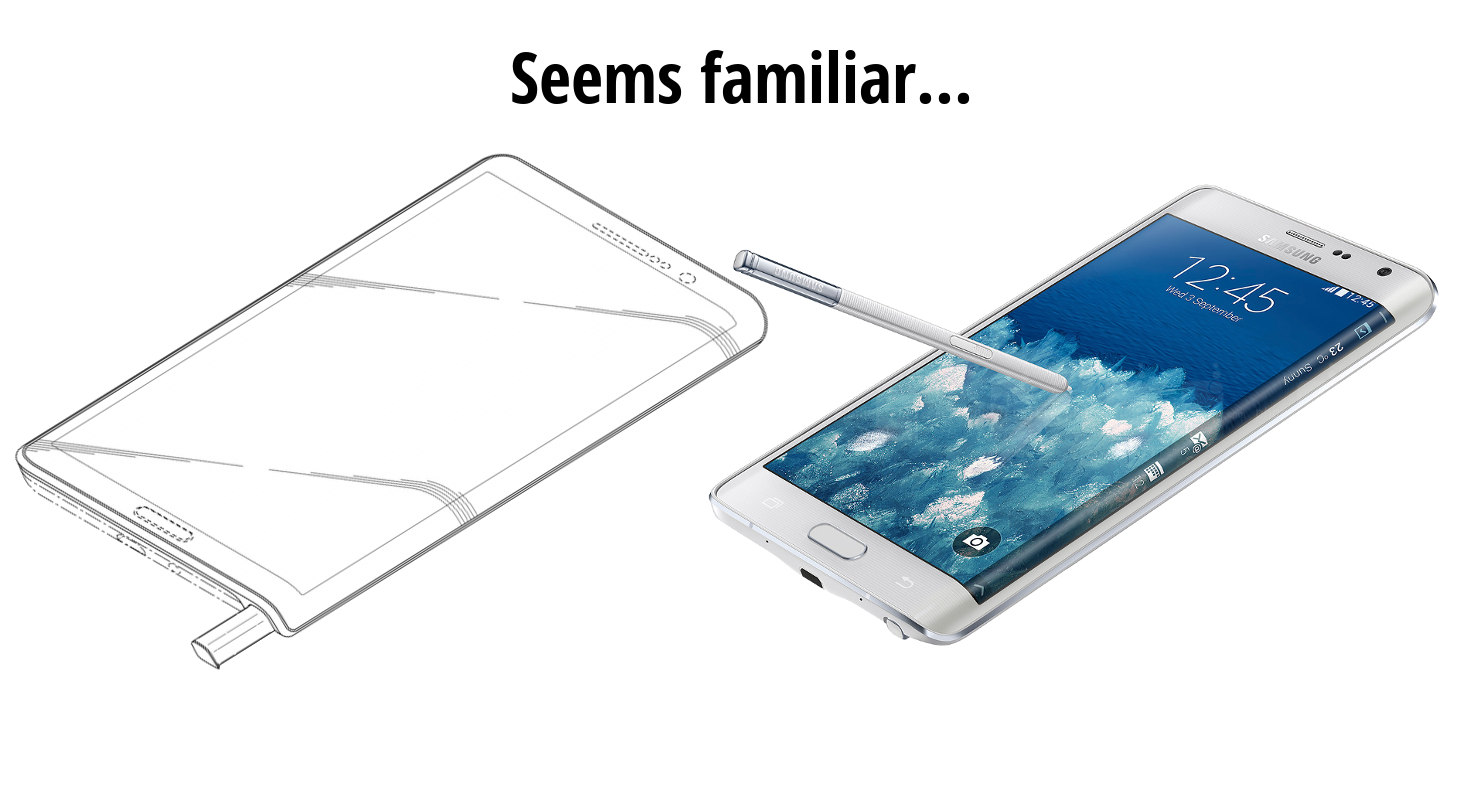 Though it has been a successful strategy for Samsung but now the distinction lines between two kind of devices seems getting blur. Samsung's new devices seem merging the key features of both into a single concept. And the upcoming Samsung Galaxy S7 with a unique concept is reported to be the device to make it happen.
Things actually got mingling when Samsung's adventures in 2015 introduced the phablet segment within the Galaxy S series. Besides this the Note series devices were adjusted in certain markets to make space for the Galaxy S6 Edge+ which carries the very characteristics of the Note 5.
While discussing the Samsung plans for this year with the Galaxy S7 devices we got reports suggesting the upcoming Galaxy member in varying models. The reports suggested the upcoming Galaxy launch including the Galaxy S7, Galaxy S7 Edge, Galaxy S7 Plus and Galaxy S7 Edge Plus.
Having a brief look into the reported list of the upcoming Galaxy S7 devices you will hardly find any space left for a Note series device. The list contains two regular size and two phablet size smartphones and all of them seem not less than high-ender.
It now seems a possibility that Samsung may scrap the popular Note series which may get replaced by an advanced Galaxy S flagship concept. This is revealed in a fresh Samsung patent which shows the upcoming Galaxy S7 something like a modern Galaxy Note edge. The argument put forwarded by fresh reports are quite reasonable, but still we may need some reports to make things more clear.
MobileSiri.com is a participant in the Amazon Services LLC Associates Program, an affiliate advertising program designed to provide a means for sites to earn advertising fees by advertising and linking to Amazon.com. Read about our Affiliates Disclosure Policy
here
. Amazon and the Amazon logo are trademarks of Amazon.com, Inc. or its affiliates.