Waze is among world's largest traffic and community-based navigation app which connects drivers to share real time traffic and road info. After connecting on the Waze app, you can either contribute to real time traffic information or save your time and fuel by taking help from drivers in your local community. Waze traffic and navigation app for Android is now further improved with fresh updates.
The new version of Waze app will soon be available for download with a number of new features besides key improvements on its functions. The upgrades introduce a completely new user interface to the app with features to enhance sharing traffic info with your local community. The iOS version of Waze has already been updated with fresh looks and new features which have been delayed for Android version. The new Waze interface was introduced to Apple devices in its version 4.0 which was launched in October.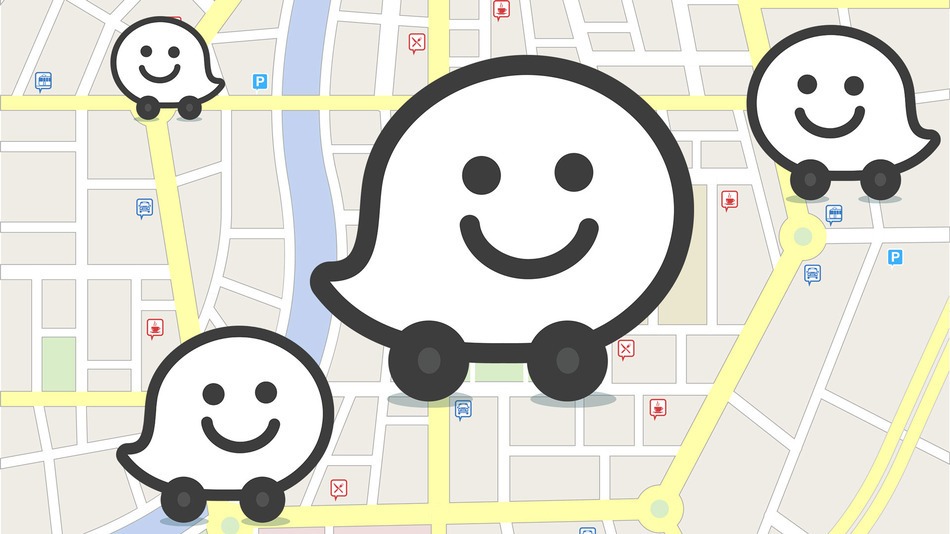 There are many useful functions which have already been serving communities to improve daily commuting. Besides the route and traffic information you can also report accidents and other hazards as you see on the road. Also you can find or share the cheapest fuel prices with your community along your route. With these useful features there is much more on the Waze while the list is now added up with some new features.
To promote these key changes which you will get on the new version, the Waze released a YouTube video. In the promo video you can notice the fresh feel over the older interface of the app. The new interface includes a panel on left of the screen to provide easy access to destinations. Also it includes improved navigation experience where you can get alerts about what is coming up ahead. Also the new version makes it quicker to report traffic jams and accidents along your route.
MobileSiri.com is a participant in the Amazon Services LLC Associates Program, an affiliate advertising program designed to provide a means for sites to earn advertising fees by advertising and linking to Amazon.com. Read about our Affiliates Disclosure Policy
here
. Amazon and the Amazon logo are trademarks of Amazon.com, Inc. or its affiliates.