Xiaomi is going to launch a Windows 10 Mobile version of its Mi 5 flagship at the upcoming MWC 2016. Xiaomi and Microsoft are already working together in various other areas but the arrival of a Windows 10 Mobile running Xiaomi flagship seems to be something big.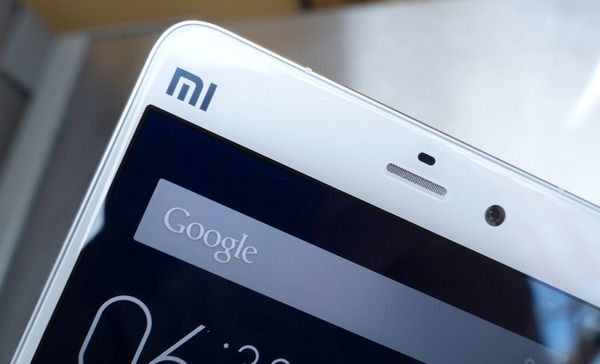 The surprising arrival of the upcoming Xiaomi flagship with Windows 10 Mobile was reported in China. According to Chinese sources the upcoming Windows 10 Mobile running Xiaomi Mi 5 will be a high-end flagship. It means we are going to have an addition into the short list of high-end devices with Windows 10 Mobile.
Xiaomi, which already has the Windows 10 Mobile ROM for its Mi 4, seems deepening its engagement with Microsoft's Windows platform. There have already been some previous reports about Chinese firms working on Windows-running tablets. Considering such reports the surprising arrival of the Windows-running version of Xiaomi flagship is quite likely.
According to the earlier reports the upcoming Xiaomi Mi 5 will be powered by Qualcomm Snapdragon 820 chipset. Running the upgraded Snapdragon chipset, the Xiaomi Mi 5 is also expected with equally powerful features on its other areas. It would be good for Windows Phone enthusiasts as Microsoft devices, except for noted Lumia devices, largely lack good processing powers.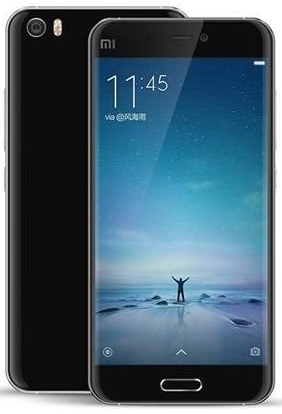 The venture by Xiaomi for Windows 10 Mobile running flagship is expected to be an answer to the concerns with Microsoft devices' low hardware specs. Considering the reported specs, the Xiaomi Mi 5 seems to be a high-powered device that can give a new feel with Windows 10 Mobile.
Besides the Snapdragon 820 chipset the upcoming Xiaomi Mi 5 is expected with 4GB RAM and up to 128GB internal storage. Among other key features of the trending devices the Mi 5 will also be equipped with NFC connectivity. Scheduled for announcement on February 24, the Xiaomi Mi 5 is expected to stand among the big names which are set for launching upcoming days.
MobileSiri.com is a participant in the Amazon Services LLC Associates Program, an affiliate advertising program designed to provide a means for sites to earn advertising fees by advertising and linking to Amazon.com. Read about our Affiliates Disclosure Policy
here
. Amazon and the Amazon logo are trademarks of Amazon.com, Inc. or its affiliates.