D-Link recently announced two new commissions to its lineup of IP cameras. D-Link is a manufacturer known for bringing affordable options to consumers. The new IP cameras from D-Link are priced is significantly less than Nest Cam. These two monitoring devices can be very engaging for someone looking to add surveillance to their home or office and save some cash in the process. these cameras are without Apple homekit support.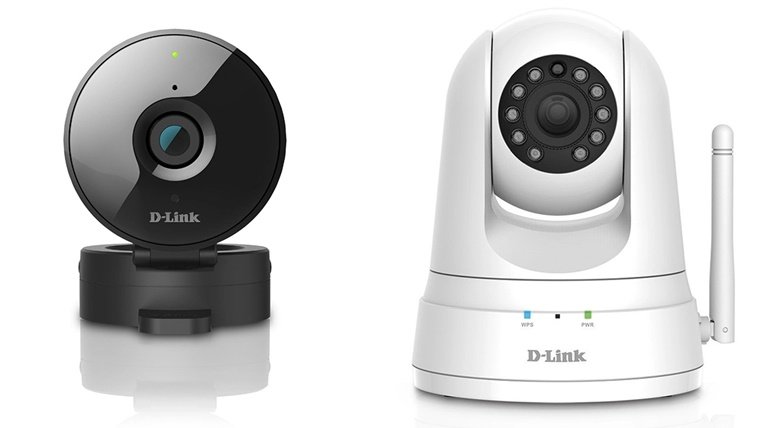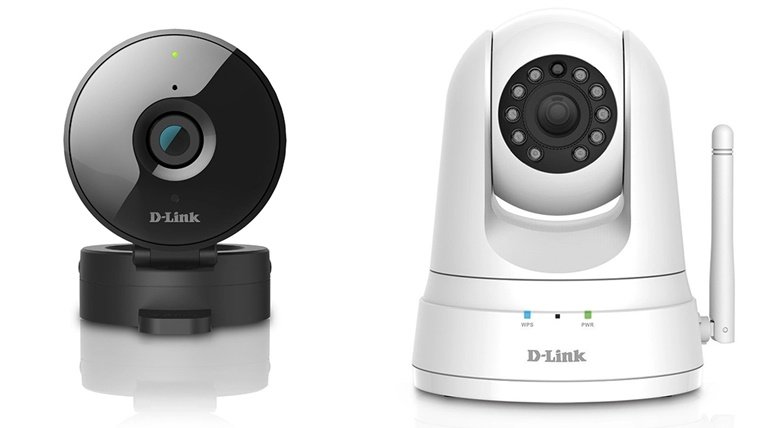 One of the main features of the new DCS-8010LH model is a built-in signal locator that helps users find the ideal arrangement for a reliable Wi-Fi network connection. This feature should help to take the guesswork out of the installation process of the camera which can be rather frustrating. The new DCS-8010LH camera model has HD quality 720p video. The device can record up to 128GB worth of video footage on a microSDXC card. The camera also has built-in infrared lights, adding night vision to the mix. The infrared lights are convenient when you are away from home or the office.
The second addition to the lineup is the DSC-8526LH. This new camera model has a built-in motor that allows users full pan and tilt capabilities directly from their tablet or smartphone. This model allows users to see 340 degrees side-to-side and 110 degrees top to bottom. D-Link hopes that this feature will help eliminate any frustrating blind spots that can occur in a room. Additional features of the camera include 10800p HD video, motion detection, sound detection, and 128 GB of Local recording.  The DCS-8010-LH is available in black colour and is smaller than the DCS-8526LH which is available in white.
"Our newest set of Wi-Fi Cameras provide crisp 1080p video clarity and free local recording with expanded storage capabilities, allowing users to protect more of what they love. With motion and sound detection alerts, night vision, as well as remote viewing through our free mydlink Lite app, the DCS-8010LH and DCS-8526LH give homeowners an affordable and reliable DIY security solution." -Carissa Blegen, D-Link's surveillance product line manager.
Check the prices of DCS-8010LH and DCS-8525LH at Amazon.
MobileSiri.com is a participant in the Amazon Services LLC Associates Program, an affiliate advertising program designed to provide a means for sites to earn advertising fees by advertising and linking to Amazon.com. Read about our Affiliates Disclosure Policy
here
. Amazon and the Amazon logo are trademarks of Amazon.com, Inc. or its affiliates.