According to President & CEO of Nokia, the company is taking definite action to tap into the huge market of digital health and fitness. Everyone knows about Nokia's fall from grace. The mobile phone manufacturer failed to keep up with its competitors when the smartphone came into play. Since then, the company has continued to branch out in different technological fields to redeem itself. Everyone knows that Nokia can not make smartphones by the end of 2016 because of its partnership with Microsoft. Many people are waiting for Nokia's entry into the smartphone market in early 2017. But it looks like Nokia has big plans. Earlier, a report was surfaced suggesting that Nokia is working on Virtual Reality headsets but the latest acquisition of Withings by Nokia tells a separate story.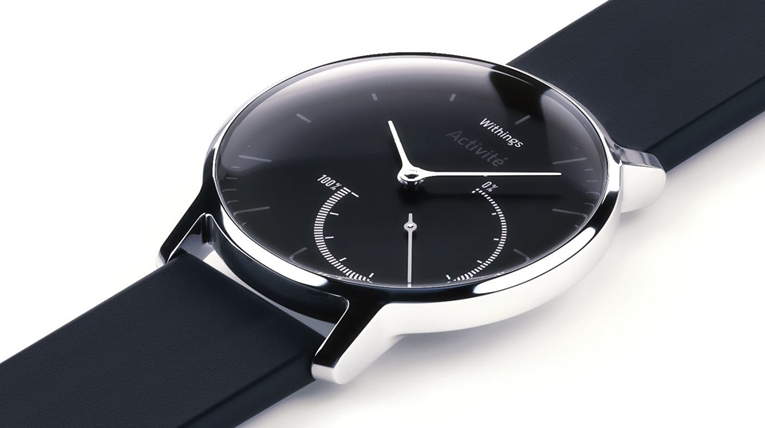 When Microsoft bought the company's mobile division, Nokia also gave up the Lumia name. Because of Microsoft's takeover, the Nokia was also contractually obliged to not manufacture any smartphones until late 2016. Since then, the manufacturer has released the Nokia N1 an Android tablet that was well received by some. But, it didn't really do very well in the market.
There have also been rumors that the manufacturer is working on an Android smartphone. Reportedly, the smartphone will be named Nokia C1. On the other hand, reports also indicate that the company is not looking to work on the same business model.
According to the rumor mill,  Nokia is now dabbling with different ideas. Reports indicate that the company has moved on from smartphones. One of the tech ideas that it is considering is wearables. In October 2015, the company amended its papers to include manufacturing wearable tech.
Recently, Nokia announced its intention to buy Withings for about $191 million. Withings is a French company that manufactures smartwatches, 
activity trackers
, and other health and fitness-related digital equipment. According to Rajeev Suri, President & CEO of Nokia, the company is taking definite action to tap into the huge market of digital health and fitness.
Ramzi Haidamus, president of Nokia, added that Withings shares his vision for fitness-related wearables. He further said that the acquisition will help his company become a leader in the next wave of innovation in digital health.
The digital wearable market is indeed quite huge and untapped at the moment. While there are plenty of companies out there making the fitness trackers and other gizmos, a breakthrough device still hasn't been manufactured. There are some very effective step counters, sleep trackers, and silent notification devices, in the market right now, but groundbreaking features are still nowhere to be seen. Nokia is claiming to bring innovation in the wearable industry.
Will it be the one to revolutionize wearable devices? Only time will clear this.
MobileSiri.com is a participant in the Amazon Services LLC Associates Program, an affiliate advertising program designed to provide a means for sites to earn advertising fees by advertising and linking to Amazon.com. Read about our Affiliates Disclosure Policy
here
. Amazon and the Amazon logo are trademarks of Amazon.com, Inc. or its affiliates.