Samsung got some remarkable devices into its portfolio for 2015 with excellent features that have proved their self in various tests. Taking up the camera results we recently found the Galaxy S6 edge+ on the top on DxOMark. And this time it is the Samsun Galaxy Note 5's turn to register among toppers.
Introduced together with the Galaxy S6 edge+ the Note 5 is the latest phablet by Samsung. The Galaxy Note 5 successfully continued the trend of premium Samsung flagships with positive response on various platforms. On the DXO the Galaxy Note 5 secured 85 points which is just two points behind the Galaxy S6 edge+ and the Sony Xperia Z5.
As we have discussed the specs and performance of the Galaxy Note 5 upon its arrival there are a number of competitive areas to appreciate. Among other areas the Galaxy Note 5 camera also comes with high powers which got considered well on the DxOMark.
The Galaxy Note 5 secured 87 points in DxOMark Mobile Photo Score. The camera results on Note 5 are good in both bright and low light condition. Its results in various lightning conditions display pleasant colors as its HDR mode prevents over exposure in bright conditions. However you may find some color shading while capturing snaps indoor with tungsten light.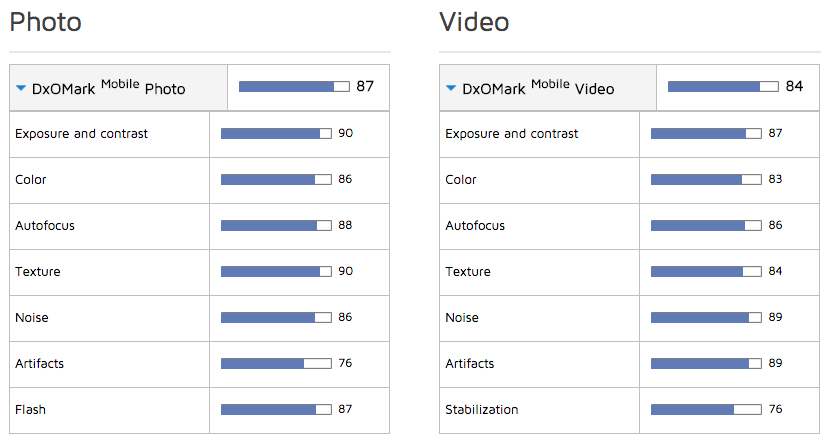 The flash performance on the Note 5 is good if not highly impressive. However it is good enough to get considered on the DxOMark. With its flash the picture are more detailed but still under tungsten light same color shading is visible.
The camera performance also got appreciated for video recording. It can capture good videos even with low light condition. There are number of features on its camera to give you good stills and videos including good white balance, autofocus and video rendering capabilities.
MobileSiri.com is a participant in the Amazon Services LLC Associates Program, an affiliate advertising program designed to provide a means for sites to earn advertising fees by advertising and linking to Amazon.com. Read about our Affiliates Disclosure Policy
here
. Amazon and the Amazon logo are trademarks of Amazon.com, Inc. or its affiliates.