Apple finally pushes the first beta of iOS 9.3 with a number of changes and additional features. The beta release is right now going thru testing by developers. With its noted features including the Night Shift mode, the iOS 9.3 beta release seems quite impressive. But with new features is there any boost in speed? To answer this, a video puts the iOS 9.3 beta 1 VS iOS 9.2.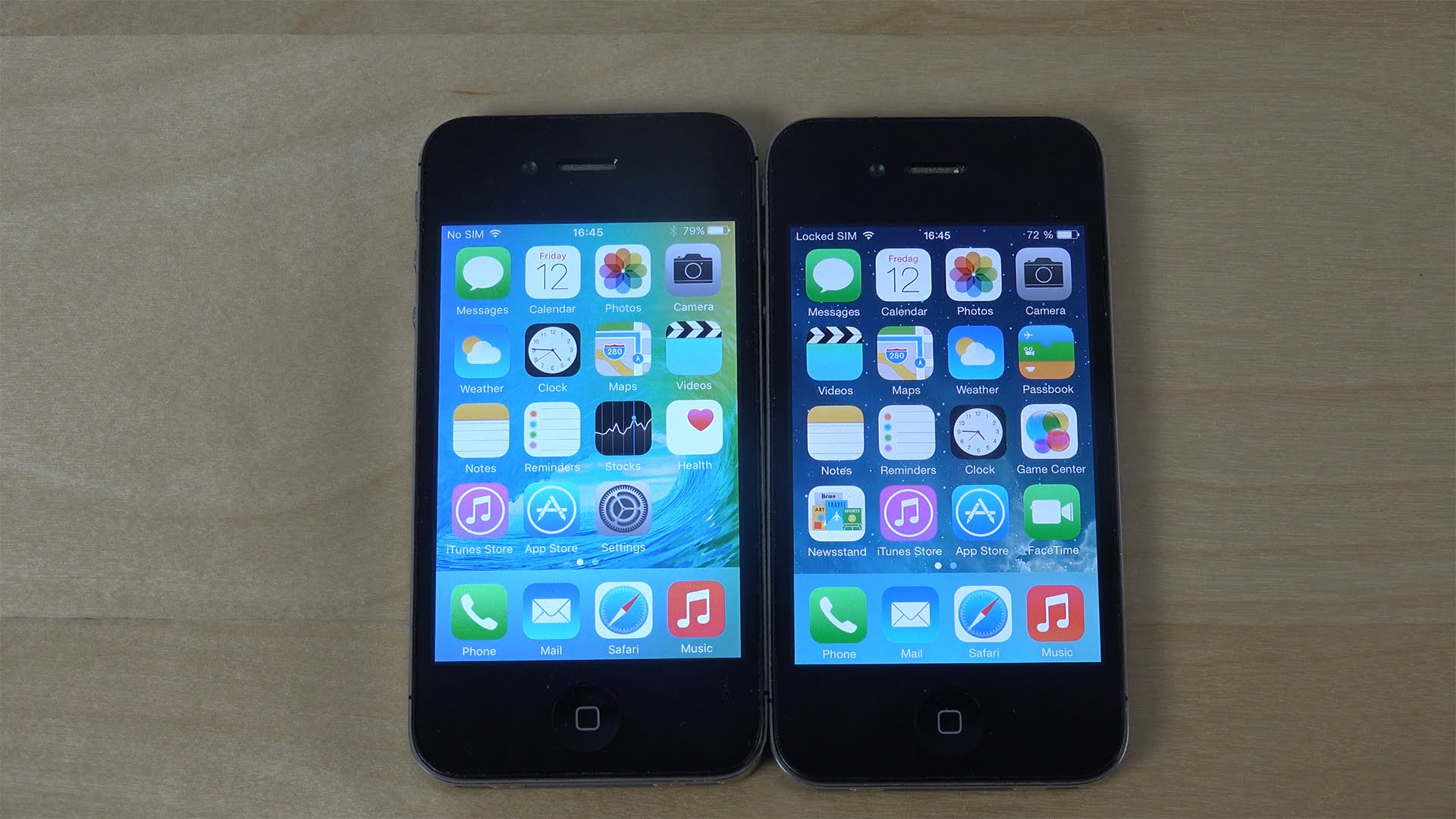 The new and heavy features can prove impressive only if the updated device supports an equivalent level of speed. On the beta release speed has been an erratic area while analyzing the performance after update. As we have seen on older beta releases some of them even make the device running slower while others offers just a minor speed boost that is hard to notice.
In the case of iOS 9.2.1, with its second beta release we noted a little speed boost compared with the iOS 9.2. Now as we have the first beta of iOS 9.3 in our hands it is good time to check it for speed. The video we are showing here compares the iOS 9.3 beta with iOS 9.2 to judge if there is any boost or a slowdown in performance.
The speed is compared between the iOS 9.3 beta 1 and iOS 9.2 on older iPhone models including the iPhone 4s, iPhone 5, iPhone 5S and iPhone 6. After completing the required tests on all these devices the results show the devices working a little slower when compared with iOS 9.2.
However the tests were conducted on the beta release which will go into further treatment before the final shipment of iOS 9.3 starts arriving to users. Besides the current tests with iOS 9.3 beta, the final release is expected to work much better when it comes finally.
MobileSiri.com is a participant in the Amazon Services LLC Associates Program, an affiliate advertising program designed to provide a means for sites to earn advertising fees by advertising and linking to Amazon.com. Read about our Affiliates Disclosure Policy
here
. Amazon and the Amazon logo are trademarks of Amazon.com, Inc. or its affiliates.