LG has been reported for quite a time to have been preparing for the launch of the LG G5 as its next flagship in the smartphone market. Yet we have no official reports about when to expect its release, but there are enough speculation showing an early arrival at MWC 2016 in February.
Following the reports, we can expect the LG G5 joining up the crowd at MWC 2016 where some good announcements are already on the calendar. LG is going to hold a press event on February 21 where according to its earlier teaser, a high-end device is on the list. Though LG doesn't name it, but it seems none other than the LG G5.
Leaving the teasers aside, we can also get an idea of LG's next show off after considering its flagship release pattern. Over the last years, LG can be found moving towards the first half of the year, with its every next device launching a little earlier. For instance, the first critically acclaimed LG G2 was released in August while next to it, the LG G3 was pushed to May and then the last LG G4 to April.
Following the same pattern now LG is quite likely to bring the LG G5 between February and March. And the MWC 2016, set to kick off on February 22, seems to be the ideal time for the LG G5. The arrival of LG G5 at around MWC will also place it against the scheduled launch of next Galaxy devices, the Galaxy S7 and Galaxy S7 edge.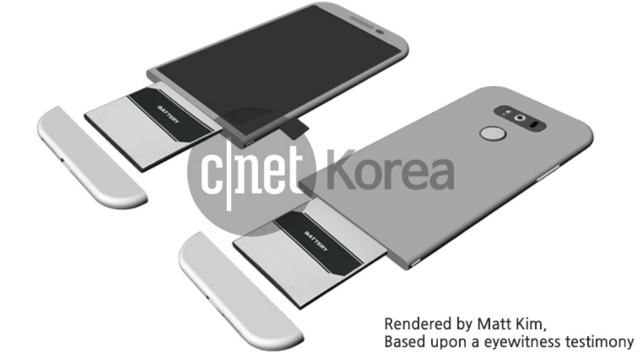 Besides the early event by Samsung, at MWC some good names including Sony are set to make some surprising announcements. Meanwhile there are some renders out on the base of alleged LG G5 design concept. Though the details are quite few, but the MWC is just ahead so we may get introduced to the LG G5 sooner.
MobileSiri.com is a participant in the Amazon Services LLC Associates Program, an affiliate advertising program designed to provide a means for sites to earn advertising fees by advertising and linking to Amazon.com. Read about our Affiliates Disclosure Policy
here
. Amazon and the Amazon logo are trademarks of Amazon.com, Inc. or its affiliates.