After Lumia 950 and Lumia 950 XL Microsoft is reportedly working on the Lumia 850 as the next high-end flagship with Windows 10. Microsoft has taken much time bringing devices that are powerful enough to stand against the Android and iOS running high-end devices. The last devices released to compete the high-end section of market were the Lumia 950 and Lumia 950 XL and the next is expected to be the Lumia 850.
With growing competition, Microsoft seems forced to upgrade its Windows Phone running Lumia devices with more powerful specs. The upcoming Lumia 850 is being considered among the devices to fill the gaps efficiently. The Lumia 850 is yet unofficial which is also discussed plenty of times by the name of 'Honjo.' The fresh reports about the upcoming Lumia 850 surfaced after reports of it being scrapped by Microsoft.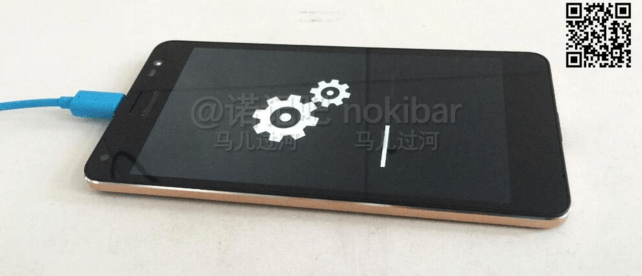 The fresh images are leaked out about the next Microsoft Lumia with an elegant design and some sleek looks. Though the details about the leaked devices are not enough but it is highly likely to be the same, once scrapped, Honjo or the Lumia 850. Keeping the name aside, the brief view into the upcoming Microsoft devices suggest something worth waiting for.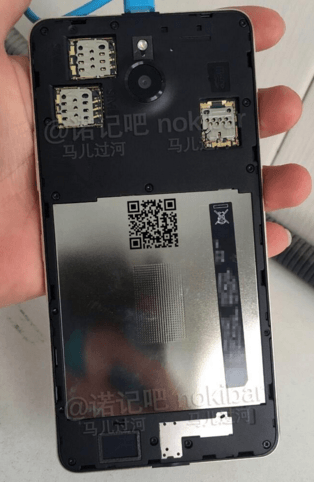 Apple and other key players have been busy for quite a time in the fierce battle for supremacy in the smartphone market. But avoiding the main fight Microsoft has just been promoting the Lumia lineup with focus on the mid-range crowd. However, the strategy seems changed since the arrival of last Lumia devices. And now with the Lumia 850 surfacing once again, it is quite expected that Microsoft will come up with even more powerful flagship. As per the available details, the upcoming Lumia 850 will be a 5.4-inch device with iris scanner, dual standby, micro-USB and micro-SD card slot.
Microsoft is quite determined to promote Windows 10 on all devices including the mobile phones and the latest rumors not only promote the progress about the Microsoft Lumia 850 but we have also some news regarding Xiaomi Mi 5 to come with Windows 10 variant as well.
MobileSiri.com is a participant in the Amazon Services LLC Associates Program, an affiliate advertising program designed to provide a means for sites to earn advertising fees by advertising and linking to Amazon.com. Read about our Affiliates Disclosure Policy
here
. Amazon and the Amazon logo are trademarks of Amazon.com, Inc. or its affiliates.