LG introduced its new concept of flagship with G5 which features much improved design language against its predecessors. From the design language to some noted features were the LG G5 can drag some good names in competition. With dual camera concept, rear face finger print scanner and power button and always on display the LG G5 seems impressive in comparison with popular devices, including the Apple iPhone 6s.
The iPhone 6s comes with well popular Apple features which you cannot get anywhere else. However, for many other areas it stands far behind the LG G5. The G5 comes with a larger and pixel rich display as compared with the Apple's champ. As per the specs, the LG G5 carries a 5.3-inch display with resolution of 1440×2560 pixels and 554ppi density.
The screen-to-body ratio on the LG G5 is 70 percent which gives it a good outlook even in large size. Compared with LG G5 the display size on the iPhone 6s is just 4.7-inch which display with resolution of 750×1334 pixels and 326 ppi density.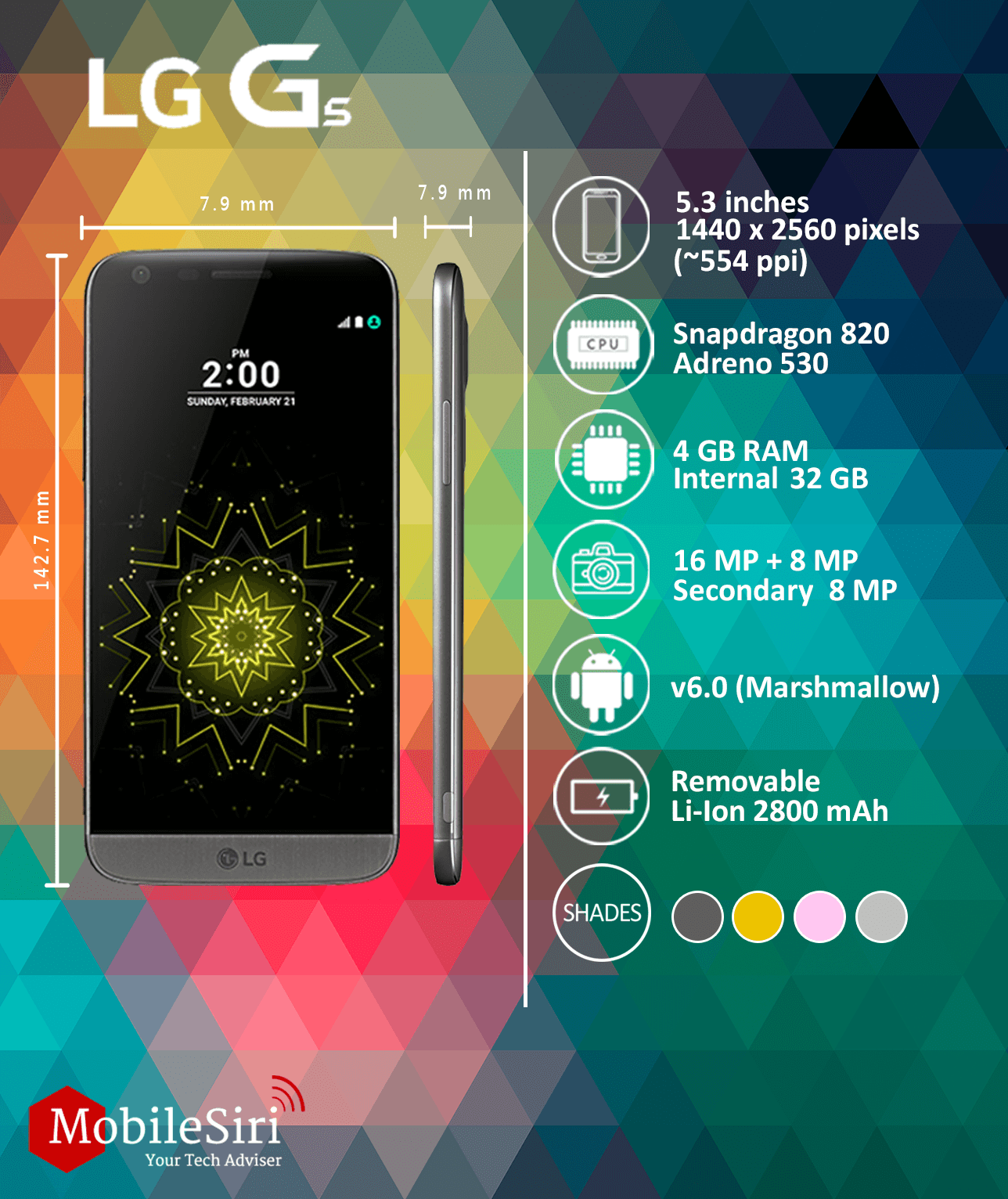 Apple has got its own trends with limited native storage that sets the price difference on the iPhone models including the iPhone 6S. Against Apple, LG has adopted a more generous policy for G5 with 32GB internal storage and microSD card support to add up to 2TB extra storage. Also the removable battery on the LG G5 gives it an additional advantage against iPhone 6s.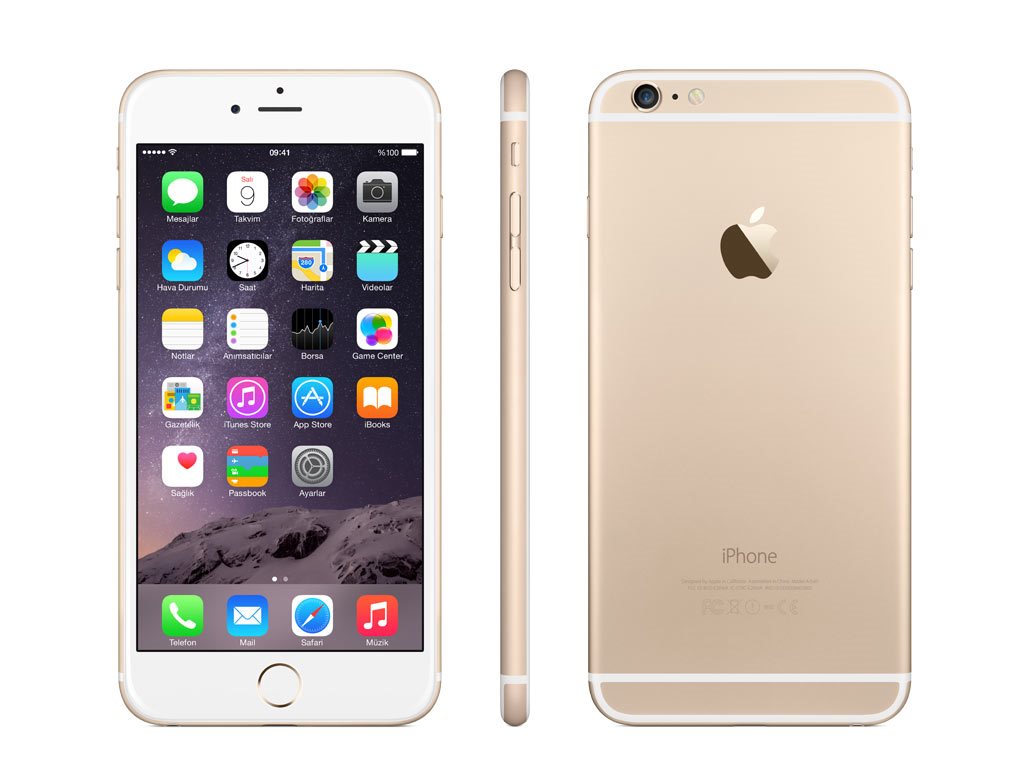 LG G5 also brings always on display feature where you don't have to turn the display on for minor things like checking the notification bar. It also improves the notification system where other Android device have blinking light to notify but on the LG G5 you will get all things on screen.
In addition, the G5 comes with modules like the CAM Plus camera and Bang & Olufsen audio DAC module which give it extra functions. Also you can connect the LG VR headset to the LG G5 viva USP-Type C port for virtual reality experience.
MobileSiri.com is a participant in the Amazon Services LLC Associates Program, an affiliate advertising program designed to provide a means for sites to earn advertising fees by advertising and linking to Amazon.com. Read about our Affiliates Disclosure Policy
here
. Amazon and the Amazon logo are trademarks of Amazon.com, Inc. or its affiliates.