Sony at CES 2016: Everything You should Know
CES is the event for the big names in the technology world to show off their best. For this year's CES we also have almost all of the tech manufacturers lined up with their key products. Among these Sony, on the second day of the show, unveiled its list of products which has been kept secret until the event. However, you may not find anything surprising on the list.
X93D Series Bravia 4k LCD TV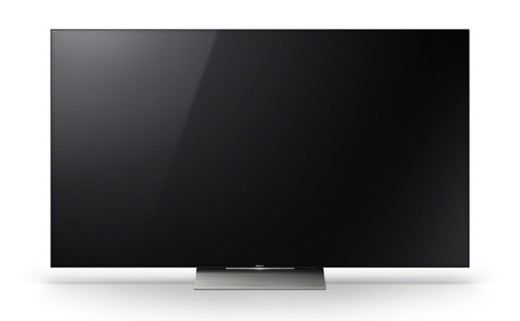 First of all, Sony has added up a new TV into its portfolio. But it has utilized LCD technology which looks somehow traditional against the new technologies. However, it looks nice with a polished design. Also the specs are good with Android TV support.
Audio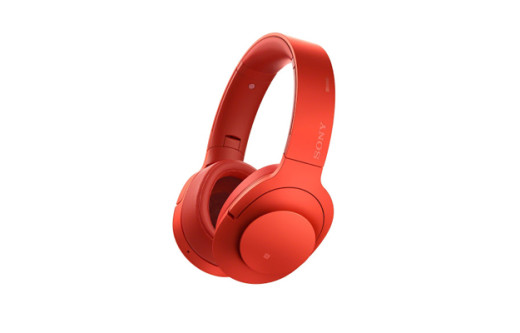 Sony unveiled cool looking new Walkman line but it was over-shadowed by talks about its headphones and speakers. With Hi-Res Audio feature Sony introduced its headphones and speakers. Also new Bluetooth speaker was showed off but with mostly generic features.
Camcorders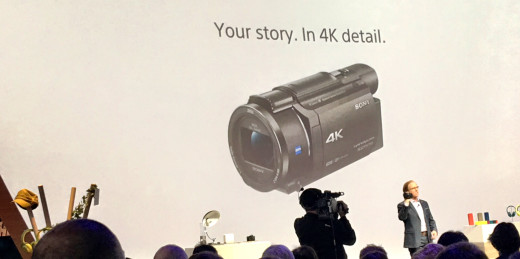 A number of camcorders were also displayed in the Handycam line. These included the FDR-AXP55 and FDR-AX53 with 4k capability. There are a number new features on board including Balanced Optical SteadyShot which gives combined effect of optical and sensor image stabilization.
Life Space UX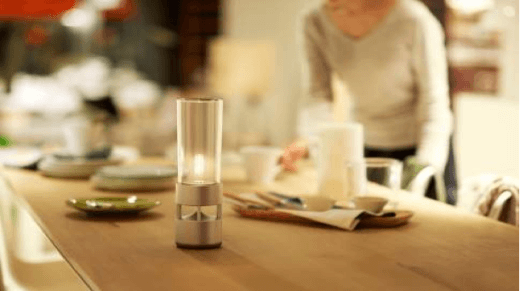 In the Life Space UX line of connected home devices, Sony introduces LED Bulb Speaker and Glass Sound Speaker. The LED Bulb Speaker can be plug into existing sockets with wireless music streaming feature. The second one is a tube shaped glass that gives both LED light and rich sounds.
Turntable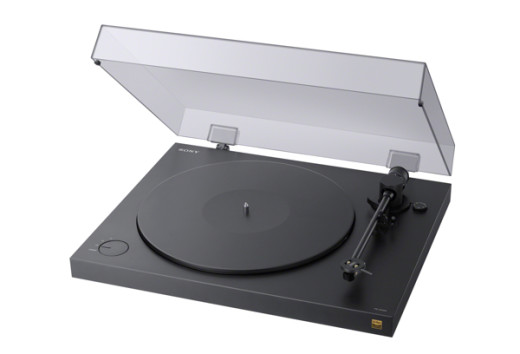 Finally, what appeared to be the coolest things at the event was just a Turntable. However, it is nothing new as the technology has existed for years. Thus we can say that, concluding its part for the CES 2016 Sony left its spectators without any considerable announcement.
MobileSiri.com is a participant in the Amazon Services LLC Associates Program, an affiliate advertising program designed to provide a means for sites to earn advertising fees by advertising and linking to Amazon.com. Read about our Affiliates Disclosure Policy
here
. Amazon and the Amazon logo are trademarks of Amazon.com, Inc. or its affiliates.