The WWDC 2016 is now official. The Worldwide Developers Conference will commence on June 13 and end on June 17. Apple is holding the event in Moscone West Center, San Francisco where the kickoff event will take place in Bill Graham Civic Auditorium. There are quite a few rumors about what will be revealed in the upcoming event.
Apple has been working on Siri for Mac with OS X 10.12, operating system for the Apple TV, and also improved iCloud encryption. It is expected that Apple will provide details and unveil these at the WWDC 2016. The company is also working on iTunes and Apple App Store upgrades and redesign. Updates of the latest Macs are also expected to be announced at the conference. Moreover, the usual dose of new developer tools might also be unveiled.
The major rumor updates that are expected at the WWDC 2016 are below.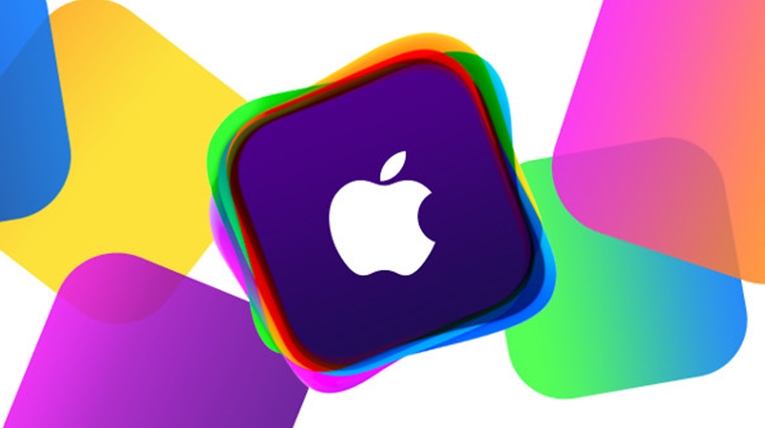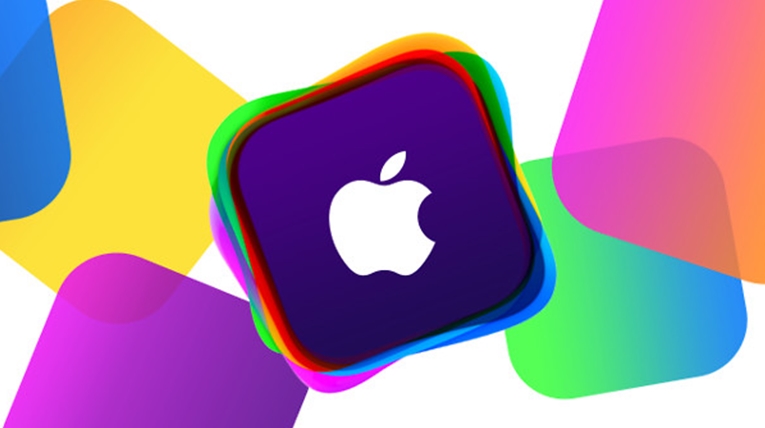 iOS 10:
Apple is expected to reveal its plans for the next iOS release in the upcoming developers conference. iOS 10 will  be officially unveiled at the WWDC 2016. Apple's App Store is also expected to get a revamp. App Store's big revamp feature might be the highlight of the iOS section of the event. The developers conference will also be the first event since Phil Schiller took over the App Store.
Mac OS:
According to a report back in February, Apple had started working on Siri for Mac. Siri addition is going to be one of the major features in the upcoming 10.12 OS X release. The release is codenamed Fuji and is also expected to get an unveiling same as iOS 10.  Apple's iTunes Store is also expected to get a redesign. This was revealed by Apple executives Eddy Cue and Craig Federighi in a recent interview. The updated iTunes store was expected to be released earlier, but since it hasn't odds are it will launch at the WWDC 2016. Apple is also working on minor user-interface changes across core system applications. The tweaks will not be as notable as those in 2014's OS X Yosemite update.
Macs:
Apple's 12-inch Macbook just got a refresh yesterday. Now that the MacBook has gotten an update, next up is MacBook Air and Retina MacBook Pro. Both of the lines are approaching the one-year update mark. Recent reports indicate that new, thinner 13-inch and 15-inch MacBooks are on the way. They are expected to come around July. A redesigned thinner MacBook is also rumored for mid-2016.
Apple TV:
Reportedly, Apple has been working on a video streaming service. Lately, Apple has also been acquiring talent for original programming. It is assumed that the talent is hired by Apple to differentiate Apple's streaming service and Apple TV from its competitors. According to rumours, we might get a taste of the Apple TV at the developers conference. It is likely that even id the streaming service isn't ready, Apple might reveal a few behind the scenes details about the event. Siri Remote feature is also expected to be introduced in the iOS remote app this year.
iCloud:
Rumours indicate that Apple is working on developing a stronger iCloud backup encryption. The company is also working on iPhone security features. Apple has gotten even more vigilant about security after the controversy with the FBI and the San Bernardino case. Reportedly, the company is also working to bring more iCloud infrastructure in-house to improve the service as reliability continues to be one of the biggest complaints among users of iCloud services.
Apple Pay:
According to reports, Apple is also working on person-to-person payments feature for Apple Pay. This feature is expected to launch sometime this year. If the Apple Pay feature is ready chances are it will be unveiled at the WWDC 2016. It is likely that Apple will reveal a few details about the feature's progress if it hasn't been completed. Apple is making efforts to expand Apple Pay to new regions and supported card issuers, retailers, and banks.
Developers:
The embeddable Apple MapKit API is also hinted to be released soon for developer use. Apple also recently started overhauling its Developer Center. Word has it that Apple is also developing support for paid subscription content for its News App and App Store revamp. This might be the highlight of the WWDC 2013 for the developers, provided it is ready for release.
MobileSiri.com is a participant in the Amazon Services LLC Associates Program, an affiliate advertising program designed to provide a means for sites to earn advertising fees by advertising and linking to Amazon.com. Read about our Affiliates Disclosure Policy
here
. Amazon and the Amazon logo are trademarks of Amazon.com, Inc. or its affiliates.