Each smart home needs a smart remote. An IR blaster( infrared) is a kind of device that sends instructions from the remote control to other devices that have an infra-red remote control. It may also work with RF( radio-frequency) remotes to control infrared components. IR blaster Homekit needs to be compatible with Siri or Homekit.
For Siri and Apple home kit users, the need for an IR blaster Homekit is handy when it comes to controlling the TV, AC, or DVD. However, the devices need to have IR(infrared) or RF(radio frequency). Here we have listed some of the demanding Homekit IR blasters.
Keep reading!
List of Homekit IR blaster
Broadlink WiFi smart home
Smart IR Remote Controller
SwitchBot Hub
Eve Button
---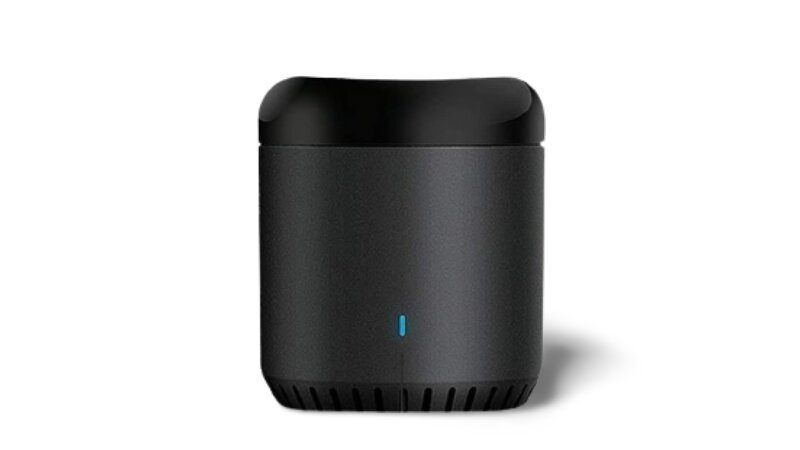 You can choose 21 categories. It is compatible with TV, AC, DVD, receiver and many more. The RM mini 3 works with 2.4GHz WiFi.
Moreover, you need to download the latest Broadlink App. You can easily control your IR devices with Broadlink App remotely.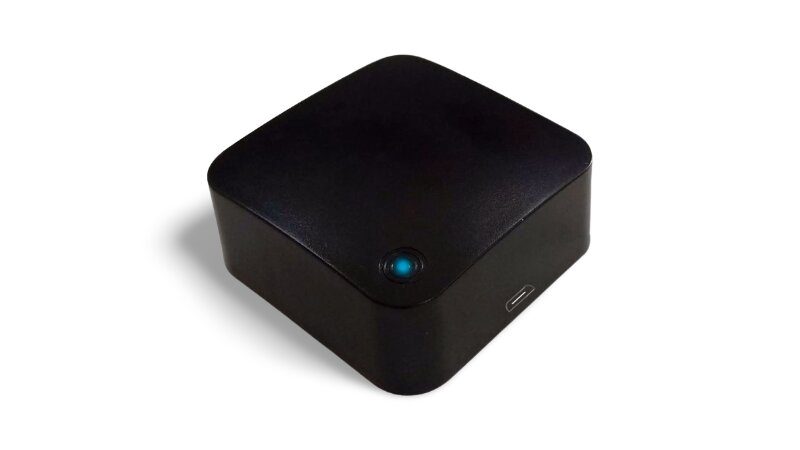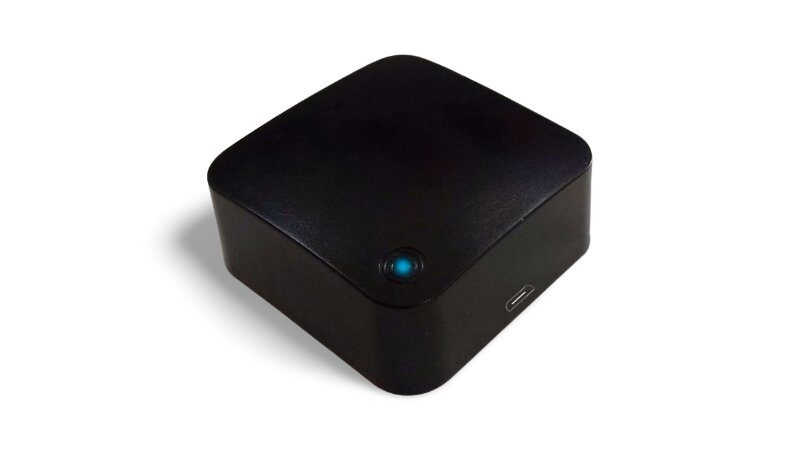 Smart IR remote controller is compatible with Apple Homekit, Alexa, and googles assistant. It can support 50,000 infrared devices including AC, TV, projectors, fans, and DVDs.
To set up install the "Tuya Smart" or "Smart Life" APP. You can set up a timer for devices to turn on/off at your given time. Smart IR remote will make your home smart and life easier with just one click.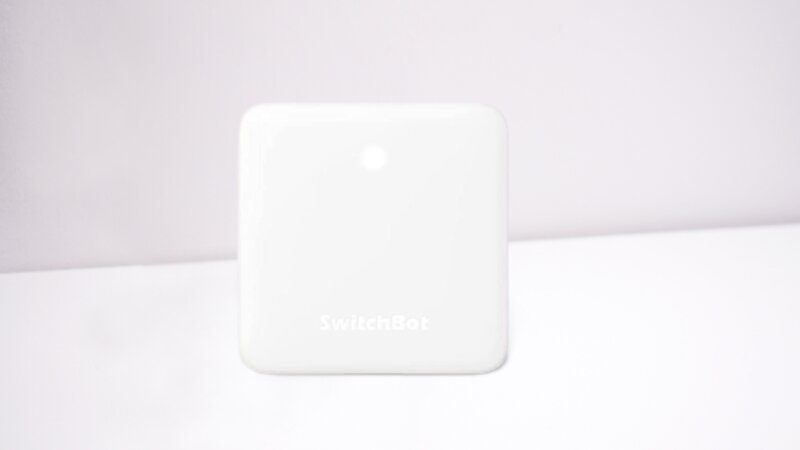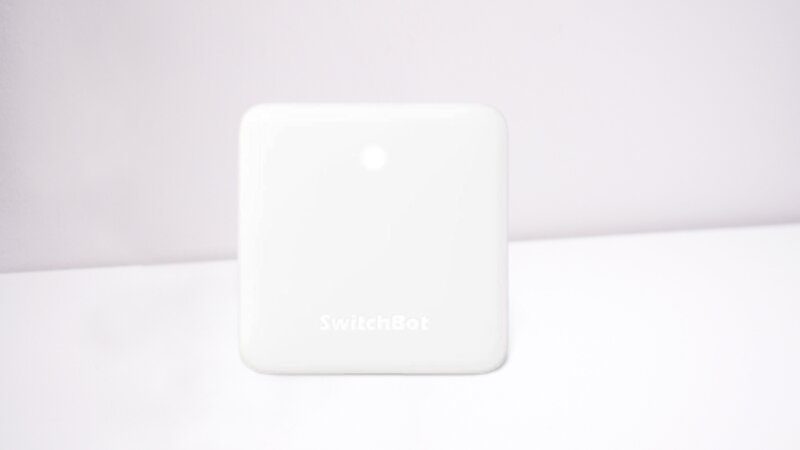 The SwitchBot Hub mini is an excellent option for controlling your home as a whole hassle-free. It is easy to install and thanks to it being USB-powered and portable you take it anywhere. All your house to control at your fingertips in just one app, including your window blinds, air conditioners, vacuum cleaners all other infrared appliances using just the Hub mini.
Overall, the remote can connect with all Hub mini devices and appliances through the internet. Thus becoming your gateway to the SwitchHub ecosystem. Control your with the assistance of your favorite assistants, you name it Alexa, Google Assistant, Siri, and IFTTT
Eve Button – Apple HomeKit IR blaster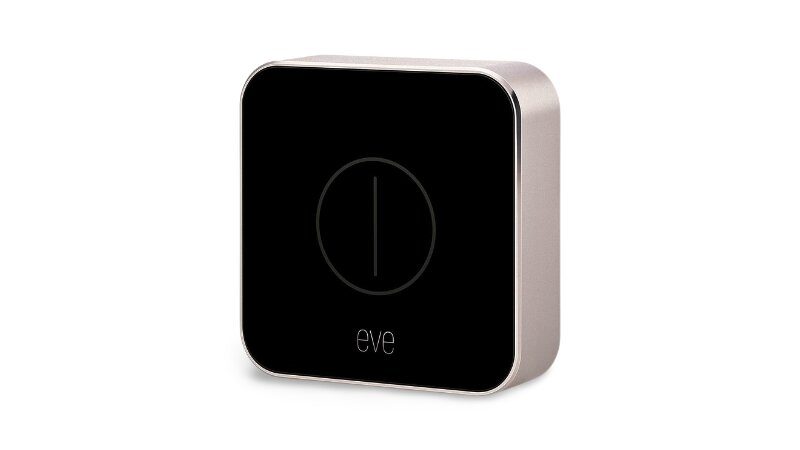 Each smart home needs a smart remote, Eve button is just the perfect IR remote to control and commands Homekit accessories and scenes. It is portable and can easily fit within your pocket, and what's more, is that you can command your accessories or scenes without your iPhone. It supports a Single Press, Double Press, and Long press. All you need to get started is Apple TV with tvOS 11 or more, or an iPad, as a smart hub.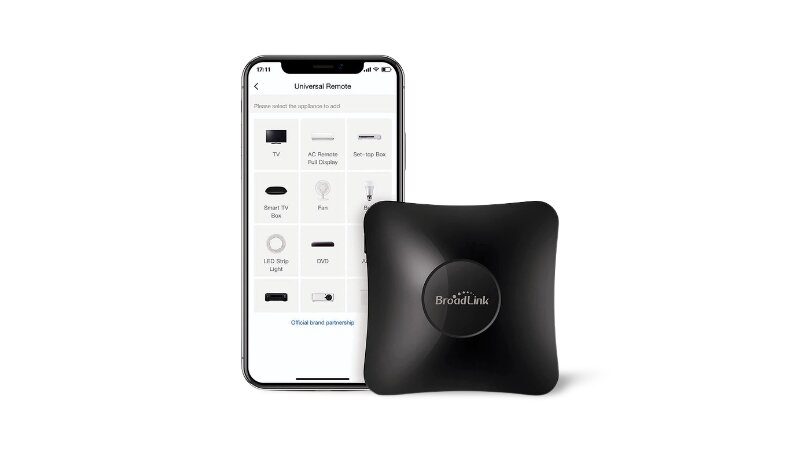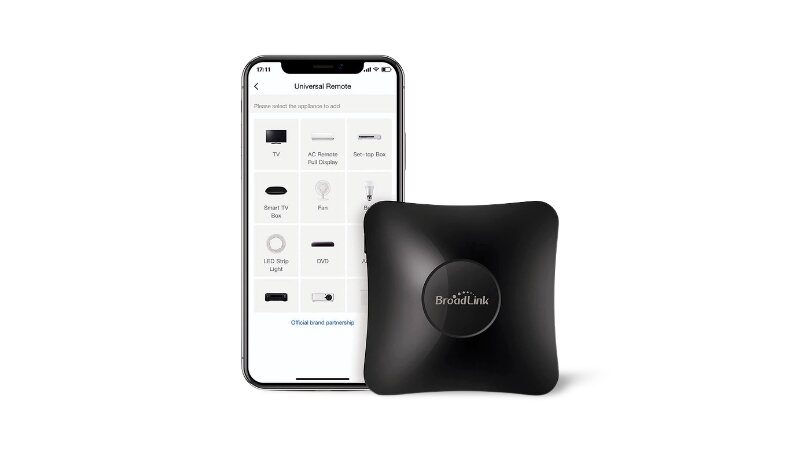 The BraodLink Smart Home Hub supports RF-controlled devices (315 MHz and 433 MHz) and also supports over 50,000+ IR-controlled entertainment or home appliances, such as curtain shades, ACs, and Light switches.
You can now control your TVs by either asking for Volume Up/Down, Channel by Name/Number, Play, Fast forward, rewind, and many more, or the AC by On/Off, Temp, Fan speed, and mode. An Alexa, Echo, or Google Nest may come in handy to control all of your IR appliances in one place.
MobileSiri.com is a participant in the Amazon Services LLC Associates Program, an affiliate advertising program designed to provide a means for sites to earn advertising fees by advertising and linking to Amazon.com. Read about our Affiliates Disclosure Policy
here
. Amazon and the Amazon logo are trademarks of Amazon.com, Inc. or its affiliates.