Each smart home needs a smart remote. An IR blaster( infrared) is a kind of device that sends instructions from the remote control to other devices that have an infrared remote control. It may also work with RF( radio-frequency) remotes to control infrared components. IR blaster Homekit needs to be compatible with Siri or Homekit.
For Siri and Apple home kit users, the need for an IR blaster Homekit is handy when it comes to controlling the TV, AC, or DVD. However, the devices must have IR(infrared) or RF(radio frequency). Here we have listed some of the demanding Homekit IR blasters.
Keep reading!
List of Homekit IR blaster
Broadlink WiFi smart home
Frankever Wi-Fi smart hub
Aqara Smart Hub M2
Smart IR Remote Controller
SwitchBot Hub
BroadLink Smart TV Remote
Eve Button
MoesGo WiFi RF IR Universal Remote Controller
---
WiFi smart Home Hub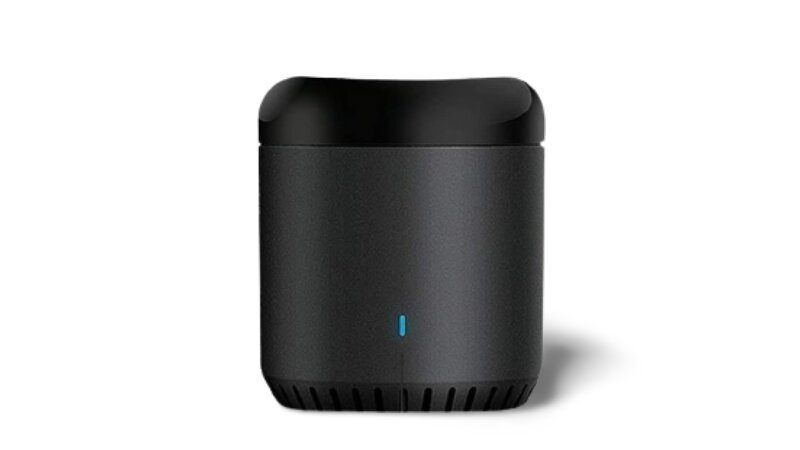 The Broadlink RM mini 3 can support 50,000 IR devices. You can choose 21 categories. It is compatible with TV, AC, DVD, receiver, and many more. The RM mini 3 works with 2.4GHz WiFi. You can control your TV, AC, Fans, and video recorder with voice control as it is compatible with Alexa and Google Assistant.
Moreover, you need to download the latest Broadlink App. You can easily control your IR devices with Broadlink App remotely.

---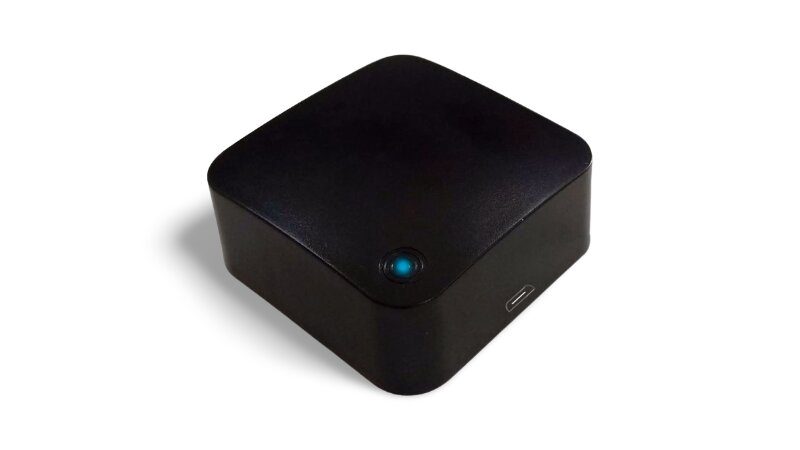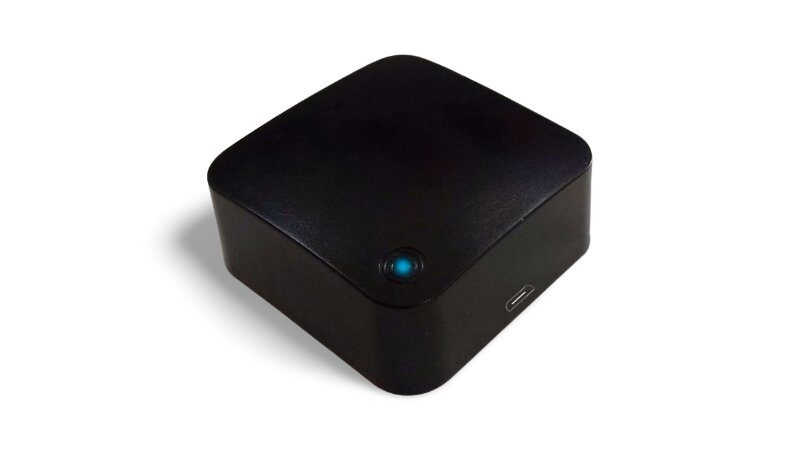 Smart IR remote controller is compatible with Apple Homekit, Alexa, and googles assistant. It can support 50,000 infrared devices including AC, TV, projectors, fans, and DVDs.
To set up install the "Tuya Smart" or "Smart Life" APP. You can set up a timer for devices to turn on/off at your given time. Smart IR remote will make your home smart and life easier with just one click.

---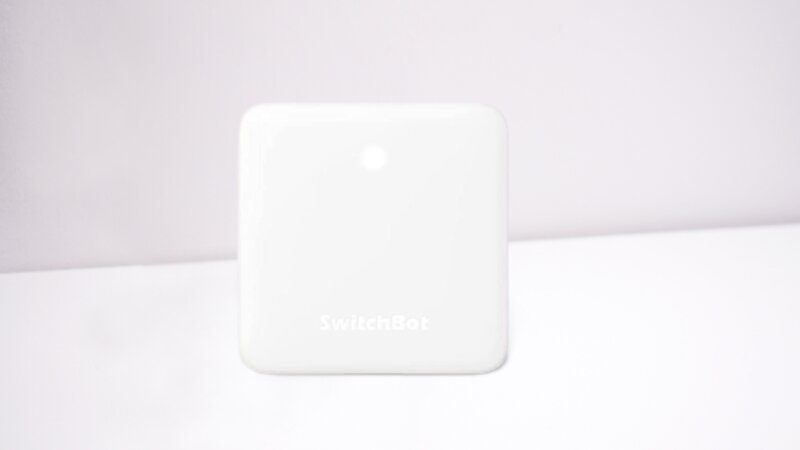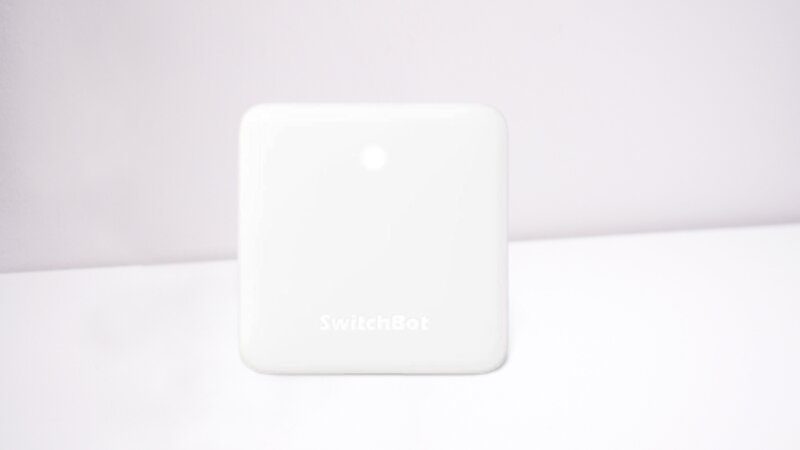 The SwitchBot Hub mini is an excellent option for controlling your home as a whole hassle-free. It is easy to install and thanks to it being USB-powered and portable you take it anywhere. All your house control is at your fingertips in just one app, including your window blinds, air conditioners, vacuum cleaners all other infrared appliances using just the Hub mini.
Overall, the switchBot remote can connect with all Hub mini devices and appliances through the internet. Thus becoming your gateway to the SwitchHub ecosystem. Control your with the assistance of your favorite assistants, name it Alexa, Google Assistant, Siri, and IFTTT

---
Eve Button – Apple HomeKit IR blaster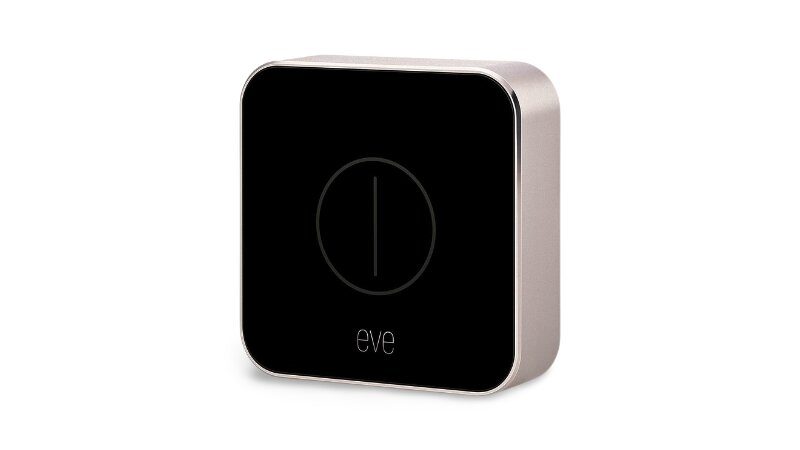 Each smart home needs a smart remote, Eve button is just the perfect IR remote to control and commands Homekit accessories and scenes. It is portable and can easily fit within your pocket, and what's more, is that you can command your accessories or scenes without your iPhone. It supports a Single Press, Double Press, and Long press. All you need to get started is Apple TV with tvOS 11 or more, or an iPad, as a smart hub.

---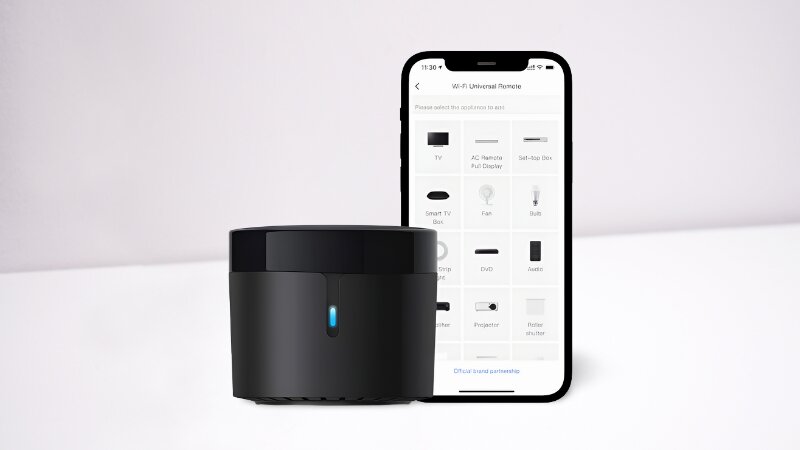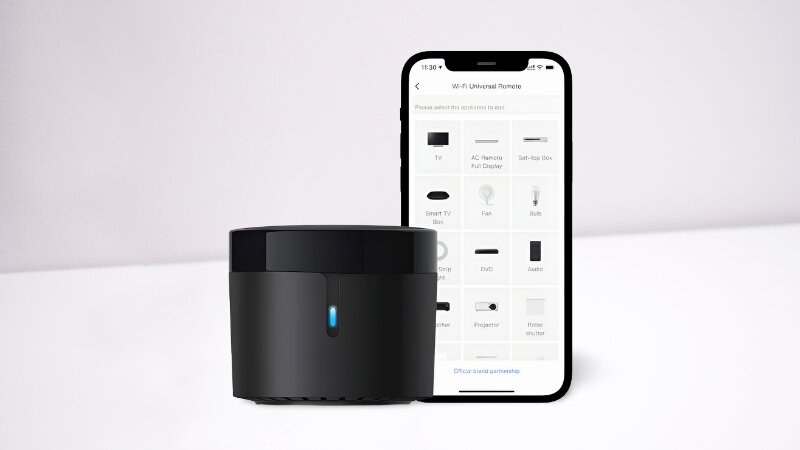 Broadlink RM4 Mini is a universal Infrared(IR) remote control for smart home automation. For just $25 IR blaster support all your IR devices such as AC, TV, Fan, video recorder, DVD, STB, and more
It works efficiently with Alexa, google assistant, and IFTTT. No matter wherever you are, you can control your AC remotely, and set up schedules and scenes through Broadlink App. The New Broadlink app is available on the App store and googles play.
Moreover, it only supports 2.4GHz(doesn't support 5GHz). It can also detect temperature and humidity with the help of a USB sensor cable.

---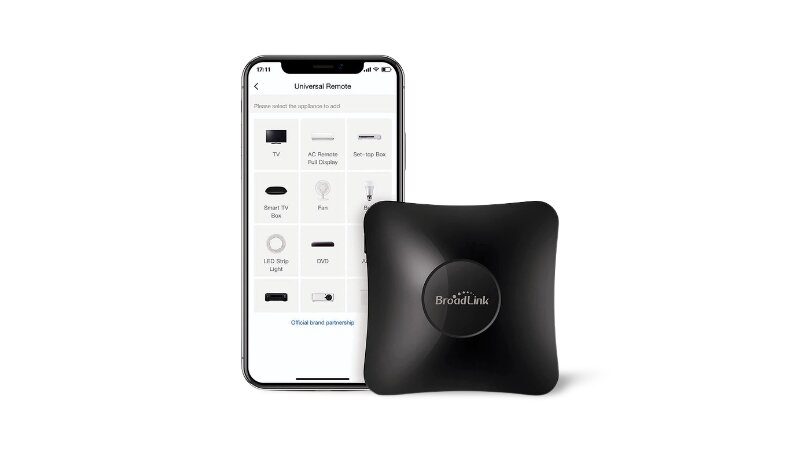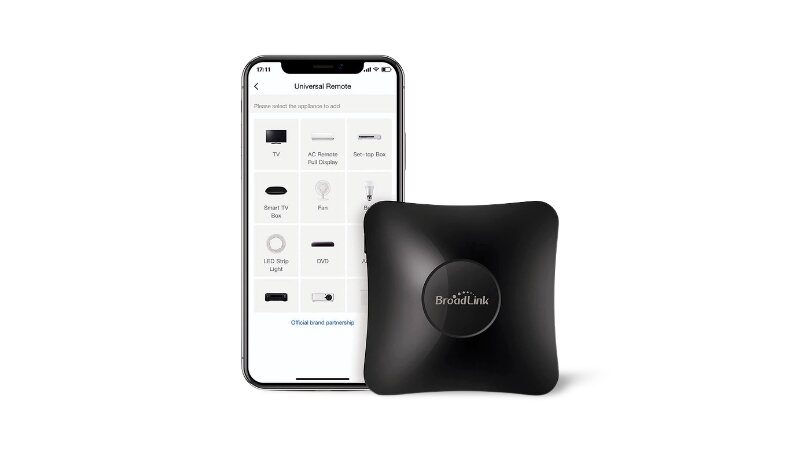 The BraodLink Smart Home Hub supports RF-controlled devices (315 MHz and 433 MHz) and also supports over 50,000+ IR-controlled entertainment or home appliances, such as curtain shades, ACs, and Light switches.
You can now control your TVs by asking for Volume Up/Down, Channel by Name/Number, Play, Fast forward, rewind, and many more, or the AC by On/Off, Temp, Fan speed, and mode. An Alexa, Echo, or Google Nest may come in handy to control all of your IR appliances in one place.

---
Aqara Smart Hub M2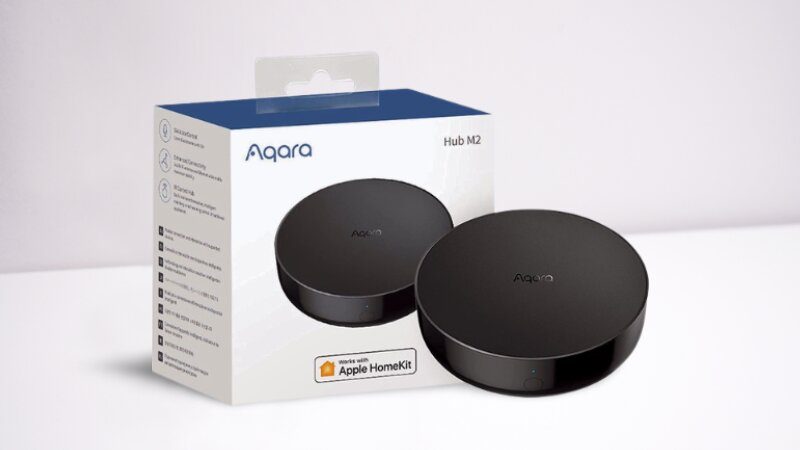 Aqara smart Hub M2 features 360-degree infrared control allows it to turn on or off all IR devices such as fans, Air conditioners, and TVs from any part of your room through the voice assistant. Aqara IR blaster supports most home voice assistants such as Homekit, Google Assistant, Alexa, and IFTTT. Aqara Homekit IR blaster requires a 2.4 GHz wifi network connection. However, if the internet goes down, smart home automation keeps working.
Moreover, you can set schedules and control scenes. Aqara IR hub consists of an Ethernet RJ45 port(for wired connection), a Dual wifi antenna, and a Micro USB port. It also features a built-in speaker for the Alarm and security system.

---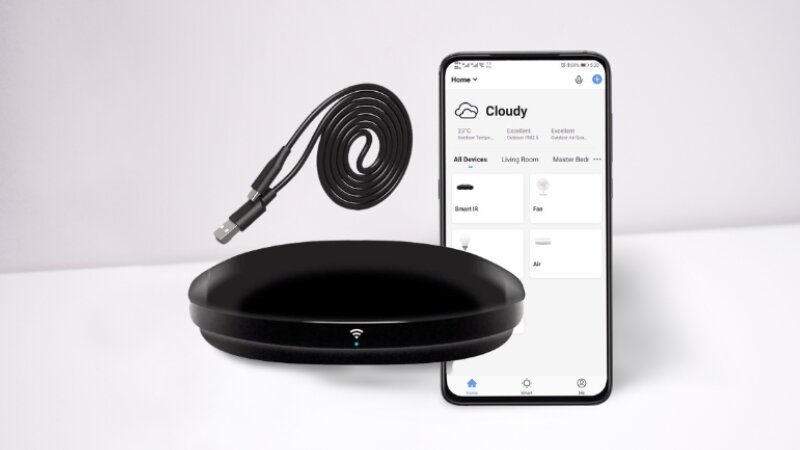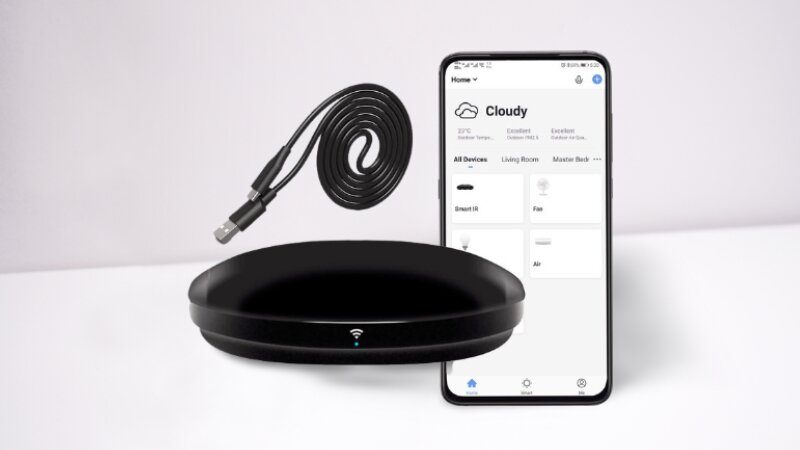 Frankever smart IR blaster is supportive for both iOS and Android phones and you can control your smart IR devices from anywhere with the help of your phone via the Smart Life app. Your phone will work as a smart remote control. You can turn on the air conditioner before you reach home to enjoy a desired temperature or turn off the AC or TV while you are away from home if you forget to turn off any of your IR devices.
Moreover, Frankever smart IR blaster is compatible with Alexa, Siri, Google Home, and IFTTT and can support up to 50,000 IR devices such as TV, DVDs, Stereo, soundbar, fans, and Air conditioners.

---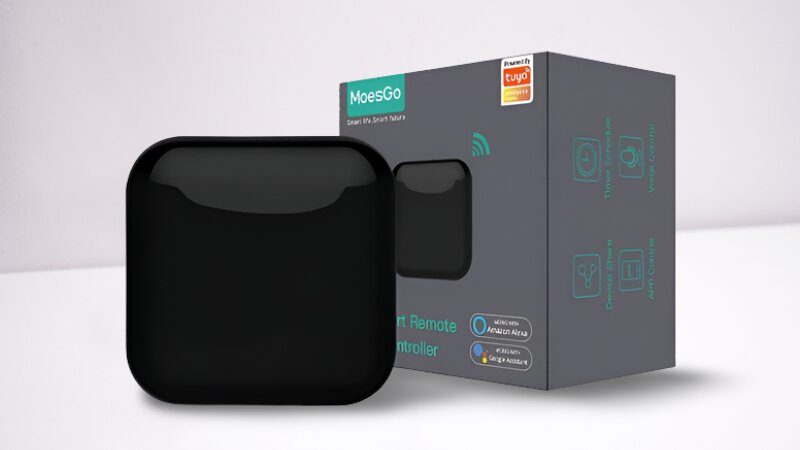 MoesGo is used as an IR remote control for IR(infrared) devices TV, Air conditioner, ceiling fan, DVDs, and STBs, and supports RF(radio frequency) devices such as smart lights and switches, electric curtains, and roller blinds. Through 2.4 GHz wifi, you can control your devices from anywhere via the smart life Tuya app on your smartphone.
Moreover, you can control your IR devices with voice commands through Alexa or Google assistant such as "Alexa, turn on the lights!"

---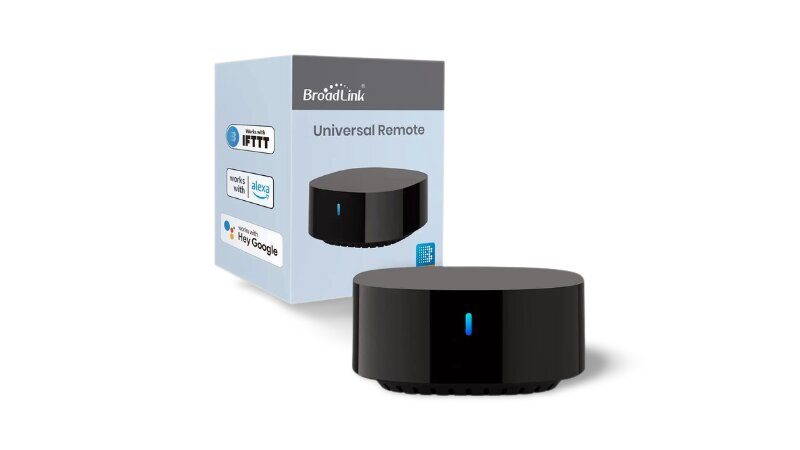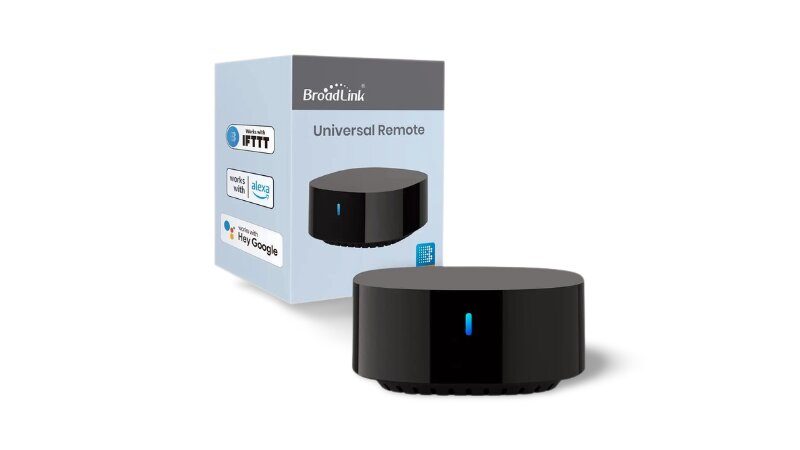 If you are looking for your Tv Remote, you can turn your old IR Tv into a smart one with Broadlink Universal remote that has all functionalities present in the TV remote. With the help of the Smart IR remote, You can control your IR devices remotely through the Broadlink app. IR devices such as TV, STB, projector, DVD, Audio, AV Receiver, and LED strip light are compatible with Broadlink Smart Remote.
Broadlink Universal smart TV remote is compatible with all TV brands. For voice commands, it can work with Alexa, Google Assistant, IFTTT, and Siri shorts.

.
---
USB IR Blaster for Android Phone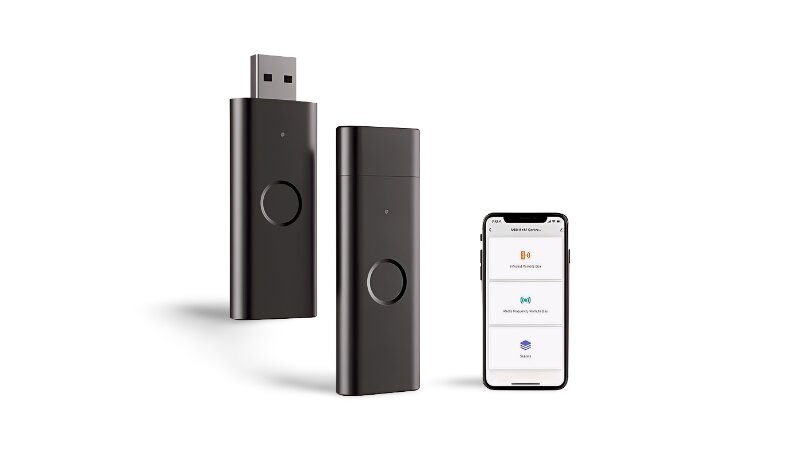 Meso Tuya smart USB IR blaster simply manages all your IR devices with a smartphone by replacing the remote controls. Instead of using the remote control all your IR devices with a smartphone (such as STB, TV, Set-up Box, Air conditioner, RF Fans, RF light switches, DVD, and 6500 brand home appliances, especially Electric roller blinds and electric curtains).
how to install IR blaster on android
For setup, no wiring is required. Install Smart Life Tuya APP as it is compatible with Alexa and google assistant you can control your IR devices with your smartphone.
Note: It only supports 2.4GHz WiFi.

---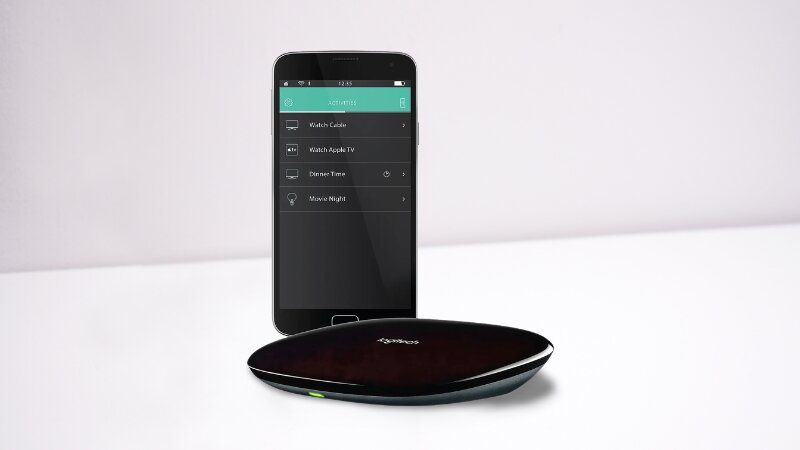 The Logitech Harmony Hub can control many smart home entertainment devices such as televisions, Sonos speakers, thermostats and Philips Hue lights with a single button press. It works with Alexa and Google Assistant for voice control.
Moreover, this IR Hub has Harmony App for iOS, Tablets, and Android smartphones. You can use your phone as the Universal remote control for the whole house. Harmony Hub is compatible with many entertainment devices, such as Apple TV, Mac/PC, Roku, SONOS, and game consoles such as Xbox, and PlayStation.
The box comes with 2- IR mini blasters, a Harmony remote, a charging station, a USB cable, and Harmony Hub.

MobileSiri.com is a participant in the Amazon Services LLC Associates Program, an affiliate advertising program designed to provide a means for sites to earn advertising fees by advertising and linking to Amazon.com. Read about our Affiliates Disclosure Policy
here
. Amazon and the Amazon logo are trademarks of Amazon.com, Inc. or its affiliates.