Apple's iPhones have never held any official IP certification. None of the iPhone are waterproof but they are somewhat water resistant and can probably survive a little splash. This article will show you a detailed comparison of iPhone SE vs iPhone 5S that which one is faster and more water resistant. in harsh conditions The iFixit's teardown of iPhone SE shows "Foamy Silicone Seals". These seals protect part of the logic board connections but they don't protect other components like the LCD digitizer, battery, and Lightning connector assembly.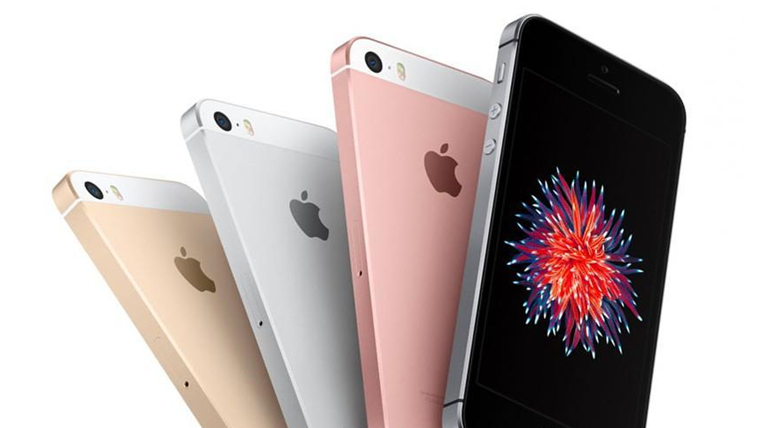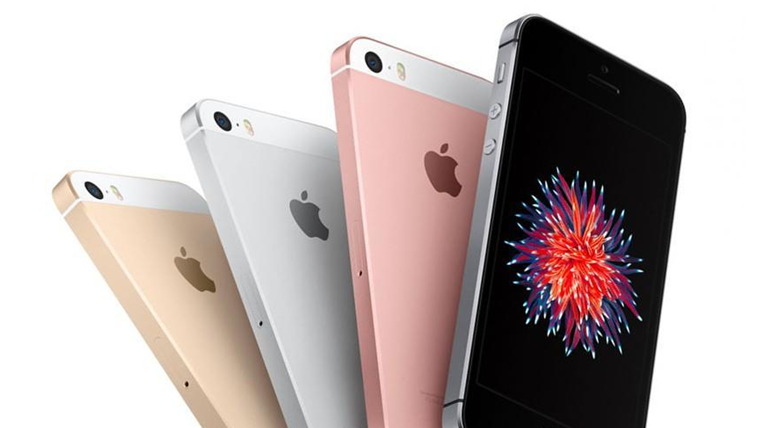 In a video posted on YouTube by TECH, an iPhone 5S, iPhone SE, and Apple iPhone 6s are submerged in water to see how long they will last. In the water test, the iPhone 5S only lasts for 5 minutes and then stops working. The iPhone SE and the 6S, on the other hand, survive a whole hour and are still running fine afterwards. These smartphones might not be certified as water proof but it's still good to know that they are strong enough to survive a spill, and will probably last in the light rain. Below is the water test video if you would like to check it out.
The iFixit's teardown of iPhone SE also revealed that the iPhone 5S and SE are quite similar in some aspects. The design assembly is the exact same. But, one of the key differences between the two is the RAM size. The iPhone 5S is equipped with 1 GB RAM only while the iPhone SE has approximately 2 GB RAM available. It is one of the biggest changes between the two smartphones but ironically Apple has downplayed it and kept it under the radar.
9TO5Mac has uploaded a RAM test video to determine whether or not the increased RAM makes a difference in the smartphone's performance. In the test, Jeff Benjamin opens multiple website tabs using Safari on both phones. Safari tabs data is held in memory until there isn't enough memory available when that happens it causes the smartphone to refresh. With only 1GB of RAM, iPhone 5s, it doesn't last long before Safari tabs begin refreshing. In contrast, the iPhone SE does pretty well and barely any page refreshes. This clearly displays what a huge difference the additional RAM makes, and that the 2GB of RAM really does matter.
If you want to check out the video, it is located below.
MobileSiri.com is a participant in the Amazon Services LLC Associates Program, an affiliate advertising program designed to provide a means for sites to earn advertising fees by advertising and linking to Amazon.com. Read about our Affiliates Disclosure Policy
here
. Amazon and the Amazon logo are trademarks of Amazon.com, Inc. or its affiliates.