Should I buy the PS5 controller vs the Xbox controller? Both have taken the tech market by storm. Last year in November, Sony and Microsoft released their consoles to the world. With both standing on the same price table and exciting new features such as ray tracing, all-new haptics, and whopping tech specs.
But what you really need to know is that the two next-gen consoles are: extremely capable and powerful, and can support 4k gaming @ 120 Frames Per Second. Some people even go on to say that the PS5 is a really capable Gaming PC.
Alright, let us dive into the meat and pie of this article and kick things off…
Ps5 vs Xbox series x Price: Tech specifications
Specs
PlayStation 5
Xbox Series X
Price
$500.00 (PS5) $400 (Digital)
$500.00 (Xbox X)
Exclusives
Spider-Man: Miles Morales,
Astro's Playroom, Horizon-II: Forbidden West
Halo Infinite, State of
Decay 2, MS Flight Simulator
CPU
8-core 3.5 GHz AMD Zen 2
8-core 3.8 GHz AMD Zen 2
GPU
10.28 Teraflop AMD RDNA 2
12 Teraflop AMD RDNA 2
RAM
16 GB GDDR6
16 GB GDDR6
Storage
825 GB NVMe SSD
1 TB NVMe SSD
Resolution
Up to 8K
Up to 8K
Frame Rate
120 FPS
120 FPS
Compatibility
All previous PS4 games, including some
PS4 pro titles
All Xbox One games/ Selected
Xbox 360 games
Tech Specifications
The PS5 has two main versions that include PS5 (Disk included) and the PS5 Digital Edition (Without disk), each having a different pricing rate.
Both the PS5 and Xbox Series X have some mind-blowing tech specs. The PS5's GPU can calculate 10.28 TeraFlops in just a few seconds (1 TeraFlop = 1 trillion calculations in 1 second). If humans attempted to do these calculations, we'd probably take around 310,000 years.
Furthermore, the PS5 is powered by a custom built-in AMD Rayzen chipset comprising Eight cores with the new Zen 2 technology with Navi graphics. The CPU runs at 3.5GHz, and the GPU runs 36 compute units at about 2.23GHz. Those parts are paired together to give 16GB of GDDR6 and provide a Bandwidth of 448 GB/s. PlayStation 5 can run on 8k resolution if the TV supports it. Elsewise, it has a whopping default of 4k quality @ 120Hz refresh rate. This put-in-a-pie enables the PS5 to perform ray-tracing with mirror reflections and other light-based settings.
The PS5 doesn't support Dolby Atmos or Dolby vision yet, but it plans to do so in the next two years. Meanwhile, the PS5 has the 3D Audio functionality for a start to handle hundreds of sounds together. Moreover, when you play a game, sounds change depending on the environment. For example, in a room, you'll hear sounds in echoes.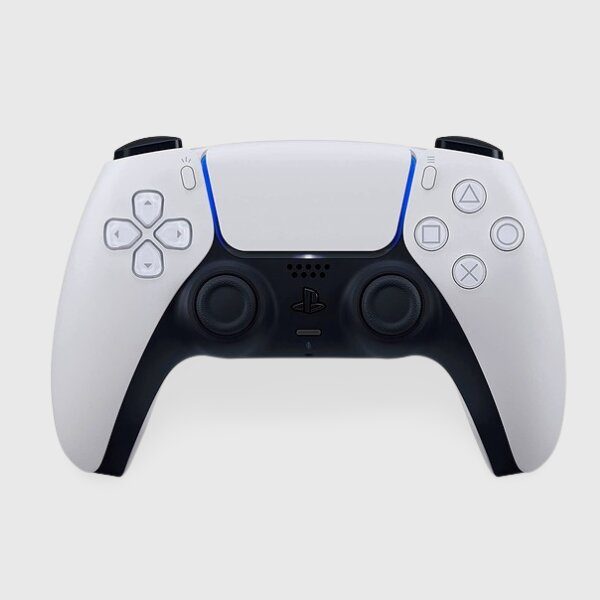 The real game-changer is the PS5's DualSense Controller, a notch up from PS4's DualShock 4 controller. The new controller features incredible haptics. For instance: during gameplay, you will be able to feel rain pour on your hand, the feeling of sand when walking on a beach, and many more. To add on, the controller has adaptive triggers which work according to the environment. For instance: when playing NBA 2K21, the triggers become harder to press as your player's fatigue increases.
The DualSense Controller still has a headphone jack, but it offers a built-in microphone and speakers to chat with friends even if you don't have the PS5 Headphones.

---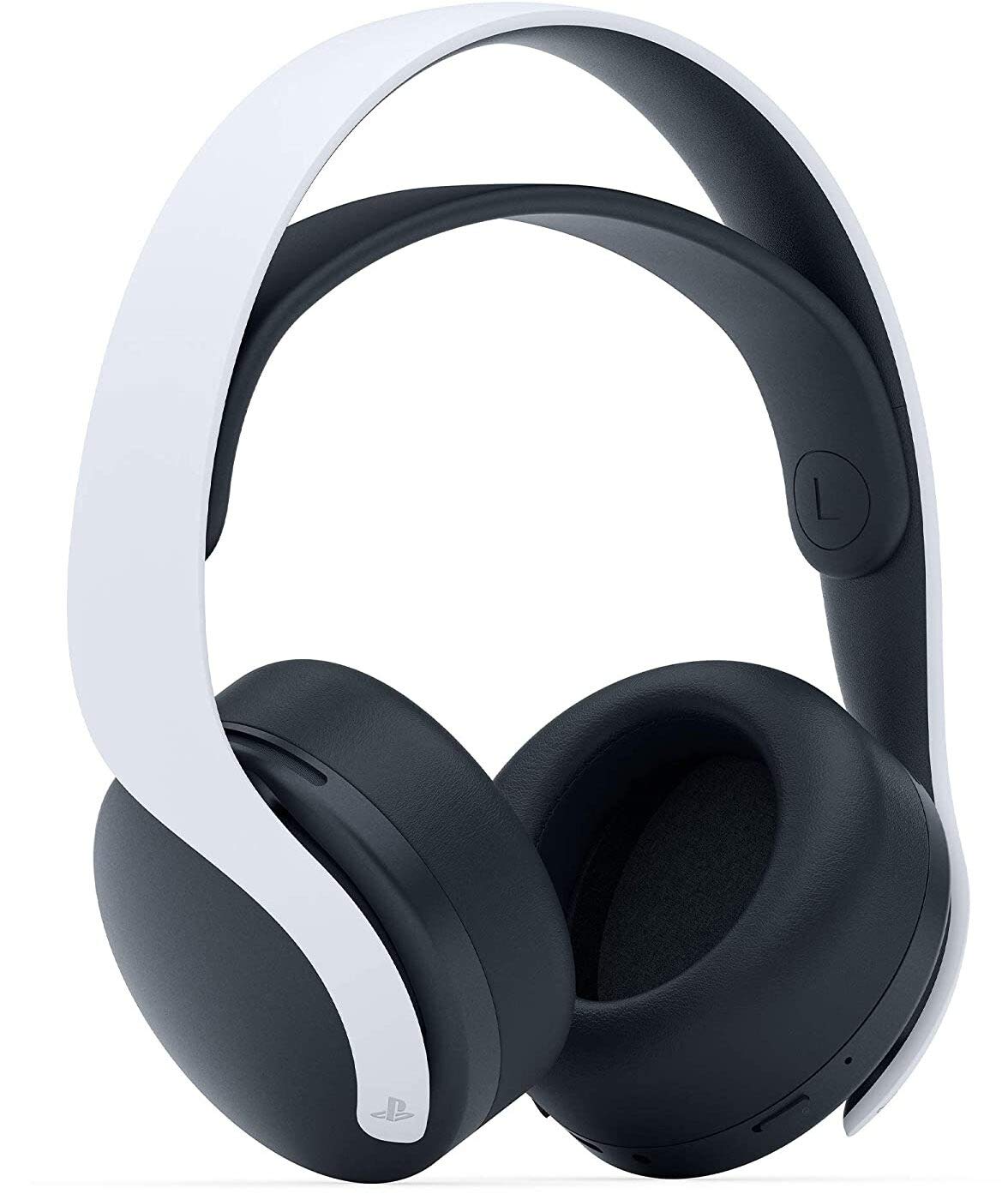 The new PS5 headset Pulse 3d is an absolute game-changer with its refined noise-cancelling, 3D Audio and comfortable earpads. It has a decent rechargeable battery life of about 10-12 hours depending on your usage. Moreover, it can easily be paired with PS VR for an immersive VR experience.

---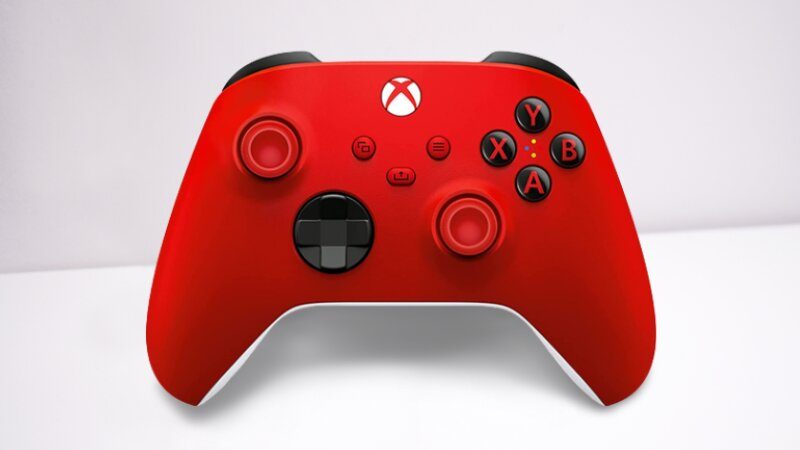 Even though PS5's incredible haptics might look like a big deal Xbox's controller is not to be underestimated. Although the Xbox X's controller might resemble the Xbox one in terms of appearance it does have the upper hand. It has 2 AA batteries that can last for a stunning 40 hours on a single charge. Plus, Xbox has finally added that much-awaited USB-C port an upgrade from the port B. The hybrid D-pad with its refined buttons, the textured triggers and the bumper all add to the goodness.
---
Xbox series X vs PS5 specs
Meanwhile, Microsoft has also added some unique features to its next-gen console. The Xbox Series X is powered by the same custom AMD Zen 2 chipset with RDNA 2 architecture. The chipset comprises Eight cores and 16 threads. The CPU has a base speed of 3.6GHz (the same as Intel's Core i9-9900K) and a max speed of around 3.8GHz (the i9-9900K's CPU peak speed is 5GHz, way more than the Xbox's).
Microsoft also boasts that its GPU offers 12 Teraflops of data, with 3328 shaders assigned to 52 compute units running at 1.825. Xbox also supports 8k resolution or 4k resolution @ 120Hz refresh rate if you have an HDMI 2.1 compliant TV. Microsoft has equipped its next-gen console with Direct-X Ray-tracing techniques similar to the PS5.
The Xbox has 1TB worth of NVMe SSD storage, beating the PS5's SSD by a massive 125GB margin. Xbox's SSD storage can be utilized as a virtual RAM to increase load times by 40x.
The standard RAM has 16GB with the GDDR6 – a step up from the Xbox One X's 12GB with the variety of GDDR5. Furthermore, Microsoft has made Latency mode a talk of the past with new technologies uprising with Auto Low Latency Mode (ALLM), communications improvement to the controller, and Variable refresh rate (VRR).
Although the PS5 can use ALLM and VRR technologies using its HDMI 2.1 port, Sony developers seem to be waiting for more 4k/120Hz TVs to enter the market.
Xbox Series X is backwards compatible with the older accessories of prior Xbox versions, so you don't have to go around buying new controllers and headphones. The new controller is familiar at first glance, with a dedicated built-in share button. Although it isn't similar to the PS5's DualSense controller, with no haptic feedback and adaptive triggers, it still has some dimensions and improved ergonomics.
Gaming
Both Microsoft and Sony have introduced new games with new features. Microsoft has announced that it will remove Halo infinite. Microsoft is undisputedly the king of backwards-compatible games with its Game Pass collection.
Meanwhile, PS5 has introduced Astro's Playroom as its pre-installed, default game. This game takes full advantage of PS5's DualSense Controller, including incredible haptics when falling into the water, running along the sandy beaches, or other effects. Playing this game will surely get you to love the PS5 and its controller. The PS5 is a master in exclusives, with brand new games hitting the market like Fifa 22, NBA 2K21, Spider-Man: Miles Morales, and many others games.
Spider-Man: Miles Morales (PS5 Game)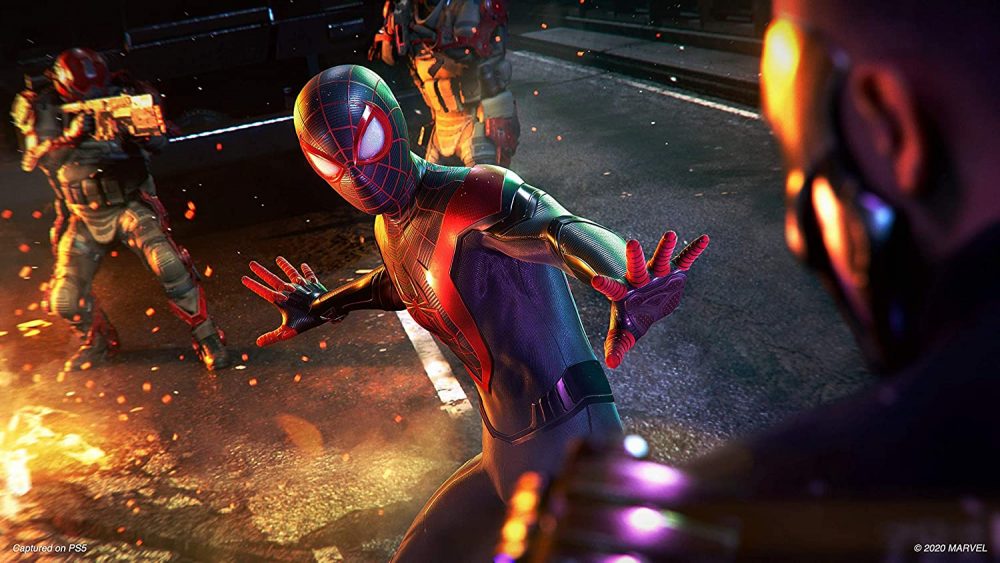 The core gameplay of Spider-Man: Miles Morales is based on the emergence of a new Spider-Man, named Miles Morales. The game is set in the same-crowded Manhattan City. Unlike the previous and original Spider-Man, Miles has a few more special powers, such as Venom Blast, invisibility, and electric shocks.
The story virtually begins when Miles and Peter accidentally crash a helicopter carrying Rhino and a few prisoners, hostage. No casualties are reported but Rhino and the Prisoners escape causing havoc in Manhattan. As the fight between Miles and Rhino continues, the robotic beast slams into a Gas factory and causing it to explode devastatingly.
The game utilizes the DualSense Controller's haptics in some areas like when you do a web shot or cling on the web but the usage of the technology isn't quite frequent.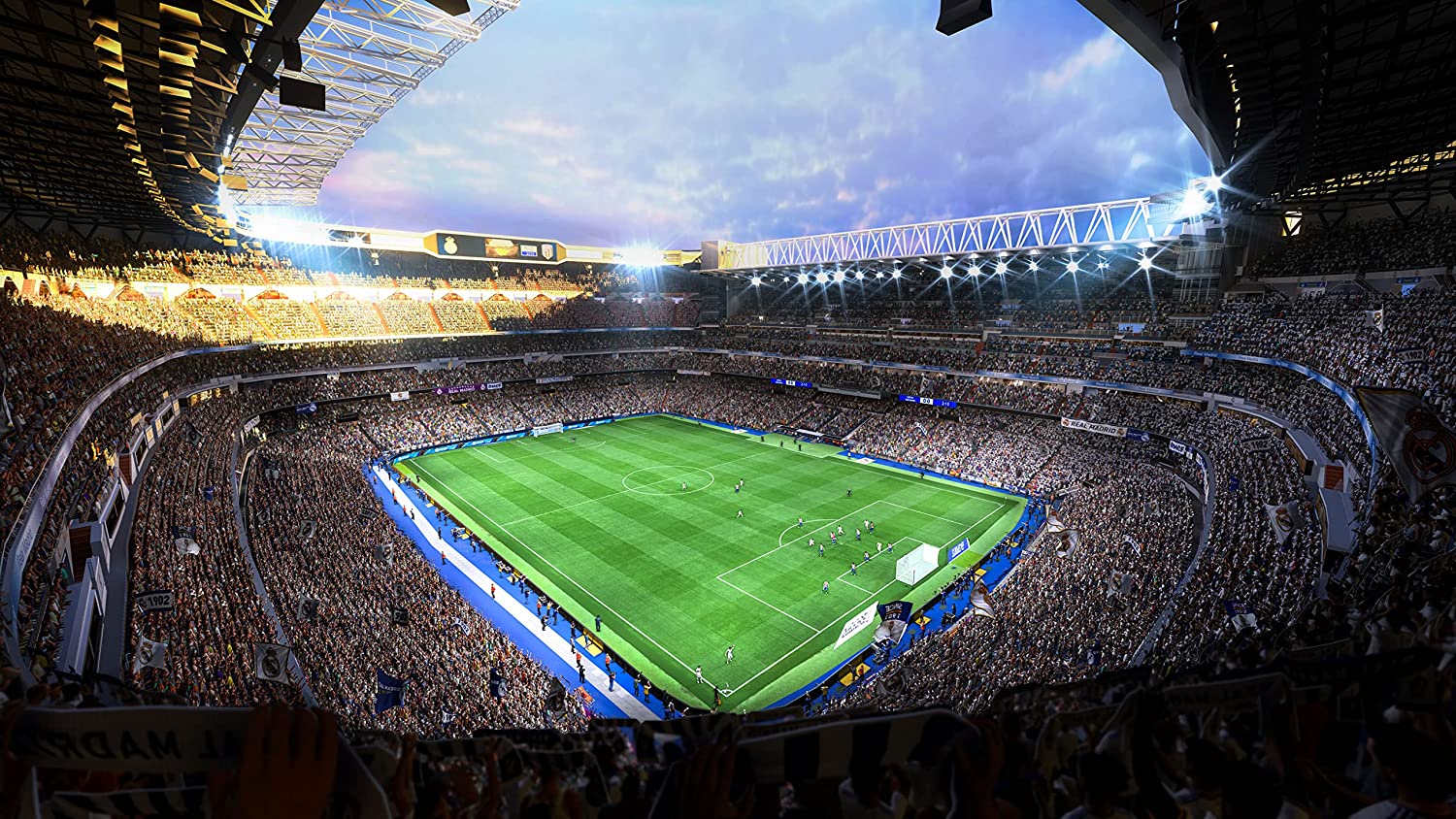 FIFA 22 is perhaps an all-new experience from the older titles, with this one featuring more intense gameplay, tactics, and precision. The HyperMotion Gameplay combines the two technologies together, making a revolutionary football gameplay. Furthermore, the new Goalkeeping system is more reliable than ever with new levels of intelligence allowing for lightning-fast reflexes and shot-saving. What's more, is that it is curated to match the styles of many big names in the Football world.
New Attacking tactics give you more control over your team planning. Set different styles on every half of the pitch. Enjoy This Football simulation, now on the PS5!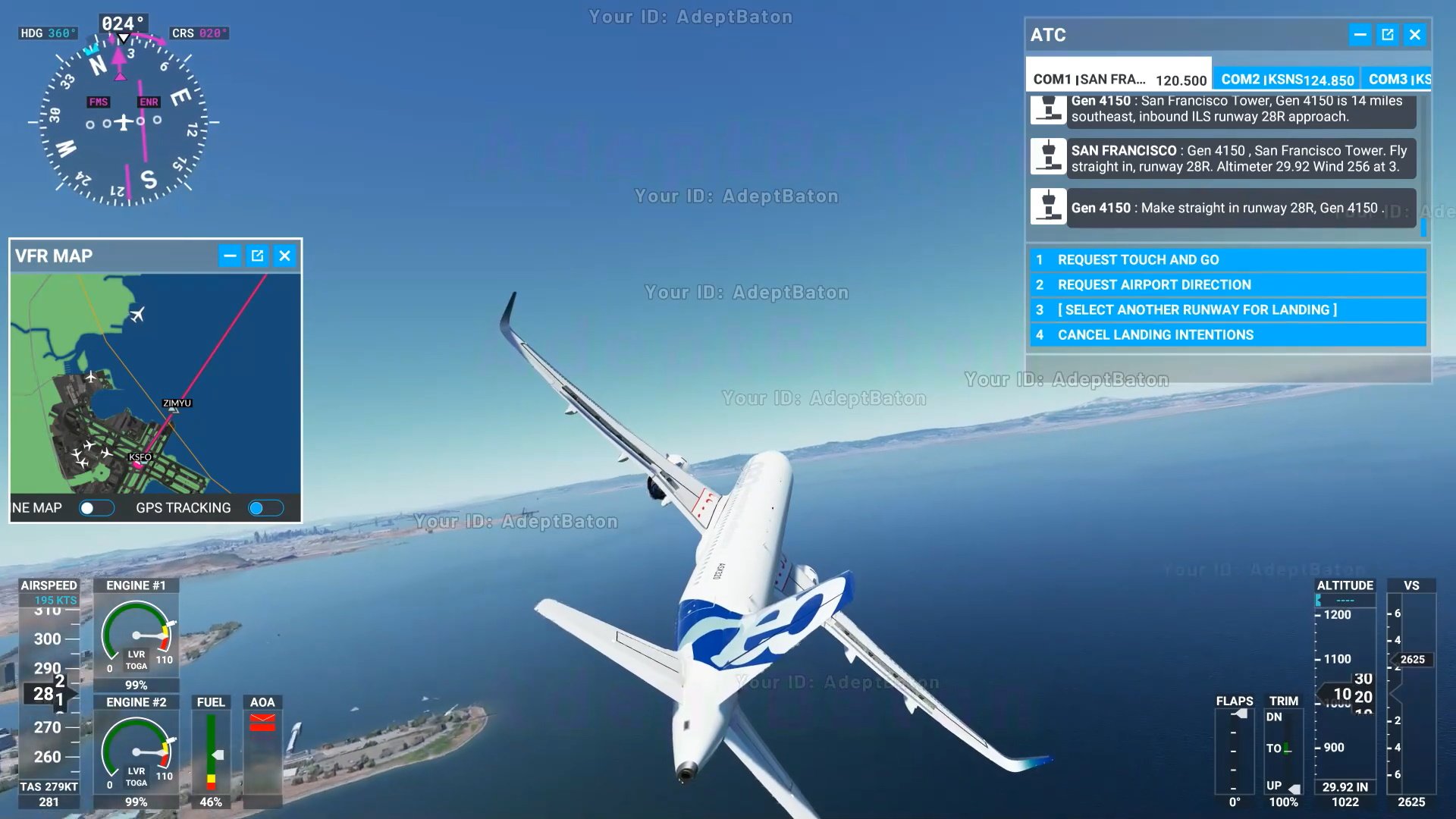 Being one of the top choices in the aircraft simulation industry, MS Flight Sim is a unique experience, with over 37,000 realistic, handcrafted airports, over 2 million cities, 1.5 billion buildings and structures, including real-life terrain, around 2 trillion trees, rivers, oceans, forests, and mountains. It has extremely realistic textures, buildings, airports, and aircraft according to graphics. The cockpits are photorealistic and fully functional.
The simulator gives a real insight into a plane's cockpit and aviation, thus testing the piloting capabilities of the player to extremes. This is achieved by different weather situations, technical faults, and large aircraft controls. Aircraft are unlocked by flight hours and experience.
The cities are made to meet every single detail, from buildings to the coastline, to natural beauty. Airports are astonishingly designed to resemble their real-life copies. The Premium edition features 10 additional aircraft and airports including the 787-10 Dreamliner and Dubai International Airport (DXB).
Forza Horizon 5: (Xbox X Game)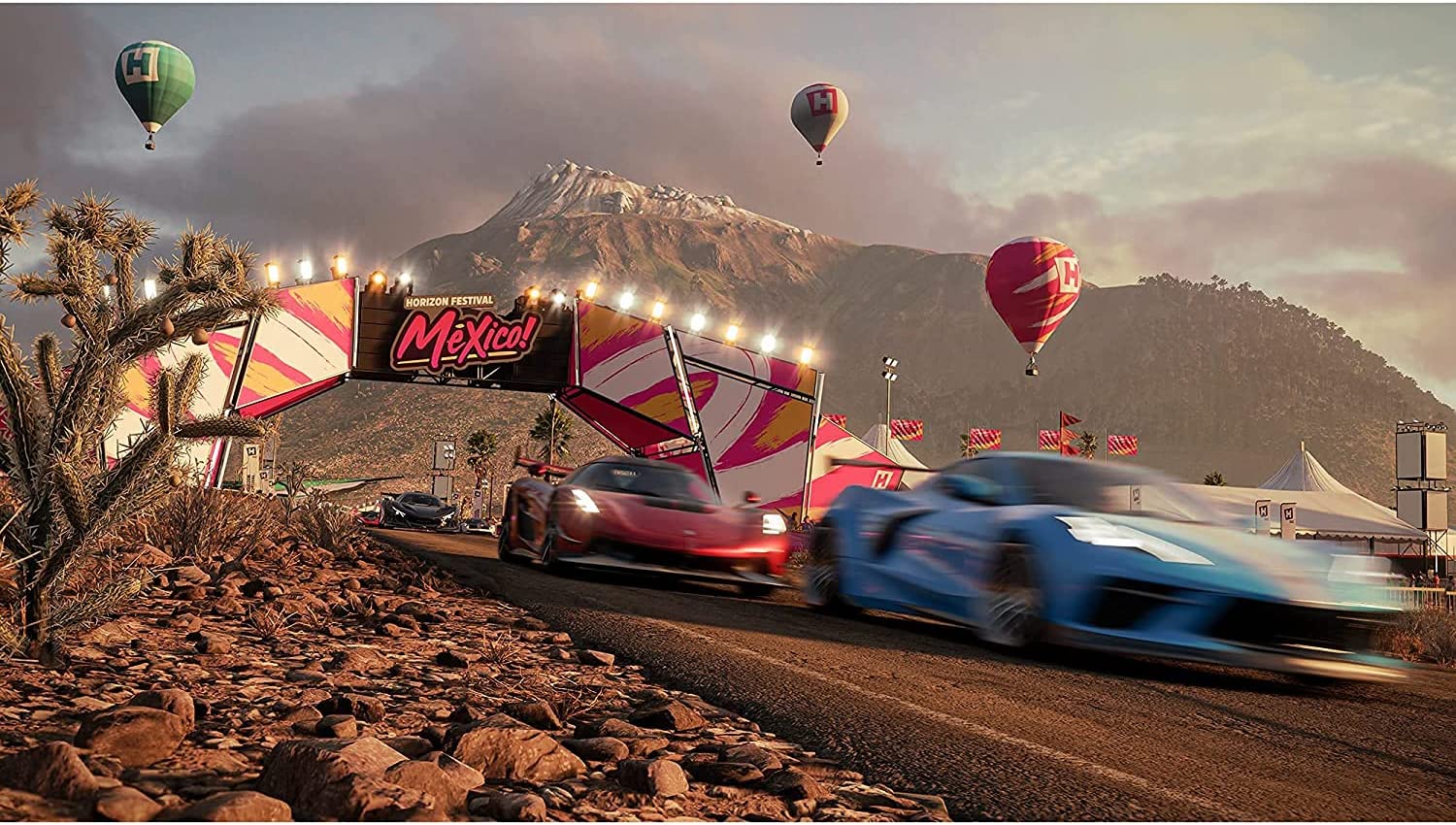 Zoom the limits of Mexico in this magnificent Racer. With serene beauty featuring lush jungles, snow-capped mountains, hot-dry deserts, historic cities and hidden ruins, this game is the perfect match for a car hobbyist. Take on the immersive activities in the game alongside awe-inspiring weather conditions namely, sandstorms and intense tropical storms. Play now on the Xbox X!
PS5 vs Xbox Series X Price Comparison
Both the PS5 and Xbox Series X are amazing consoles with cool new features. Their prices are also similar with the PS5 costing $499.99 in the USA and the Xbox Series X at $499.99 in the USA, as well.
It is at this moment necessary to note that both consoles have a digital-only version (this means that there is no Disk) at different costs. The PS5 Digital Edition is priced at a hundred dollars less than the main edition standing at $399.99 in the USA. On the other hand, Xbox Series S (Xbox X's Digital-only Edition) stands at $299.99, making it cheaper than the PS5's Digital Edition albeit less powerful and capable of doing major tasks.
Although the PS5 digital edition is a hundred dollars more than the Xbox S, it is virtually the same as the PS5 main edition. So there you go, the price comparison of the PS5 VS Xbox Series X.
Should you buy the PS5 or Xbox Series X?
PS5: Voice Commands
PlayStation 5 also offers a built-in voice assistant to help in finding games for you or other tasks. All you need to do to activate it is to go to settings > Listen for 'Hey PlayStation' and toggle it on, if not done so previously.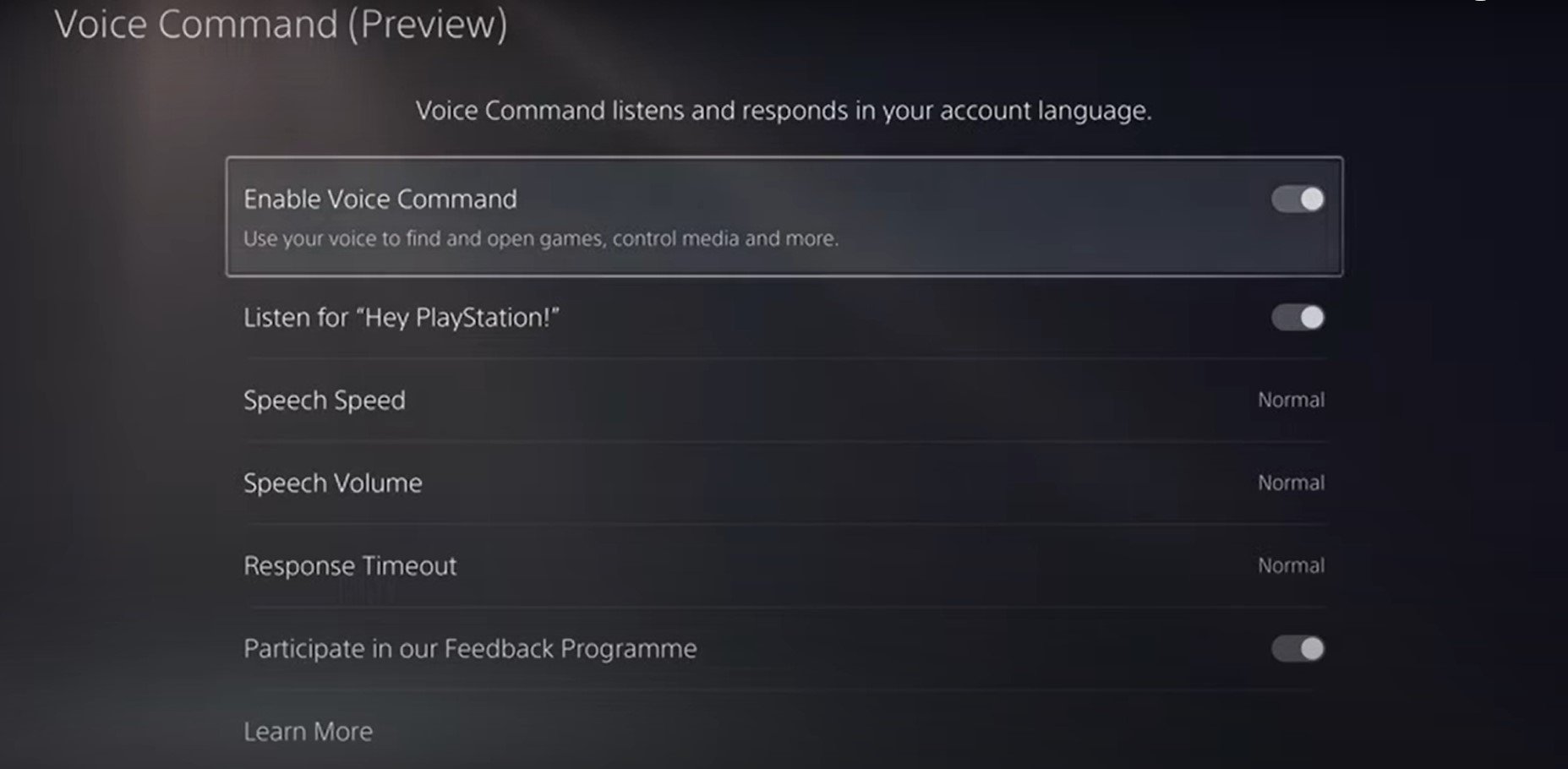 After you have done that, you can access your assistant by saying 'Hey PlayStation' and then whatever task you want to be carried out.
PS5 vs Xbox Series X: Which sold more
PS5 and Xbox X have stormed the market and are becoming people's favourites. But this game seems, a bit one-sided, as the PS5's DualSense Controller has won the hearts of people with its Haptic feedback and Adaptive Triggers.
In terms of design, not many people will go for the boxy shape of the Xbox Series X, especially when put horizontally. Most will prefer the stylish and lavish design of the gigantic PS5. Additionally, the PS5's fresh new UI will appeal to users, unlike Xbox's crowded Main Page. overall champion in today's match but again there are opinion differences. Some people opt for stylish consoles, while others are based on tech specs.
So there you go, Should you buy PS5 or Xbox Series X…
Conclusion
Hopefully, you will get the answer to your question should I buy the PS5 or Xbox series x?
Now it's your turn:
Tell us which console Should you buy the PS5 or the Xbox series X?
Or if you think that something is missing or misrepresented.
Give us a piece of your thoughts in the comments section below
MobileSiri.com is a participant in the Amazon Services LLC Associates Program, an affiliate advertising program designed to provide a means for sites to earn advertising fees by advertising and linking to Amazon.com. Read about our Affiliates Disclosure Policy
here
. Amazon and the Amazon logo are trademarks of Amazon.com, Inc. or its affiliates.