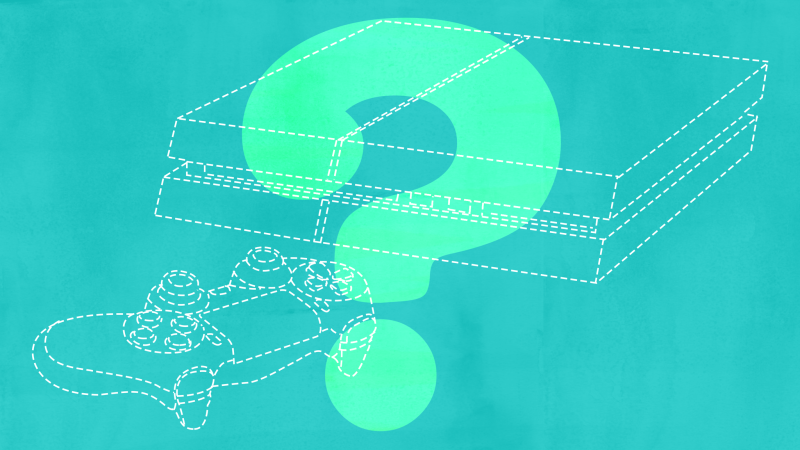 Sony PlayStation 4 didn't release a very long time ago. Such types of consoles take years to generate more and more sales for the lucky company. No matter what, Sony's PS 4 has remarkably good features and has fulfilled our expectations. But the rumor has it that the company is already working on a new rendition of the device. What's more is that the developers and the team have also been briefed and detailed about the upcoming PlayStation too.
The new device is codenamed as the PS4.5 or PlayStation 4.5 by the developers. The developers or the company have not shared anything officially but different sources and tidbits have revealed some points. As per the news', the company is working on a mildly updated PlayStation. Such PS is being developed and we do not know anything about the pricing details yet. However, it is expected that the PS4.5 will launch this fall.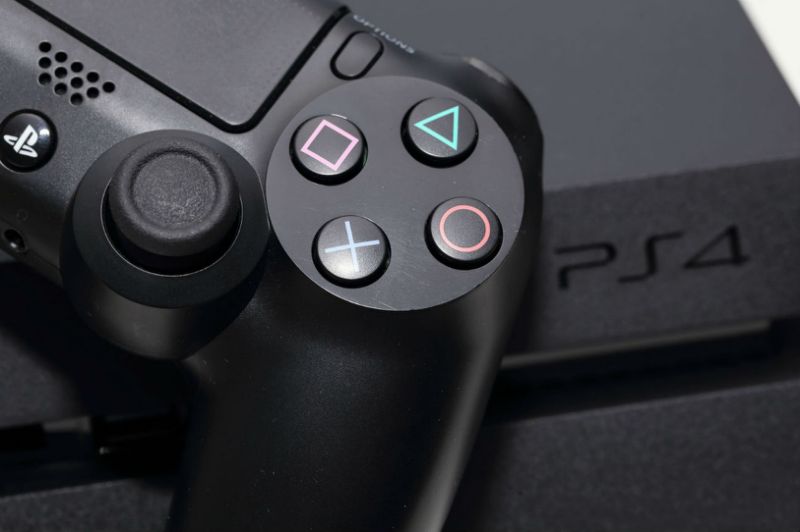 As for the new PS4.5, it is aimed to bring a new 4K gaming experience to Sony's hardware. The PS4.5 will also bring support for more games require the recently-announced Sony PlayStation VR headset. The VR headset will also support increased computational power that could be offered by the updated PS4.5.
Coming to the 4K gaming experience, the PS4 already supports photo output and 4K videos. However, 4K gaming into a big screen wasn't allowed and this is what the new device is coming for. It is expected that the GPU power would be high-end and you will experience the gaming like never before.
There are many freelance developers and different sources which have claimed that the Sony discussed the new PS4.5 in its GDC event. It can't just be a rumor as many developers have revealed and Sony is also claimed to use the same event as a platform to bring new develops on the pipeline.
As for now, we are not sure what new changes or hardware aspirations new PS4.5 will be introducing. It can simply be a new edition or it can have drastic improvements. We will have to wait to know more.
MobileSiri.com is a participant in the Amazon Services LLC Associates Program, an affiliate advertising program designed to provide a means for sites to earn advertising fees by advertising and linking to Amazon.com. Read about our Affiliates Disclosure Policy
here
. Amazon and the Amazon logo are trademarks of Amazon.com, Inc. or its affiliates.