Before choosing AdWords campaign management for your project, you must understand some basic knowledge. It will help provide solutions to errors or mistakes.
You must have heard about a Google AdWords consultant, especially if you have been in business for a long time. However, you need to know beyond the surface information.
A campaign's overall success is based on an organization's and the agency's efforts. A solid collaboration can yield a great result. A great advantage is to reduce the enormous time and amount spent on costly errors.
Thus, running an ad is considered useless if it won't generate the desired results. You want to hit particular traffic and a specific conversion rate.
Hence, what are the things to bear in mind to achieve these? Read further to find out more information.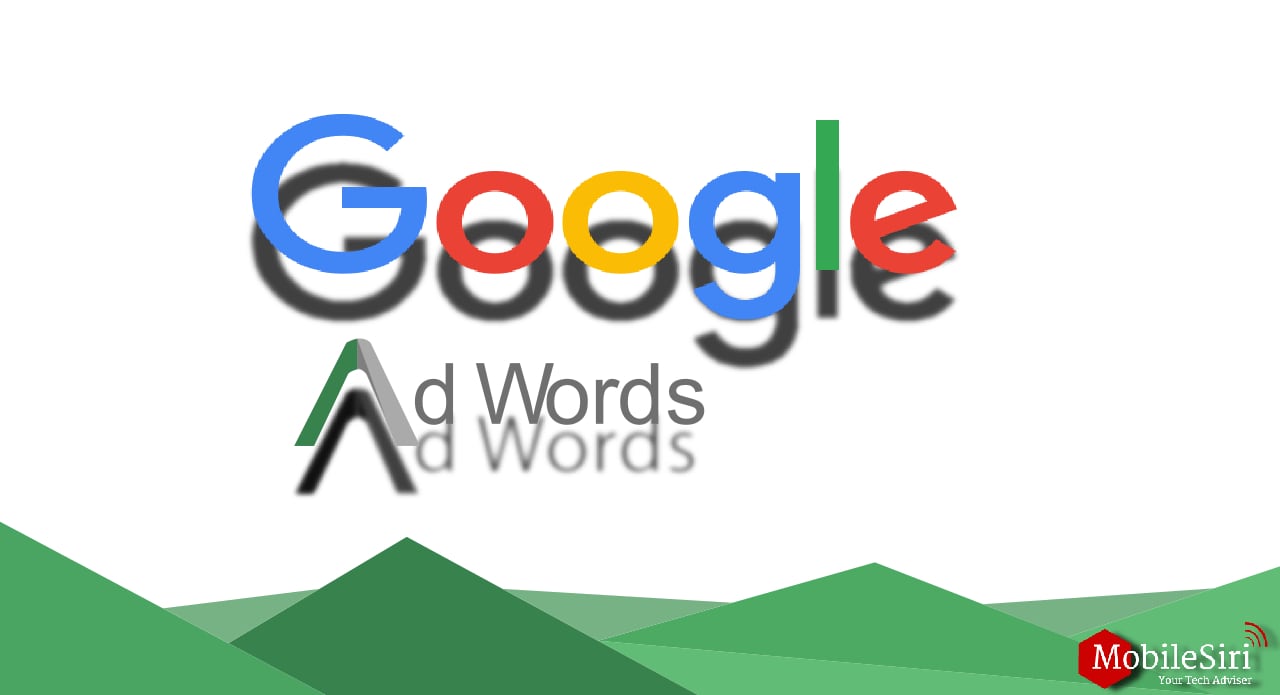 Why you Need an Efficient AdWords Campaign Management
Having efficient AdWords campaign management saves you excess money and extra time.
Getting a quality Google AdWords consultation is an investment that will reflect your company's revenue or income. The best agency will help you use the right keywords and implement the most appropriate strategies.
This gives the audience the needed information or service from the internet. The ad content must also match its headline to avoid confusing the audience or internet guests.
In many cases, an ad is usually the first impression of a brand. Before customers speak to your team, they already know what you represent from the ad. Hence, an expert from an AdWords consulting services company should emphasize a brand's offer.
Prospective customers must know what is in view for them or the benefits of choosing you among competitors.
Paying Attention to the Details
You can determine the success rate of your Google Ads through the Google Quality Score. Once you meet a high score, the ads will be projected on the top page of Google.
Ensure the ad image is captivating enough since the audience may not have enough time to consume the content.
You also need a solid landing page to convert viewers to customers. Hence, your AdWords management company should also craft a landing page.
Any Effect of Poorly Managed Ads?
People saw the product and services and chose not to patronize them. However, you can imagine what happens when there is no ad to put your offer on prospective customers' faces.
If your AdWords management company does not succeed in running an effective ad, it will rub off on your company's sales. It will possibly lead to a shortage in revenue and income. This may, in turn, affect the demand and supply rate of the company. If the Google AdWords consultation does not include market strategy, it will be harder to recover from losses.
Hence, having a plan allows you to go back to the drawing board to identify the problem. This gives a chance to eradicate the error and make things right.
In Summary
Even though you have gathered appropriate knowledge about Google AdWords, avoid doing the work yourself. You may be tempted to run the marketing campaign due to financial constraints; consider a consultant as an investment.
However, make sure to choose quality service to get value for your money. It is only reasonable that you prevent yourself from executing wasted efforts.
MobileSiri.com is a participant in the Amazon Services LLC Associates Program, an affiliate advertising program designed to provide a means for sites to earn advertising fees by advertising and linking to Amazon.com. Read about our Affiliates Disclosure Policy
here
. Amazon and the Amazon logo are trademarks of Amazon.com, Inc. or its affiliates.