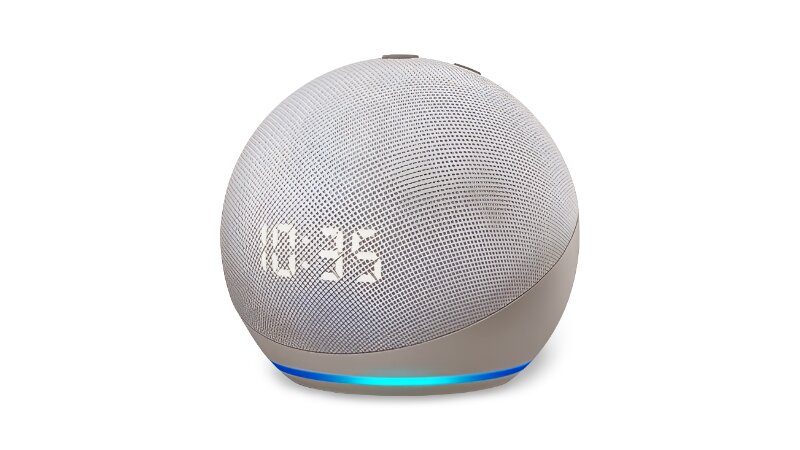 This article includes a smart home setup with Amazon Alexa
If you are a tech & gadgets enthusiast then you probably know that among the latest tech trends smart home devices and smart assistants are quite popular.
When it comes to virtual assistants Amazon Alexa has been very successful, especially in the smart home automation domain. This is because the smart assistant allows one of the best voice controls for your smart home.
Amazon Alexa provides standardized control over the basics like lights, locks, and more. This is what makes Amazon Alexa very popular and if you are looking to set up a smart home with Amazon Alexa, then you are at the right place.
Smart home setup with Amazon Alexa:
Setting up Amazon Alexa can seem a bit intimidating at first for first-timers, but it is simple and we are here to guide you through it.
This article contains all the best tips for setting up your Amazon Alexa Assistant. Following this article will help you utilize your smart assistant fully and understand its unique and exciting features.
Alexa has quite a bit of customization, in this article we are going to touch on the basics of setup along with a few helpful tips about Amazon Alexa's features and functionality.
Buy an Echo Smart Device: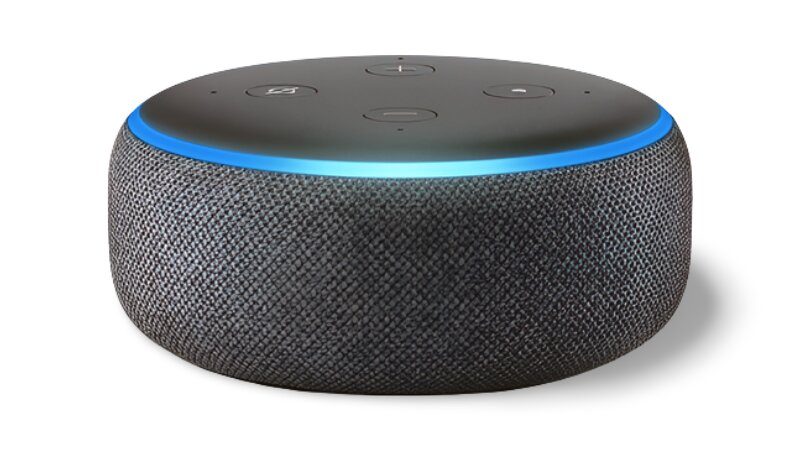 The first step to setting up an Amazon Alexa-controlled Smart Home is to buy an Echo Product.
It can be either an Amazon Echo or Echo Dot Smart Speaker.
The Echo is a bit pricey but packed full of features. However, if you are just starting out and want to keep it small and affordable then Echo Dot is your best bet.
However, if you are looking to take out Amazon Alexa for a test drive before making an investment then that is achievable as well. All you need to do is download the Amazon app and log in.
Download the app on any smartphone or tablet with iOS 11.0 or higher, Android 6.0 or higher, or Fire OS 5.3.3 or higher. Downloading the app on a computer?
Make sure you're connected to Wi-Fi, then visit the Amazon Alexa website. Then you will find a little microphone icon in the upper right corner of the home screen.
Give it a tap and you can talk to Alexa. If you link your smart devices with the Amazon Alexa app you can control those from here as well.
Settings to Enable and Disable:
Once you have gotten your hands on an Amazon Alexa-enabled device all you need to do is turn it on and it will walk you through setting up your home assistant.
For best utilization and customization, you will need to go to the Alexa App. Alexa's settings can be accessed from its app by logging in with your Amazon account. The Settings are on the menu. From here you can access your smart device's settings for Alexa.
Choose a Location for Amazon Alexa: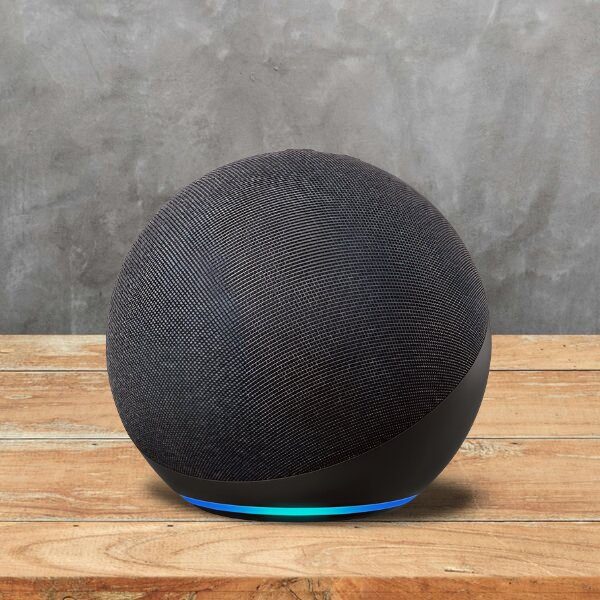 Next, you need to select a proper location for your device. The optimal place would be somewhere you can easily access it at all times like the living room, or the bedroom.
The device should be in the range of Wi-Fi signal to work. If you want Amazon Echo speakers in multiple rooms then you can always set up more than one.
Setup your smart home devices with Amazon Alexa:
Now that, you have Amazon Alexa you will need some smart devices that can be controlled by it. Here's our list of the Best Amazon Echo & Alexa enabled Devices & Accessories for your smart home.
Here you can find all the very best options that are compatible with Amazon Echo & Amazon Alexa. Smart home device setup with Amazon Alexa can be very simple or complex depending on what you select.
The best approach would be to start small and simple like with lights and then work your way up.
Sync your smart devices with Amazon Alexa:
After you have bought and set up your smart devices the next step is to sync all of them with your Amazon Alexa App.
You will need to do this in order to control them using Alexa. Note: Only Compatible devices can be controlled.
To sync your smart devices say to Alexa, "Alexa, discover new devices." After about 10 seconds of scanning, your devices will be added. In special cases, this might not work and then you will have to enable Smart Home setup with Amazon Alexa from the App and then search again for the remaining devices.
Create Groups and Scenes:
Group and Scenes allow you to control multiple devices at a time. For instance, you can control your bedroom or kitchen lights collectively by creating groups.
Groups can be created by using the Alexa App. To create a group, just go to the smart home section of the Alexa app and tap on "Groups." Then select "Create Group," give it a name, and select devices.
Scenes allow you to execute multiple commands on different synced devices simultaneously. You can use this to set different moods like "movie time", or "good night".
Creating a scene is different than groups. Scenes can't be created from the Alexa App. They can only be imported from your devices and only if they provide a way to create them.
Set Household Profiles:
Alexa's biggest advantage over Google is that it allows you to create multiple user profiles. This means that you can switch users.
To switch users the user should be part of Amazon Household. To add a user profile to your household, go to Household Profiles to start the process.
Add music services:
To fully enjoy the echo speakers you need to add your music service. By default, the service is set to Amazon Music.
However, you can link your desired music services like Pandora, Spotify, and TuneIn, as well. The speaker will allow you to play songs from your existing library as well. To change the music service, go to Account, and select Music & Media.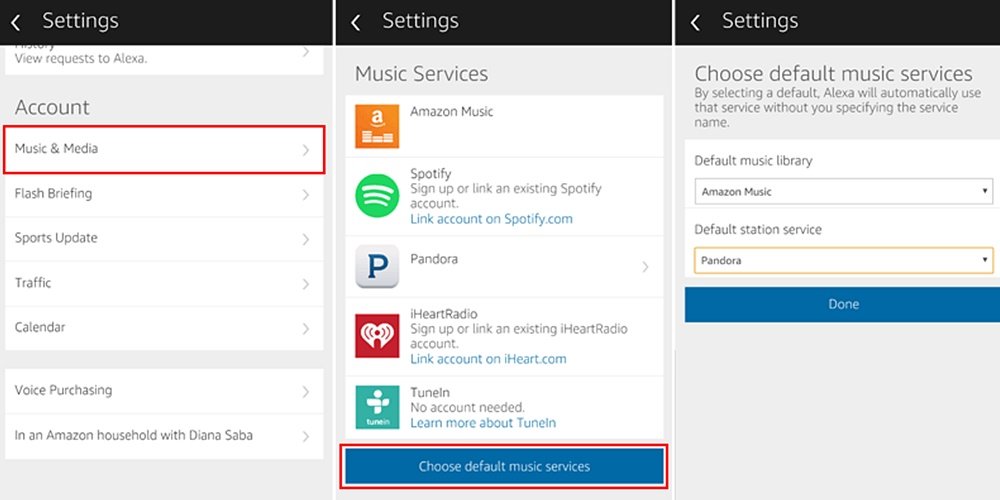 Refine and fine-tune your smart home:
Amazon Alexa allows quite a few customization options. The above settings are enough to get started with but for optimal results, you will need to keep fine-tuning your settings. Experiment with the scenes, groups, and user profiles.
You can also give an alternate name to your devices. This type of fine-tuning can help guide you through a gradual expansion of your smart home setup with Amazon Alexa. And in no time you will have an automated Alexa-controlled Smart Home of your dreams.
MobileSiri.com is a participant in the Amazon Services LLC Associates Program, an affiliate advertising program designed to provide a means for sites to earn advertising fees by advertising and linking to Amazon.com. Read about our Affiliates Disclosure Policy
here
. Amazon and the Amazon logo are trademarks of Amazon.com, Inc. or its affiliates.