Android is the most advanced, and the most used technology in the world now. The ever-growing Smart sector is making its place in the Smart homes. The fitness, entertainment, information and everything else is all covered by Android.
Let's take a look at the Android areas covered by the tech giant and their implementations to our real world;
ANDROID WEAR
Android Wear has been the highlight of the Android world, recently. It managed to captivate audiences with style, elegance and all information by capturing it onto your wrist. The Android wears have been available in modern, traditional, mainstream, square, curve-edged and round styles etc. Whether you want to show-off, you are a fitness geek, or you just want to stay updated with fashion, Android Wear has it all covered.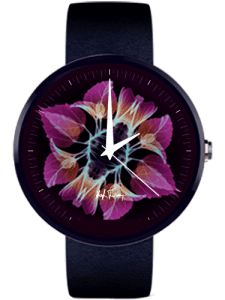 Apart from the mainstream watches, you also get number of Watch faces to choose from, you can customize look as per your own personality and can also get apps and watch faces from other third-party developers , all around the world. Moreover, Android powered watches and Smart bands are the provider of always-on displays. It means that from your important reminders and alerts to calls and time etc, all the significant details will always be on your display.
Android Wear, apart from giving you Smartwatches, is also the best fitness coach you ever wanted. There are number of pre-installed fitness apps and monitoring gauges. You can also listen to your favorite music at any time and at any place with Android Wear. Say "Ok Google" to ask any question and check off to-dos—right from your wrist. Learn new languages, new game techniques or jump to any place you want with the help of maps, Android Wear has got everything to offer.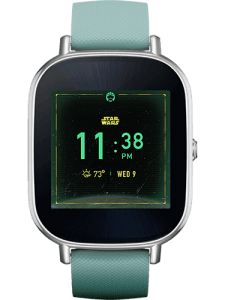 Android Wear requires a Smartphone powered by Android 4.3 or higher and iOS 8.2 or higher. Supported features may vary between platforms. Some of the best Smartwatches manufactured till now are Android wear. The best thing about Android Smartwatches is that they are compatible with both iOS and Android, unlike Apple's watchOS powered Watches. So for the Apple users who like Android Watch, they can easily buy and connect their Smartwatch with their Smartphone. This is definitely a win-win situation for Android Wear.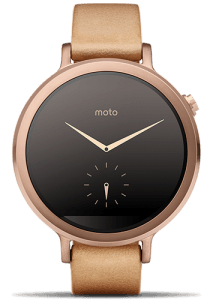 The list of Android watches include;
Fossil Q Founder
Moto 360 for Women
 TAG Heuer Connected
ASUS ZenWatch 2
ASUS ZenWatch 2
Huawei Watch
Moto 360
LG Watch Urbane
Sony SmartWatch 3
ANDROID PHONES
Android is the most popular, well-known and most-used mobile OS platform, nowadays. The Operating System is convenient, easy to handle, works well with every device, can handle all apps and can be easily customized as per your choice. From a laymen, middle-class employee, housewife to rich and elite business professionals, Android phones are the style statement of many.
Android powered phones offer you a range of exciting and significant features and options. With the help of the software and OS, you can easily find your phone if it gets lost or if someone steals it. The Android Device manager will let you find the device back or help you to lock or erase the important data from the phone, in case someone steals it. For that, all you need to do is to create your own Google Account.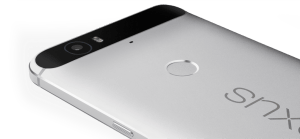 Android phones are also easily customizable. You can easily change the wallpaper of your home screen, add widgets, organize apps in different folders and include your important information all on your main screen in just a glance. With the help of Google Now cards, you can also get the information from Google and save it in an instant. Also, with the help of Google Keep you can keep all your important information in one place. Sync your notes so that you have an access to them every time at every place on your Android phone, tablet, an Android wearable, through a Chrome app, and on the web. You can back-up all your important information and sync data and contacts to save them.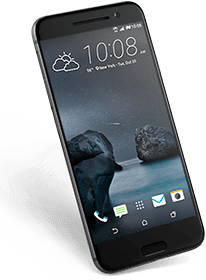 The most amazing Android phones include;
Nexus 6P
Nexus 5X
Samsung Galaxy S6 edge+
Samsung Galaxy Note5
HTC One A9
ANDROID TABLETS
Android Tablets are the latest and the most awe-striking addition to the Android series. The big screens with bigger features are all that you ever needed. As soon as you sign in to your Google account, all your important features are standing right there, everything that you ever needed would be there without any sharing hassle.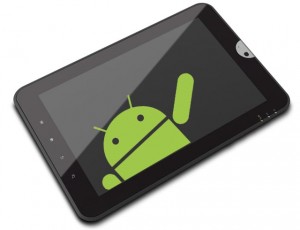 The most amazing feature of the tablets is that they are both entertaining and informative. You can create your own documents, edit your previous documents, browse the web or surf internet for important information. Also, there are above 1.3 million apps on Google Play. The important and the most used apps will already be installed to your device. You can also use your voice to get things done. Say "Ok Google" to ask a question, set a reminder, send an email, get directions, etc.
With the help of your tablet, you can convert your device into a portable, Wi-Fi sharing hotspot. You can share the internet connection with up to 10 other devices at once. There is also an overview option through which you can switch from one app to another with just one tap. Like your phone, you can also backup and sync the important photos and documents.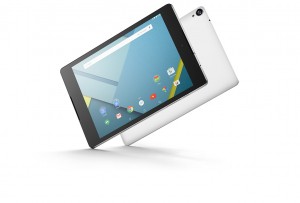 The official Android tablet available by the company is the The Nexus 9 which is for both movers & makers.
ANDROID TV
Android TV does not require any introduction. Android TV has its own world of entertainment; games, apps, movies, live sports etc are all the part of the Android TV. They provide your living room with a vibrant touch of sophistication and entertainment. Android TV is more about watching and less about browsing.
All you need to do is to voice command your TV about any movie you want to see, app you want to use or game you want to play. You can easily cast movies & TV shows, games, music, sports and more — from Android, iOS, Mac, Windows, or Chromebook to your TV. The famous Apps like YouTube, Hulu Plus and NBA Game Time put personalized recommendations for videos, shows and sports in your home screen. The famous TV channel HBO can also be streamed through the TV. You can easily watch all your favorite TV dramas and episodes through your Android TV with the help of internet.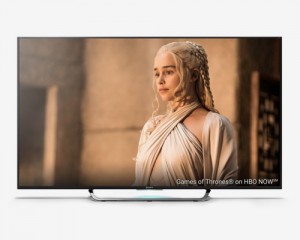 Other famous apps include HBO NOW, ShowtimeCBS, All Access, Netflix, Hulu, Google Play Movies & NBA, Pandora Food Network, USA Today, Redbull TV, Huffington Post Live, Buzzfeed, AOL On for Google TV, Pluto TV, TuneIn Radio, Google Play MusicCNET, Travel Channel, Disney Movies Anywhere, The Weather station, Fox Sports GO,FX Now, Fox News.
Android TV is soon coming to Sony, Nvidia, Nexus, Razer, Sharp, Phillips and Razer. The 2015 Sony TV line comes with Android TV built-in.
ANDROID AUTO
Android Auto was initially announced in 2014 at Google I/O. The system is definitely a rival to the popular CarPlay on iOS.
Android Auto works through simple yet complex procedure. The technology projects its specifically-tailored version to Android smartphone. The phone needs to be plugged in to the car via USB. The Android Auto is projected onto the display of your car.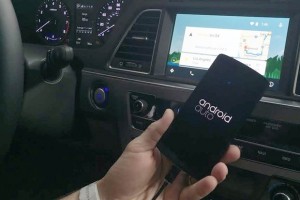 With the help of Bluetooth functioning, all phone calls are handled. The interface of the techy car is very simple and easily adoptable. With the help of mere swipes and taps you can control the car. And, if you don't want to use your fingers, simply command through your voice. Android Auto aims at making driving safer than ever. While, the phone is tethered to your car it will be unusable for all the other stuff outside of the car use.
The popular apps supported by the Auto includes iHeart Radio, Skype, text+, twitter, Stitcher Radio For Podcasts, Text Me, Spotify Music, Contacts+, Pandora, icq video call and chat, Pocket Casts, etc. The famous names which support Android Auto include Volkswagen, Suzuki, Volvo, Pioneer, Mazda, Mitsubishi Motors, Nissan, Hyundai, Ford, Fiat, Cadillac, Chevrolet, Bentley, Alfa Romeo, and Audi among many others.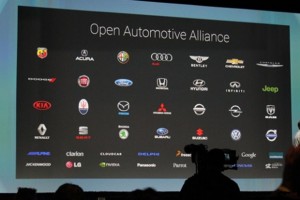 Android Auto compatible vehicles and stereos are currently available in Canada, Australia, Ireland, France, Germany, Italy, New Zealand, Mexico, Spain, the United States and the United Kingdom.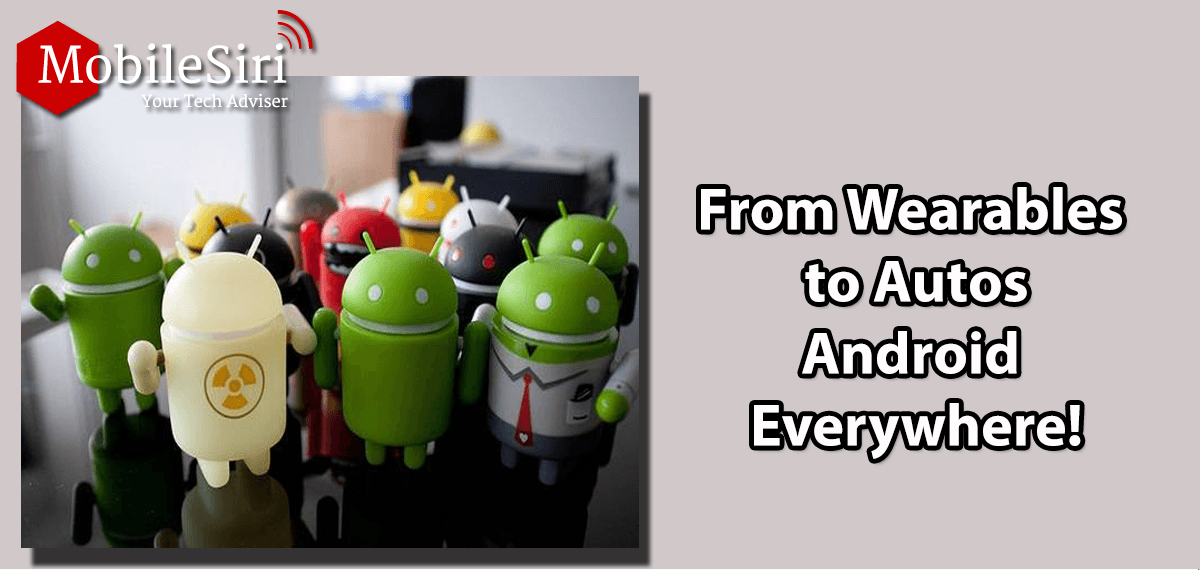 This is all you need to know about the Android devices. Android is a revolution in the technology world. From watches to car, Android is covering every front. The tech is spreading very fast and is conquering the industry to the core. Are you an owner of any Android device? What are your views?
MobileSiri.com is a participant in the Amazon Services LLC Associates Program, an affiliate advertising program designed to provide a means for sites to earn advertising fees by advertising and linking to Amazon.com. Read about our Affiliates Disclosure Policy
here
. Amazon and the Amazon logo are trademarks of Amazon.com, Inc. or its affiliates.