INTRODUCTION
In the world of gadgets like smartphones and wearables today, the new apps are hitting the market everyday. And among them, the most important apps these days are virtual assistant apps or social networking apps. There are numerous types of personal assistant apps available for both iOS and Android platforms, but Google Now and Siri from Apple have dominated the users with their un-matching powerful features and it is due to the reason that Google Now is powered by Google whereas Siri is supported by Apple and Apple has big plan to progress in this area.
They provide everything that a useful virtual assistant can provide, from providing users with the voice recognition facility to order their commands to their pleasant and intelligent assistant. Google Now and Siri both possess good answering techniques and have the abilities closer to a full human being which makes her / him very real like.
Lets have a preview of the Google Now Vs Apple Siri with short detail. And you can check our post about Siri Vs Cortana.
Google Now
Google Now is undoubtedly considered the most intelligent virtual assistant for Android and iOS users out there. It is also available for personal computer users with the Google Chrome browser, so it is not limited to phones only. Google Now uses an easy and sleek interface for the native language speakers. It has the ability to answer the questions and solve problems quickly.
The assistant is a very polite and friendly companion who even chats with you on different topics according to its understanding and knowledge. Therefore Google Now is considered as the knowledge power house of its users. It accurately delivers most difficult questions and makes recommendations.
The history of Google Now starts from 2012 and 2013 when the executive chairman of Google made the statement that Google Now is available for iOS users as well. The Functionality is incredibly super. And It has become a trademark of Google really. It provides features which help users get important updates and information about movies, weather, birthdays, currency, events, flights, hotels, places, packages, product listings, stocks, sports, restaurants, traffic and world news.
The predictive power of the Google Now has been noted by the experts and is rated excellent. Very accurate results are provided by this useful app to millions around the world.
Siri by Apple
As a part of Apple iOS, Siri is an excellent virtual assistant for the mobile users. It contains the same nice interface as the Google Now provides with small alteration as per the Apple design patterns. It has the same capabilities of voice recognition, solving problems, answering questions and providing free information like Google Now. It works in the user's native language, has nice powerful ability to understand many different accents, specially if the user is not a native English speaker.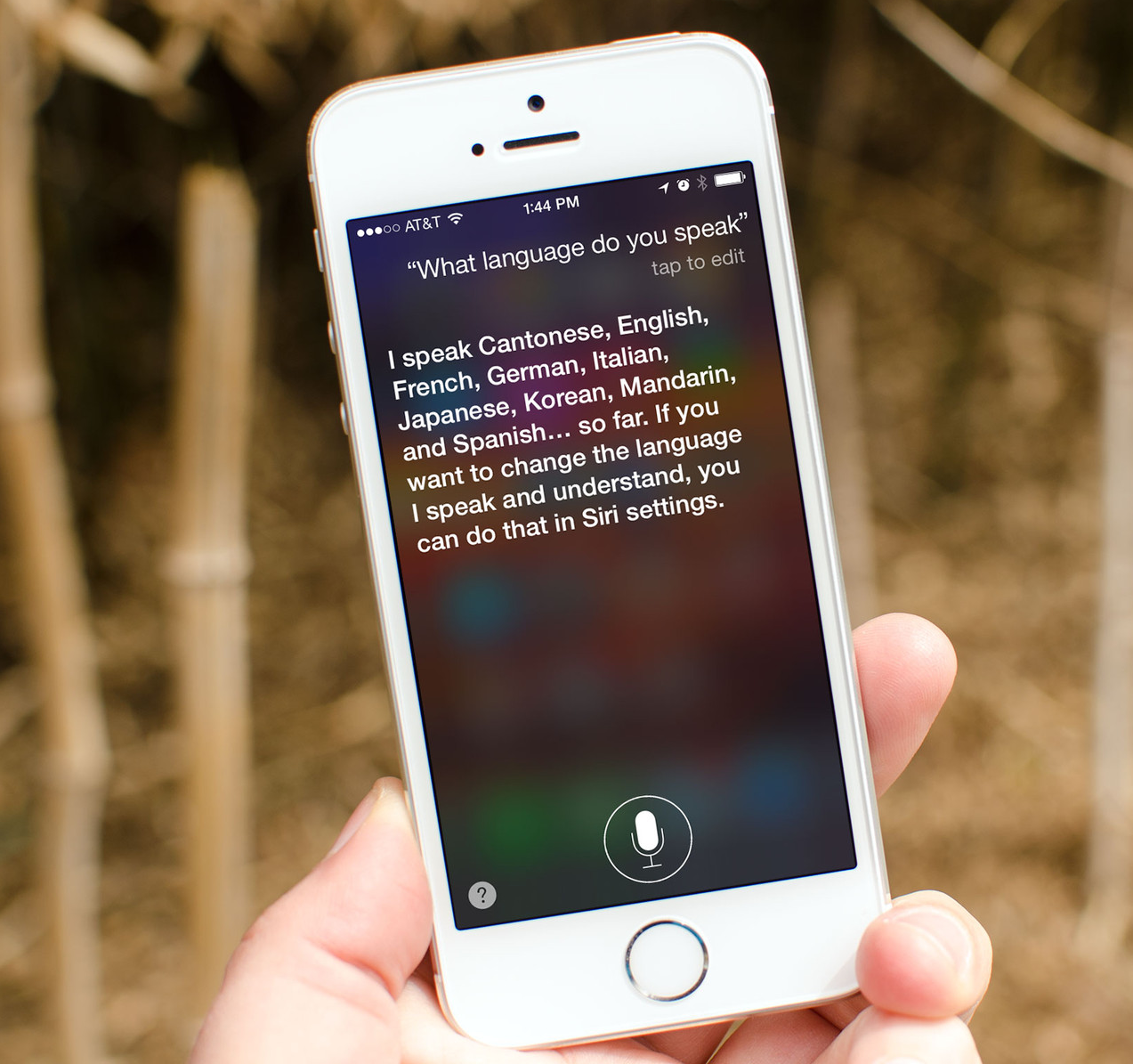 Siri was made available as an important part of iOS with iPhone 4S in October 2014. It was first the Siri Incorporation United States which developed and introduced this amazing piece of technology worldwide which is now owned by Apple.
Siri Inc. did nothing less than a fantastic job by making use of artificial intelligence for the development of Siri Assistant. The Apple assistant is a female voice who makes you feel welcome first then remains at your service for as long as you want. However the history goes back to 2011 when the Siri was integrated with iOS very first time.
The languages which Siri supports are English ( United States, Canada, England, Australia, Singapore), French, German, Japanese, Spanish, Italian, Spanish Mexican, Chinese and Korean. Siri updates are easily available by Apple along with the iOS updates. Some of the new features are included like finding restaurants and reserving your orders, Google Maps, scores of sports, music, movies updates to name a few.
Apple announced the gender option for the Siri assistant that was the most interesting feature back in 2013. Now it is up to your choice, you can choose a female assistant voice or a male voice according to your taste.
It is worth mentioning that the iPhone versions on which Siri can run are iPhone 4S and later versions similarly 5th generation iPod Touch, 6th generation iPod Touch and 3rd generation iPad and later models support the Siri.
It is difficult to decide the winner in between the Siri Vs Google Now comparison as both have their own benefits but Siri has a definite edge over Google Now due to the attention Apple pays to its digital voice assistant.
MobileSiri.com is a participant in the Amazon Services LLC Associates Program, an affiliate advertising program designed to provide a means for sites to earn advertising fees by advertising and linking to Amazon.com. Read about our Affiliates Disclosure Policy
here
. Amazon and the Amazon logo are trademarks of Amazon.com, Inc. or its affiliates.