2022 has been the golden year for tech inventions and innovations. With several Tech products launching on different fronts, the audience has widely appreciated every single technology that came out this year. We have compiled some of the hottest tech products of 2022 for you based on research.
The tech trends have accelerated and reached the level where users expect more and more benefits from a single technology.
Here we have made a list of the hottest and most trendy tech products of 2022. Give a read;
2022 has been the year of laptops, tablets, PCs, and convertibles. Every single product grasped a lot of attention from consumers. The Apple iPad 11 pro has been the most eye-grabbing and attention-seeking tablet as well as among the hottest tech products.
Users were completely left attracted to it due to its 11-inch wide XDR Retina Display with ProMotion, True Tone, and P3 wide color and runs on iPad OS. The tablet can easily pair with the magic keyboard and the Apple Pencil (2nd Generation).
However, the real monster is hidden in its M1 chip with blazing-fast graphics on par with console-level graphics. It has an ultrafast 5G connection alongside Wifi 6 and 12 MP cameras. Furthermore, it has 2TB of storage and allows 4k video recording at 24 FPS, 30, and 60 FPS.
Whenever it comes to the hottest tech products, smartphones would never be out of business. This year Samsung has just done enough to prove that, with its brand new Galaxy S22. With tons of exciting new features, this phone is worth the money and perfect for photo enthusiasts. First of all, the phone's capability to shoot 8k video at 24 fps at perfectly smooth rates thanks to the Auto Focus Video Stabilization feature.
Furthermore, it is a triple-camera display with 50 MP photo resolution to make your pictures look vivid. And perhaps one of the most innovative features of the S22 is Nightography which enables you to take crystal clear images in the dark or at the night. Moreover, it has a pretty good battery life which can last a day or even in some cases 12 hours more than that.
It is also to supercharge with a 45W super-fast charger. Besides this, the phone features 8 GB of RAM and 128GB – 1TB SSD Storage. In terms of Wifi, the connection is an ultrafast 5G.
So overall the Galaxy S22 is quite worth the time and money…
The Magic keyboard can function with iPad Pro(1st, 2nd, and 3rd Generation) and iPad Air(4th and 5th generation). The computing platform doesn't matter with the use of the keyboard. The keyboard features a built-in USB-C Port for charging and backlit keys.
Moreover, it folds into a case to provide front and back protection and due to its new cantilever design, it attaches magnetically
MAC Desktop
The Apple Mac Mini is a capable 8-core CPU powered by Apple's M1 chip allowing for 3x more performance and an 8-core GPU for 6x faster Graphics for Graphic-intensive apps and games. In terms of storage, it comes with 8GB RAM and 512GB SSD storage. Furthermore, it has two blazing-fast thunderbolts/ USB 4 Ports, 2 USB-A ports, HDMI, Wifi 6, and Gigabit Ethernet.
Is it not one of the hottest tech products?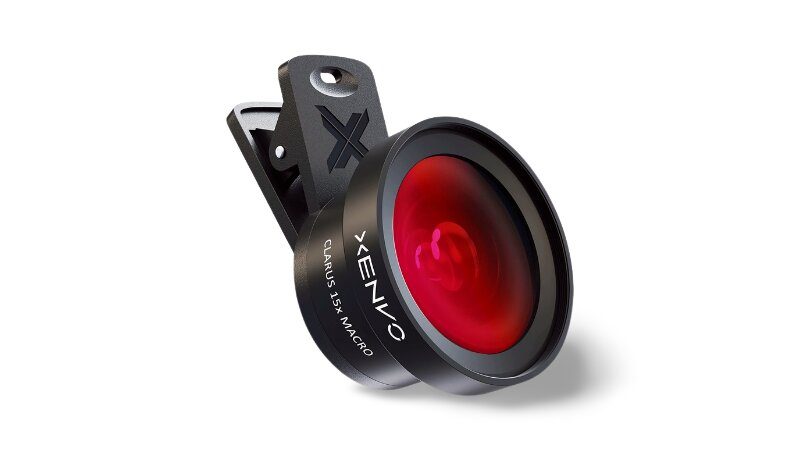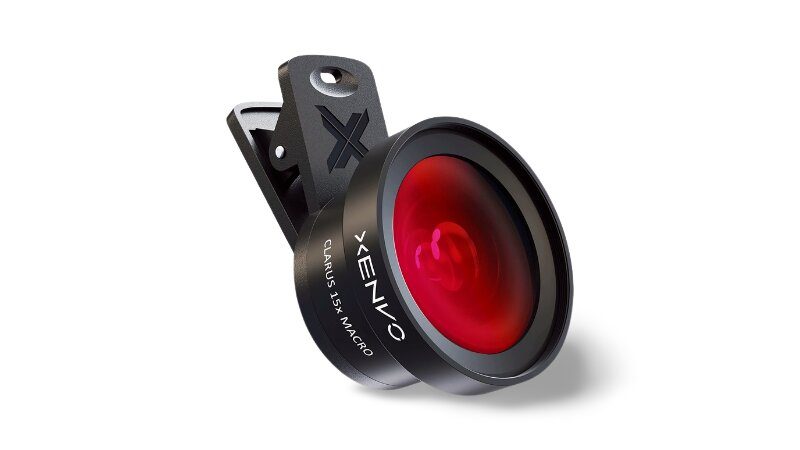 This Lens is a magnifier. It magnifies near objects and captures close-up photos with details when you are in action. It is also compatible with all smartphone devices. The lens comes with a Glow clip Mini LED light and USB charging port.
The Glow clip rechargeable Mini LED light lights up your surrounding, especially in dark areas. If you are looking for a compact, easy-to-use and portable mobile phone camera lens kit the Xenovo Pro Lens is one.
Meta Quest 2 -The hottest product of 2022
VR and its mysteries have been the main topic of tech conversations for 2022. Meta Quest 2 has been the major and the sole contender that has introduced advanced in one VR with all its dynamics.
Meta Quest 2 has a storage capacity of 128GB up to 256 GB, it is light in weight and portable. Overall it comes with a VR Headset, 2 Touch Controllers, 2x AA Batteries, Power Adapter, Silicon Cover, Charging cable, and glass spacers.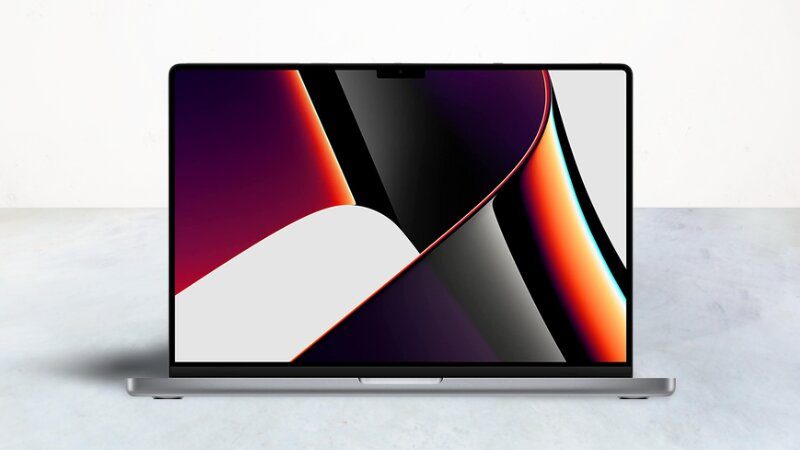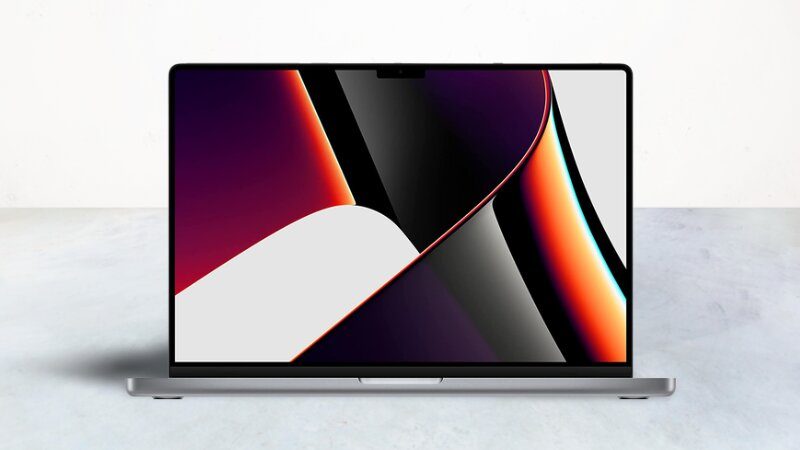 The Apple MacBook Pro 16″ is an absolute beast of a laptop with extreme new specs and features rolling out. It's powered by Apple's M1 Pro or M1 Max chip (based upon your preference), allowing for huge leaps in CPU, and GPU performances. The new CPU features up to 10-cores for pro-performance and a 32-core GPU for graphic-intensive games or apps.
Alongside these features, it has a pretty reasonable 21-hour long battery life. With up to 64GB RAM and 8TB SSD storage, your files and software work like the wind. The stunning Liquid Retina XDR display and the embedded ports, make this laptop, the notebook you're waiting for.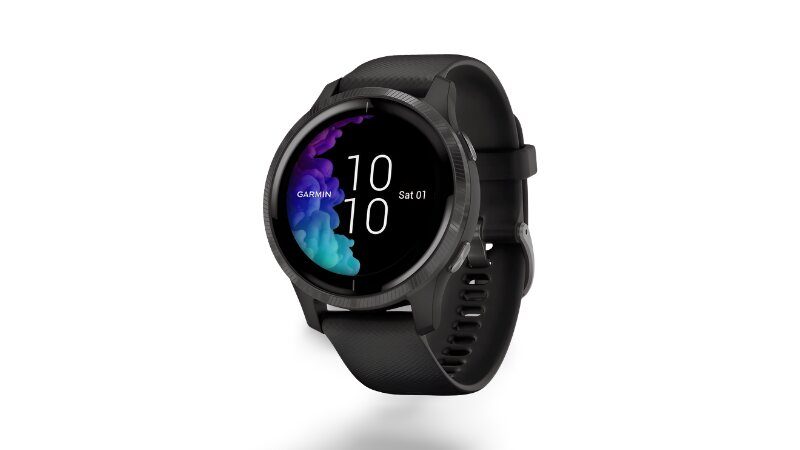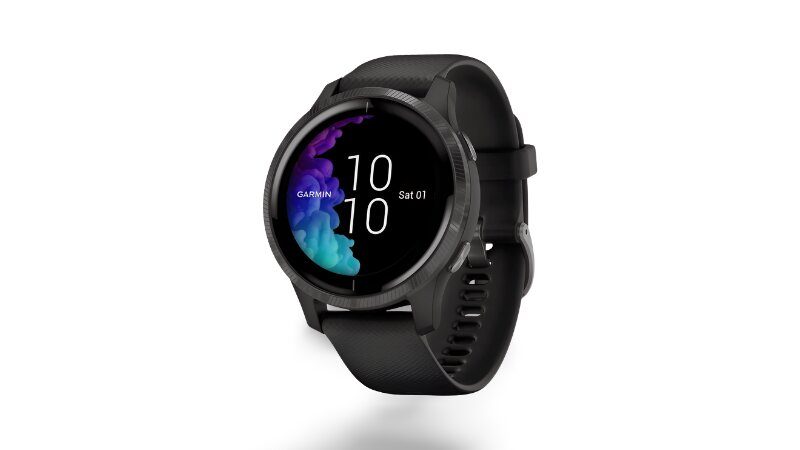 Watches have been so swiftly converted to Smartwatches that we didn't even have time to realize their worth. Wearables have suddenly reached the level of mass adoption by the audience.
Fitness Bands, Activity trackers, and many other modern techs are introducing new things to us. The Garmin range has considerably introduced a lot of new features and has pioneered in this industry. The Guess Connect, the Garmin Instinct, Garmin approach S60, Garmin Instinct Solar, and Garmin Vivoactive 4and all look like high-end watches, but they vibrate, notify and sync with your smartphone.
Smartphones than Smartwatches, Smart TV,s and now we have Smart Pen too. The new Smartpen allows you to take notes.
Draw and write fearlessly by placing your arm on the screen
compatible with apple pencil supported apps
7.4 hours battery life
you can tilt it for thicker or thinner lines
Google Nest
The Google Nest has made your home a Smart Home. There is an uncountable controlling feature for the home. You can turn your lights on or off. Control your alarms or heating system, all with the help of Nest.
Nest has an entire range of home-related smart products which are going to make your life a lot more modern and eventually very easier. It is compatible with all smart home offerings available.
These were the hottest and the newest tech for 2022. These technologies managed to grab the attention of audiences, worldwide. Tell us; which tech-inspired you the most or which technology are you a proud owner of?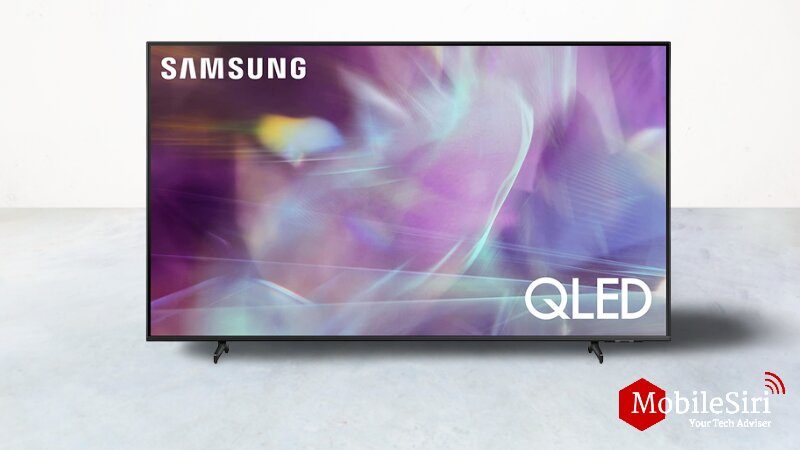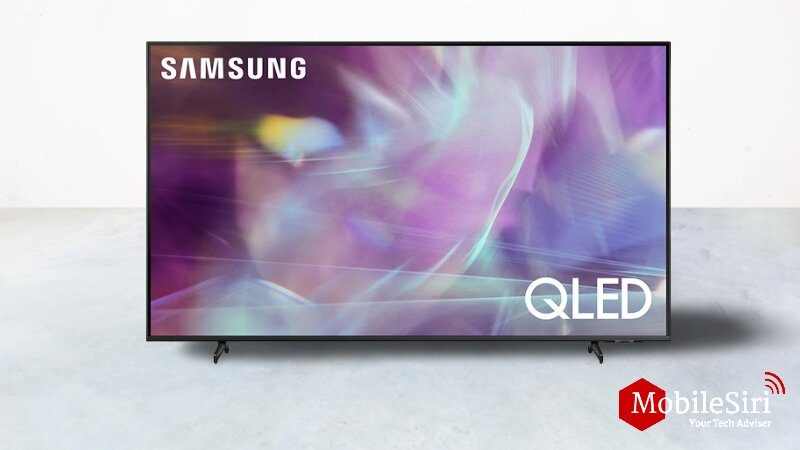 If you're looking for a TV that has a built-in voice assistant as well as a 4K resolution Samsung QLED is the best one for you. This TV offers various built-in assistants: Bixby, Alexa, and Google Assistant. The Supported Internet Servies on this TV are Netflix, Youtube, and More. Its screen size is about 32-inches. If you are all ready registered with Alexa say any command like Alexa, Open Youtube, to check if it's working. It has a 4K resolution and a simple and sleek design.
Moreover, you can mount it on your wall or set it on your floor or any small table. If you want to ask anything from Alexa just press the mic button on your remote control and say your command. It will automatically reply. The special features of this TV include Smart Things, Gallery, Web Browser, and App Casting.
With the support of Quantum HDR and dot, you can browse through visuals with an extraordinary range of a billion colors. Its sleek and thin design adds to its appearance, with less bezel and more screen.
MobileSiri.com is a participant in the Amazon Services LLC Associates Program, an affiliate advertising program designed to provide a means for sites to earn advertising fees by advertising and linking to Amazon.com. Read about our Affiliates Disclosure Policy
here
. Amazon and the Amazon logo are trademarks of Amazon.com, Inc. or its affiliates.